Hire expert Flutter developer from Next Big Technology!
Our Flutter developers can provide superior solutions that can benefit your business!
Our team comprises all expert professionals and you can hire them according to the requirement of your project. Without further delay start hiring the resources from Next Big Technology and get benefits!
Flutter:
Flutter has become the most used and admired framework of the times in recent days due to its flexibility and much more. Flutter is built by Google and it is a UI SDK (Software Development Kit). The applications can be built on Android, iOS, Linus, Windows, Mac, and the web. The application can be built utilizing a single codebase.
The utmost challenge for any developer is to build such an app that it supports and functions on all kinds of devices. And with the assistance of Flutter one can create a cross-platform application.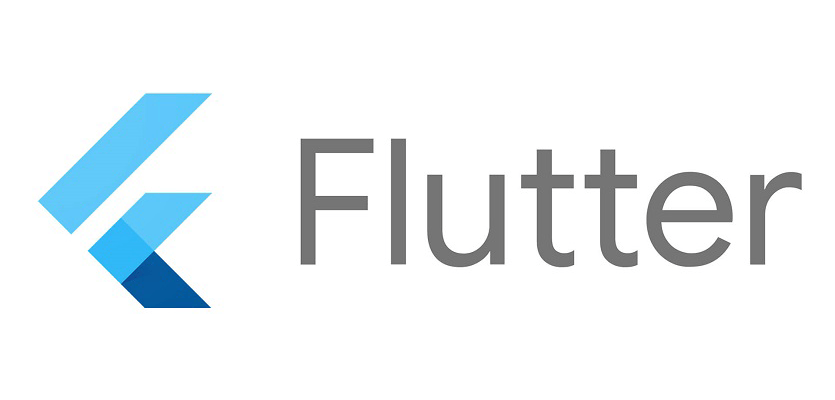 Benefits of Flutter:
Fewer development times.
Single codebase.
App performance would be very much as native.
Effortless customization.
Reduces risk.
Open-source.
Quick deployment.
Captivating UI.
Captivating widgets.
Secure and good compatibility.
All these features make Flutter a lucrative choice for app development projects.
Why do you need to hire a Flutter developer from Next Big technology?
Our Flutter developers are highly skilled and experienced.
Our Flutter developers have built many cross-platform applications using Flutter.
Our developers can also assist you to migrate current apps to Flutter for a novel experience.
As our developers have already worked with global clients all over, they have come across various challenges and complications and have thus provided successful solutions for our clients.
Our Flutter developers have had the experience of constructing mobile applications for diverse categories of industries and thus have extensive experience.
Our developers are proficient in building secure, scalable, and bug–free applications.
Our developers are very much adaptable.
We remain transparent in our approach.
There are no hidden fees involved.
We deliver the deliverables in time and hand over bug-free software which is of high standards.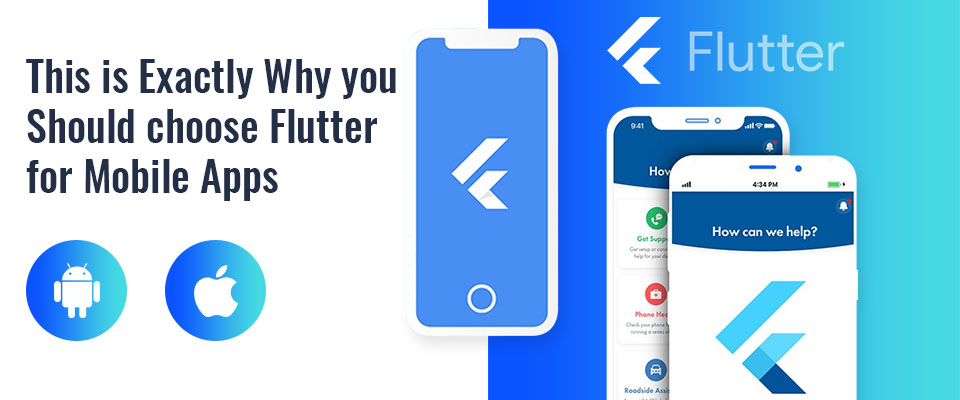 Our work speaks! We value our clients' money and time! We build software which is of high quality and we deliver in time.
 Our Flutter expertise: 
100% customization according to the client's requirements.
Cross-platform mobile application development.
Flexible and ready to work immediately according to any time zone.
Platform migration – Flutter.
Support and maintenance services.
How to go about the hiring process with NBT?
–> Once your project requirement is received, we send CVs of our Flutter developers.
–> You can select those Flutter developers and schedule an interview.
–> Once the interview process is done you can hire the developer or developers as a team depending on your project's requirement.
–> Our Flutter developers are available to work immediately.
–> You can hire them on a monthly, hourly, or on part-time basis depending on your requirement.
–> You can fix timings according to your time zone so that our Flutter developers would be ready to work under those timings.
–> No hidden fees promise.
Hire dedicated Flutter developers from Next Big Technology!
Frequently Asked Questions:
How can I safeguard my idea?
Our developers can sign NDA (Non-disclosure Agreement). You can trust us 100%. Your idea would always stay safe with us. In order to keep the idea confidential, we are happy to sign a Non-disclosure Agreement.
How much would be the cost to hire a dedicated Flutter app developer?
The cost relies on various factors and if you connect with us, we can discuss it in brief.
Connect with us so that we can discuss briefly.
Get all your doubts clarified by contacting us today! Hire Flutter Developer with Next Big Technology and develop a rich mobile application to extend your business or idea.

Hire dedicated Flutter developers from NBT!