Hire the best eCommerce developer from Next Big Technology!
You would definitely not regret it once you hire eCommerce developers from NBT!
eCommerce:
eCommerce is an online business that might range from small to big where products are sold online and here the businesses would want to reach more customers so that they can expand their business and so on.
Why do you need to hire an eCommerce developer?
To stand out from the crowd. To establish your business and customize requirements as you require.
Optimum performance.
Incorporating novel features.
Novel integrations.
Grow/expand your business.
These are the factors as to why you need to hire eCommerce developer.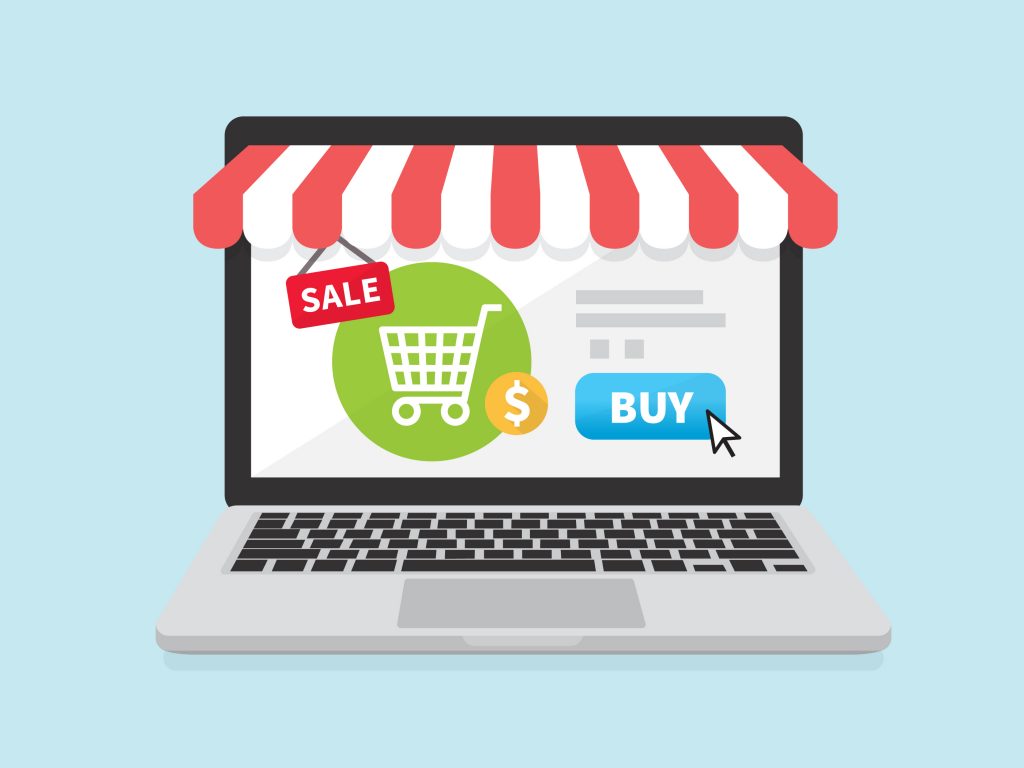 Why do you need to choose Next Big technology to hire an eCommerce developer?
Our developers are experienced professionals and skilled because they have already worked with several clients and therefore, they can face any kind of challenges coming up in the project in an effective manner.
Our developers can provide superior customized solutions for your business that can assist your business to grow.
Our developers always adhere to the coding standards which are provided by Google.
Our developers have worked with many global clients.
Our developers have built several successful eCommerce web applications and mobile apps on various platforms.
Our developers build software with high quality and standards.
Our developers are knowledgeable and are updated with the newest versions of the various technologies used.
Our developers use AR/VR and the latest technologies.
Our developers know the importance of time and the business and they make sure that the deliverables are delivered in time.
Our developers are flexible and can work according to your time zone.
Our developers can build secure, user-friendly, scalable, customized, and fast web applications or mobile apps.
We assure 100% quality.
How do I go about the hiring process?
–> As soon as the requirements are received from you, we send you the resumes of the eCommerce developers as per your needs according to the qualification, experience, skills, and stuff which you would be mentioned in the requirement proposal.
–> You can select the eCommerce developer or hire as many resources as a team required based on your project's needs.
–> You can schedule interviews and can choose the desired candidates.
–> As soon as the above process is completed the developers are ready to work immediately.
–> You can fix specific timings according to your time zone so that the developers would start working in those timings
–> The hiring process is very much simple.
–> We are transparent in our approach with our clients.
–> There are no hidden fees.
–> You can hire the eCommerce developer on a monthly, hourly, part-time basis according to your convenience.
Frequently Asked Questions:
How my project's idea would be secured?
Our developers are ready to sign NDA. You can trust us 100%.
How much would be the cost if I require an eCommerce store to be built?
The cost relies on various factors such as requirement complexity, platform, features that need to add and much more. Connect with us so that we can discuss this in brief.
How can I hire the best eCommerce developer from NBT?
Our team – NBT comprises skilled and expert professionals. All the developers are dedicated and experienced. B2C best eCommerce professionals can be hired from NBT.
Hire the top-notch eCommerce developers from NBT and get your desired eCommerce store built!