Simplify your application by making use of MEAN Stack Development!
MEAN Stack Technology:
MEAN Stack Technology comes with a combination of 4 technologies – MongoDB, Express.Js, Angular,Js and Node.Js.
Front-end as well Back-end development can be done using MEAN stack.
Astonishing web applications can be built.
MongoDB:
It is categorized as NoSQL database program. It is free and open-source.
Express.Js:
Web application framework, free and open-source. API's can be built using the framework.
Angular.Js:
Developed by Google to construct front-end applications. Scalable, secure and much efficient applications can be built.
Node.Js:
Open-source cross-platform framework. Much faster and scalable applications are built using the framework.
Services:
Web and mobile application development.
Migration as well as Porting.
E-Commerce web applications.
Customized web application development.
Custom MEAN stack API's.
Why you need to opt for MEAN Stack development?
MEAN Stack comprises of 4 leading technologies.
Flawless web and mobile applications can be built.
Secure, fast and highly scalable applications can be built.
Substantial library is present.
Great developers' community would also prove beneficial.
Code-reusage is another plus.
Loaded with JavaScript technologies to build efficient and scalable applications.
E2E development by using JavaScript language.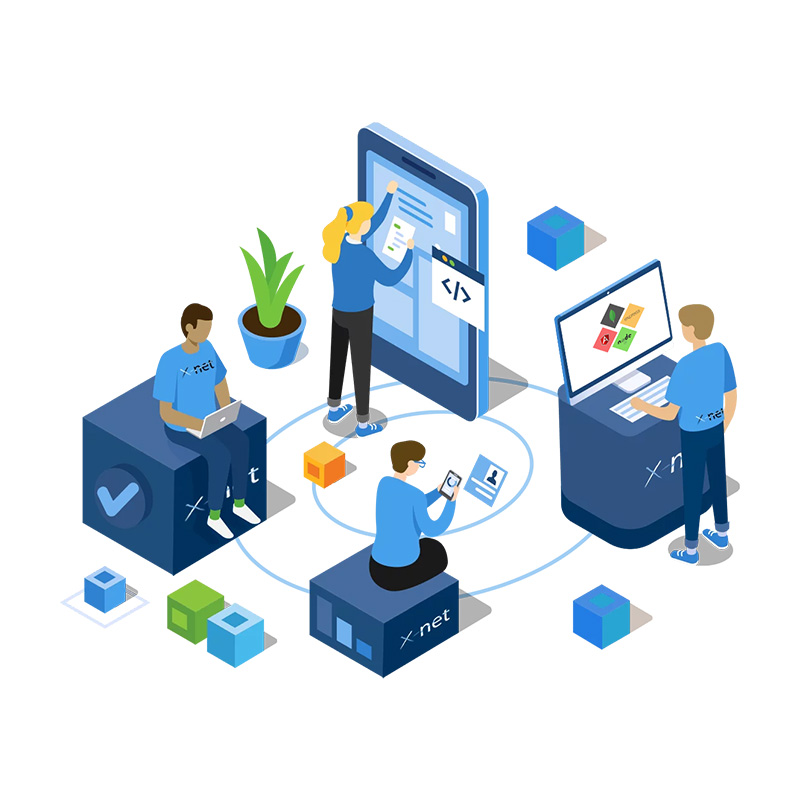 Why you need to choose Next Big technology?
We have extensive experience in the field of web and mobile app development and we can provide superior and best solutions for your business.
We have worked with many industries and hence hold considerable experience. Be it Healthcare, Travel and Tourism or whatever.
We deliver in time.
We deliver products of high-quality and standards.
We remain transparent with our clients.
Hence, you can trust us 100% and HIRE MEAN Stack Developers from NBT and can get benefitted!
Connect with us!
Talk to us to get all your doubts cleared!
In case you are looking for the best MEAN Stack Development Company then you can contact Next Big Technology!