Is your website compatible with only a few devices?
Does your website not able to fit all sorts of devices?
Your customers may approach you from different devices available if the website doest fit/adjust the screen types accordingly then chances are very high that you may lose your customers.
Responsive Design is what you need for your site. IT helps your web pages to fit across all the devices like mobiles, tablets, kindles, desktops, etc.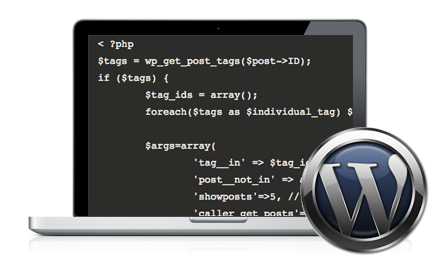 The practice of making responsive web designs consists of a mix of flexible grids and layouts, images, and the use of CSS media queries. As the user switches from their laptop to tablets or to any other device, the website automatically switches to accommodate for resolution, image size, and scripting abilities. Simply put, web pages should automatically respond to the user's preferences. This would eliminate the need for a different design and development phase for each new type of device on the market.
We at NEXT BIG TECHNOLOGY provide a full range of web services with expertise in Website Design, Website Development, Website Maintenance, Website Redesign, Offshore Outsourcing, Ecommerce Web Development, CMS Web Development, etc.
We provide quality web design solutions and create professional websites with fresh and innovative web design ideas. We offer website design, redesign, CMS (Content Management System), CSS web design, open-source e-commerce websites, personal web pages, custom template design, open-source shopping carts, blogs, custom web design, website maintenance, SEO (search engine optimization), and much more.
We are a team of Responsive Design Experts. We provide pixel-perfect websites fully manageable via the admin panel, we create fully Responsive websites. We provide theme options panels like premium themes. We have completed more than 1000 Responsive Design websites. We can handle any kind of Responsive Design related work. We provide website maintenance services as well.