Hire dedicated and expert Onsite Developers from Next Big Technology
Whatever your business requirements might be, our onsite developers can assist you in building your vision.
Next Big Technology is a leading web and app development company in India and you can hire our onsite developers and can get benefited.
Our onsite developers can provide superior business solutions which would prove very much helpful.
Services: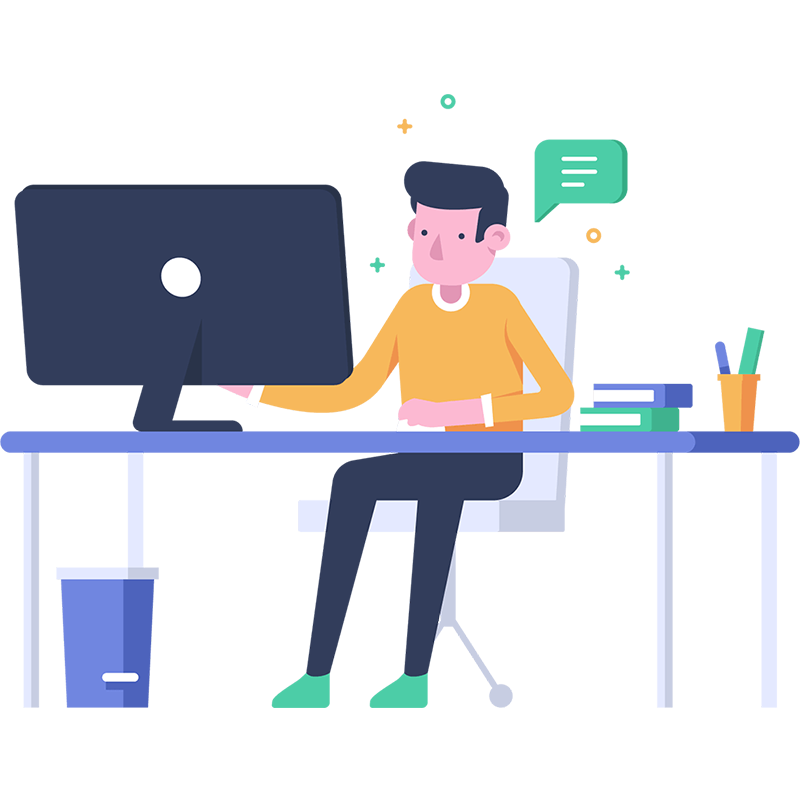 Next Big Technology is here to serve your needs. Our developers are skilled, knowledgeable, and are experts to implement solutions that are of high standards.
–>Mobile Application Development.
Mobile apps are built with the help of our mobile app development professionals who can understand the client's requirements and can proceed further as required.
–>Web Application Development.
Web application design experts can assist in building appealing apps which can function seamlessly on various platforms.
–>Cloud Application Development.
Cloud-based applications are built with the help of our Cloud Developers.
–>UI/UX Design.
UI/UX designers are here to assist and build user-friendly interfaces and the designs are definitely unique, innovative, and eye-catching.
Whatever your needs might be, you can contact us so that we can discuss in brief and our on-site developers are here to assist with.
Advantages of onsite development:
Cost-effective.
Adaptable.
Increased productivity.
Quick access and updates related to projects progress and so on.
Quick product releases along with good interaction with an in-house team.
Hire Windows Developers
Hire HTML5 Developers
Hire .NET Developers
Hire Java Developers
Hiring Process: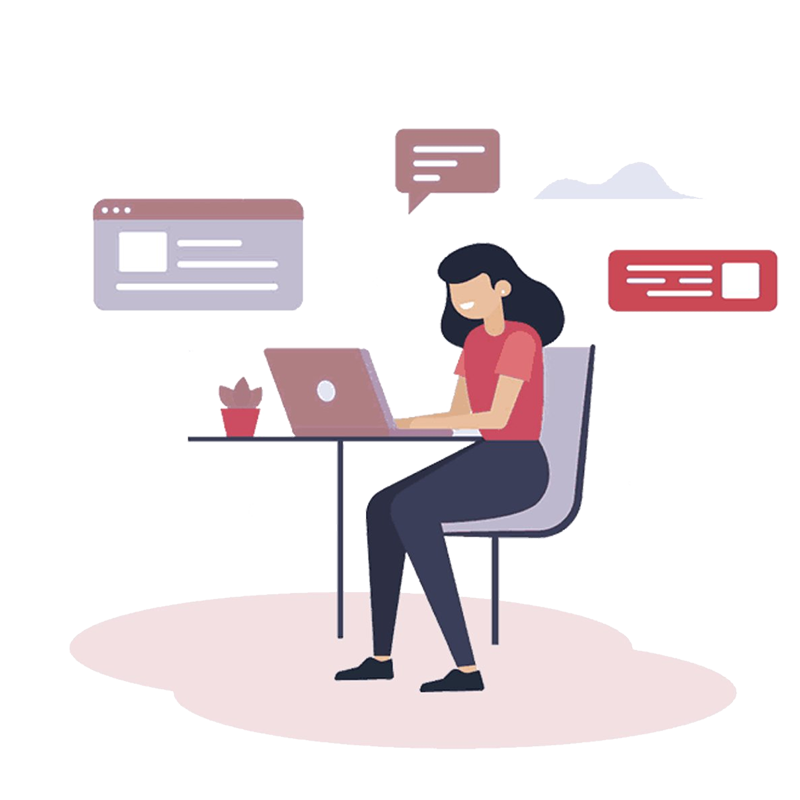 Project Requirements gathering and discussion.
Portfolios/CV of developers.
Schedule interview.
Hire an onsite developer or hire developers as a team based on the requirements.
Start with the work.
Why Next Big Technology?
We are top-rated mobile and app development company in India and we have worked with various industries – start-ups, small and large businesses. Hence, we have concrete experience.
We have invested a considerable amount of time in choosing our team. Hence our team members/developers are technically sound and have good communication skills.
We are known for quality work and we always deliver deliverables on time and of high standards.
We are transparent with our clients.
Talk to us to get all your doubts clarified.
Choose our dedicated and expert developers and designers and get started with the project work immediately.
Hire now and get benefited.