Drupal is one of the popular PHP CMS, which is used to create different kinds of web applications for different industries. Drupal well know open-source which is having a user-friendly dashboard and which have a lot of in-built features which cover most industries' requirements. As a Top Drupal Development Company, we provide all Drupal Development Services which cover all Web Application Design and Development work. We create different kinds of web applications using Drupal like eCommerce Web Applications, Subscription Based Web Applications, Content-Based Web Applications, Responsive Web Applications, Job Portals, Business Listing Web Portals, Social Networking Websites, Community Websites, Corporate Websites, Enterprise Websites, Startup and Small Business Websites.
Drupal Development Services & Drupal Benefits:
1.Open Source Software
Drupal is open-source software, it can be modified from admin and from code as per any custom requirements. Drupal has a very user-friendly dashboard that provides a complete content management system that is very easy to use.
2.Highly Customizable
Drupal is highly customizable, we can customize Drupal to any level in terms of design and functionality. Drupal is used to create any kind of custom Web Application as per your unique ideas.
3.Fast Development
With Drupal We can develop any Website very fast, Drupal allows us to get rapid development for small or large web applications using its features and ready-made templates and modules.
4.Custom Web Applications
We can develop any type of custom website using Drupal. With Drupal, we can achieve any unique design concept easily with fully manageable from the admin panel.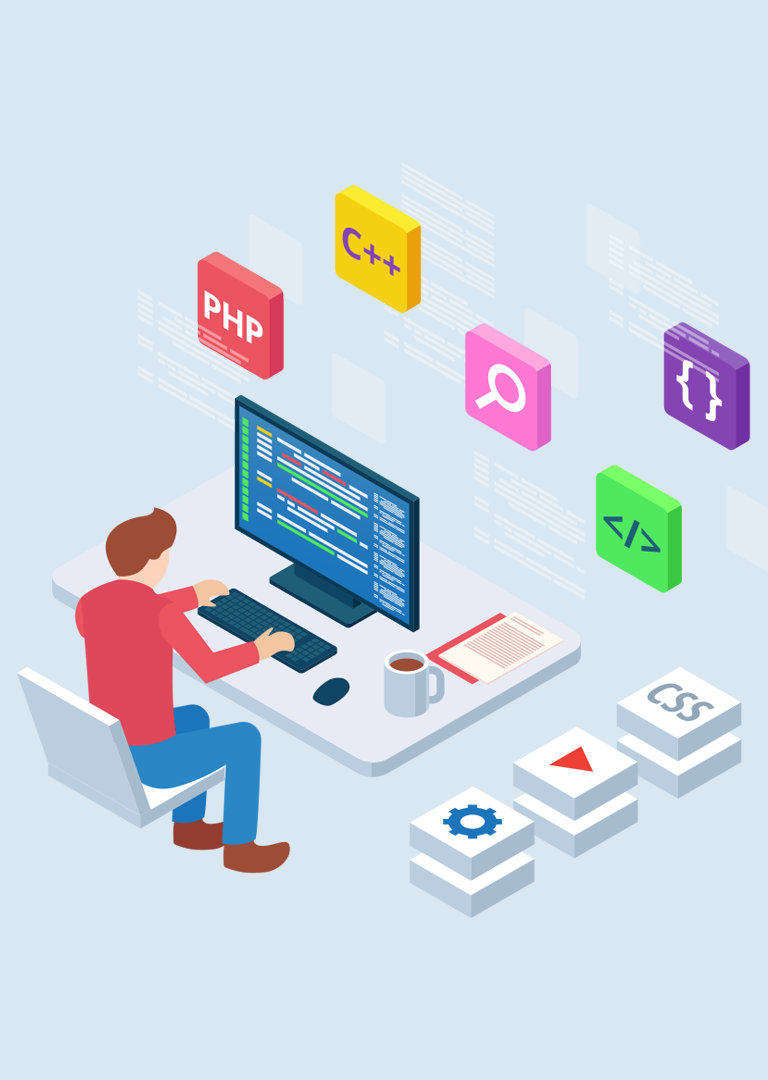 5.Enterprise Web Applications
Drupal supports large and enterprise web applications, it allows us to use a large database, we can create any kind of big web application using Drupal.
6.Third-Party Api Support and Custom Api Development
Drupal support all kind of third party API's. We can implement any kind of third-party APIs into Drupal. Drupal allows us to create our own APIs as well.
7.SEO Friendly
Drupal is fully SEO friendly, it follows all SEO standards and uses proper HTML standard code as per SEO rules. Drupal allows us to use some modules to make SEO easy for us.
8.Responsive Websites
Drupal-based websites are fully responsive and all browser compatible. These sites work perfectly on all devices including iPhone, Android Phone, IPad, Tab, and all types of Desktop Devices.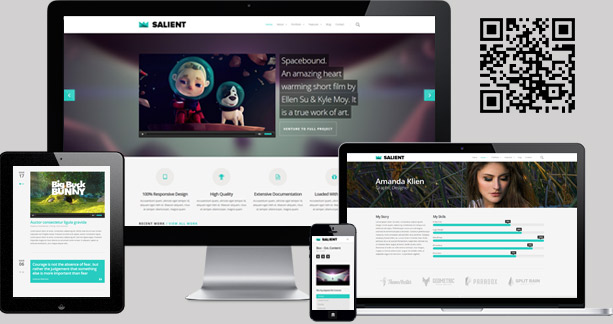 9.Flexibility
Drupal is flexible to cover any Website requirements, we can create web applications in Drupal for different kinds of industries that have unique ideas.
10.Scalability
Drupal is scalable to any requirements, we can create a large number of pages, blocks, posts in Drupal without making any changes to the existing system.
11.Large Community
Drupal is a very large community, we can find many available Templates and Modules as per our needs. Due to the large community, we have regular updates and enhancements in Drupal.
12.Secure & Reliable
Drupal covers all security features and rules. It is one of the most secure CMS in PHP. It has inbuilt security features which control unwanted traffic.
13.Ecommerce Websites
We can build eCommerce Portals easily with help of Drupal. There are some Drupal modules available that provide complete eCommerce functionality including all basic and advances eCommerce features.
As a Best Drupal Web Development Company, we provide high-quality Drupal Development Services which includes all types of Website Development from Small to mid-size and enterprise business web application development. We have an excellent team of in-house experienced Drupal Developers who is well skilled and knowledgeable in Drupal. We have developed a wide range of websites using Drupal over the years for different businesses and with different clients all over the World. We provide high-quality custom web application development with complete maintenance and support. Hire Drupal Developers on a different basis as per your needs and budget. Hire Drupal Web Developers on basis of an hourly, monthly, fixed price, or task basis.