Crowdfunding can be defined as "the practice of funding a project or venture by raising many small amounts of money from a large number of people, via the Internet."
The crowdfunding model is generally based on three types of players:
-The project initiator: who puts up the idea forward,
-Individuals or groups who support the idea,
-A platform that brings both parties together to start the idea.
Our Crowdfunding solutions are custom-made to suit different business models and are quick to launch. They are built on robust, secure and scalable, and popular platforms using the latest and innovative technologies. Our platforms have all the necessary features and these can be tweaked as per our clients' demands. We perform SEO (Search Engine Optimization) services on these platforms so that they can reach people so that your business gets maximum crowdfunding. Our CMS (Content Management Services) includes various media like audio, video, animation to make your site test rich and give it a premium feel. These sites are responsive in nature, they work efficiently across all devices with different screen resolutions.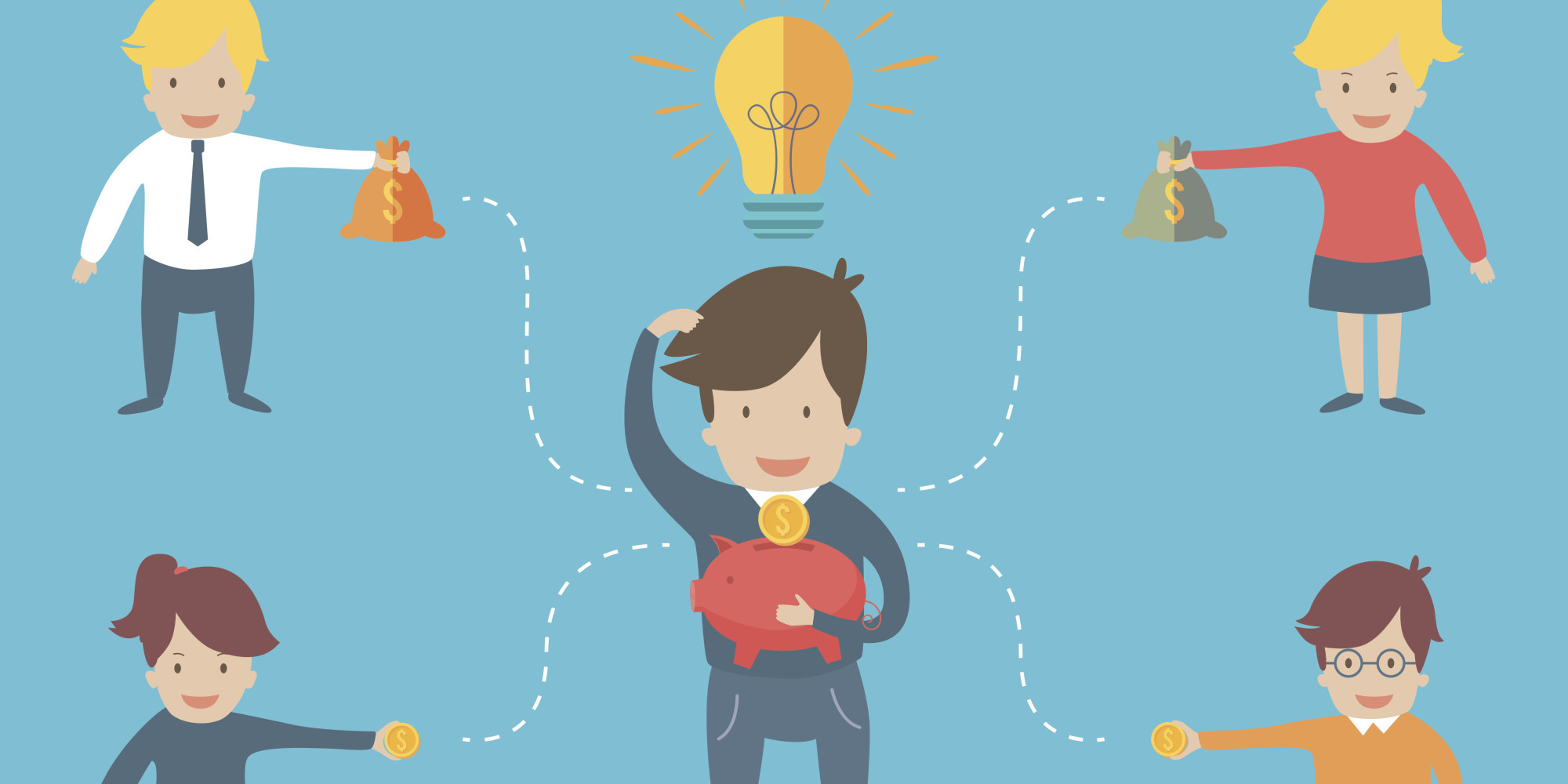 Features of our Crowdfunding services:
Unlimited project and project categories
Limited timeframe or never-ending campaign
Project sharing on social platforms including e-mail and SMS services to get the maximum amount for the cause in the minimum time period.
Real-time progress bar showing amount raised for a cause.
Integration with all leading payment gateways like PayPal, Google Play, etc, support for credit card and debit card payments
Advanced admin panel with rich features
Optimized for all devices
Crowdfunding categories include:
Health
Education
Food and hunger
Transplant
Sports
Animal rescue and welfare
Environment protection
Community development
Elderly people support
Support for people with disability
Children
Arts and media
Technolgy
Start-ups
Human rights
Rural development
Surgeries
Armed forces
Calamities
Epidemics, Pandemics, Endemics
To get more information about crowdfunding development projects please contact us. Our Crowdfunding Portal Developers have designed and developed many crowdfunding portals for varied causes. Our highly Crowdfunding Portal Developers use the latest and innovative tools to solve your business queries with high-quality solutions.