We have maintained a team of innovative designers, web design experts who are enthusiastic and have a passion for designing exclusive websites. Our dedicated web designers intuitively figure out the relevant and the most advanced and unique designs for the websites and execute them with the use of trending designing technologies in order to get magnificent results. As a Top Web Design Company in India, We have an excellent team of Web and Graphics designers, who are creative and effective to make an attractive and clean design for your Web or App Design work.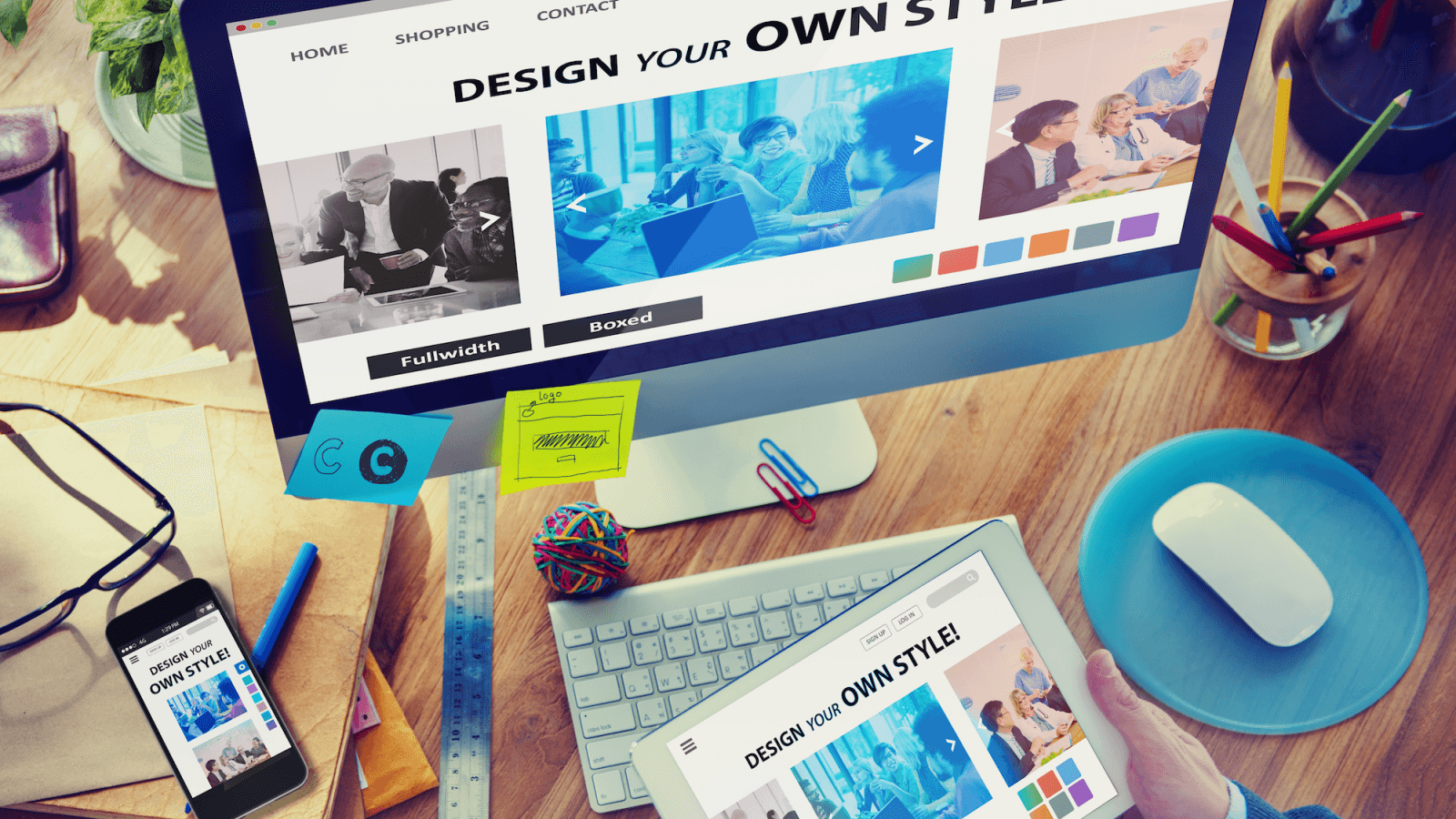 Our expert web designers have worked upon tasks that involve
-Graphic Designing
-Logo Designing
-Responsive website designing
-Website Layouts, UI/UX designing
-PSD to HTML Conversions
-HTML5, CSS3 based layouts
-WordPress Theme designing
-Joomla Theme designing
-Magento Theme designing
Hire custom web designers for
-Graphic User Interface Design
-eCommerce website development and design
-CSS / XHTML Based HTML Programming
-Web Application Process / Functionality Design
-Multiple functionalities in solutions
-MVC framework based web development
Web Design Services we provide:
Graphic Design Services
Responsive Web Design
Web Portal Design
Dynamic Website Design
Custom Web Design
Template Design
Static Website Design
Corporate Website Design
Customized Template Design
Custom Web Design
Content Management System
Ecommerce Web Design
Logo Design
Mobile App Design
Mobile Website Design
Banner Design
Flyer/Print Design
Brochure Design
Website Redesign Services
Landing Page Design
Mobile Website Design
We work on all kinds of design tasks as mention above, we have worked for all kinds of industries all over the world. We have worked with different clients and designed different concepts as per each client's idea, which makes us experienced and skilled to innovate unique and creative ideas always. Here are some car company logo ideas which we recently worked on. Hire Website Designers at Next Big Technology to get done all your design needs.
As a Top Web Design Company, our team of Graphic and Web Design experts always focuses to make a unique and interactive design to stand out your business in a competitive market, we design creative ideas which attract users to your website.