The advantage of online banking is that you can pay bills superfast, and your account is automatically credited or debited for each deposit and payment, making it easier to stay on track. The banking, finance, and insurance sector has seen huge growth due to the emergence of many private companies. The immense competition has made banking and insurance institutions adopt Banking IT regulations to transform their business profiles.
We develop online platforms for your Banking & Insurance IT Solutions so that your customers can enjoy the maximum benefits of your services sitting at their homes. Our platforms are highly secure and reliable and aids in secure funds transfer and financial management. We provide you data analytics solutions to analyze important data so that you can minimize risks and frauds.
Our core competencies:
Banking & Insurance IT Solutions
Asset and wealth management IT solutions
Card payment IT solutions
Mobile and e-wallet IT solutions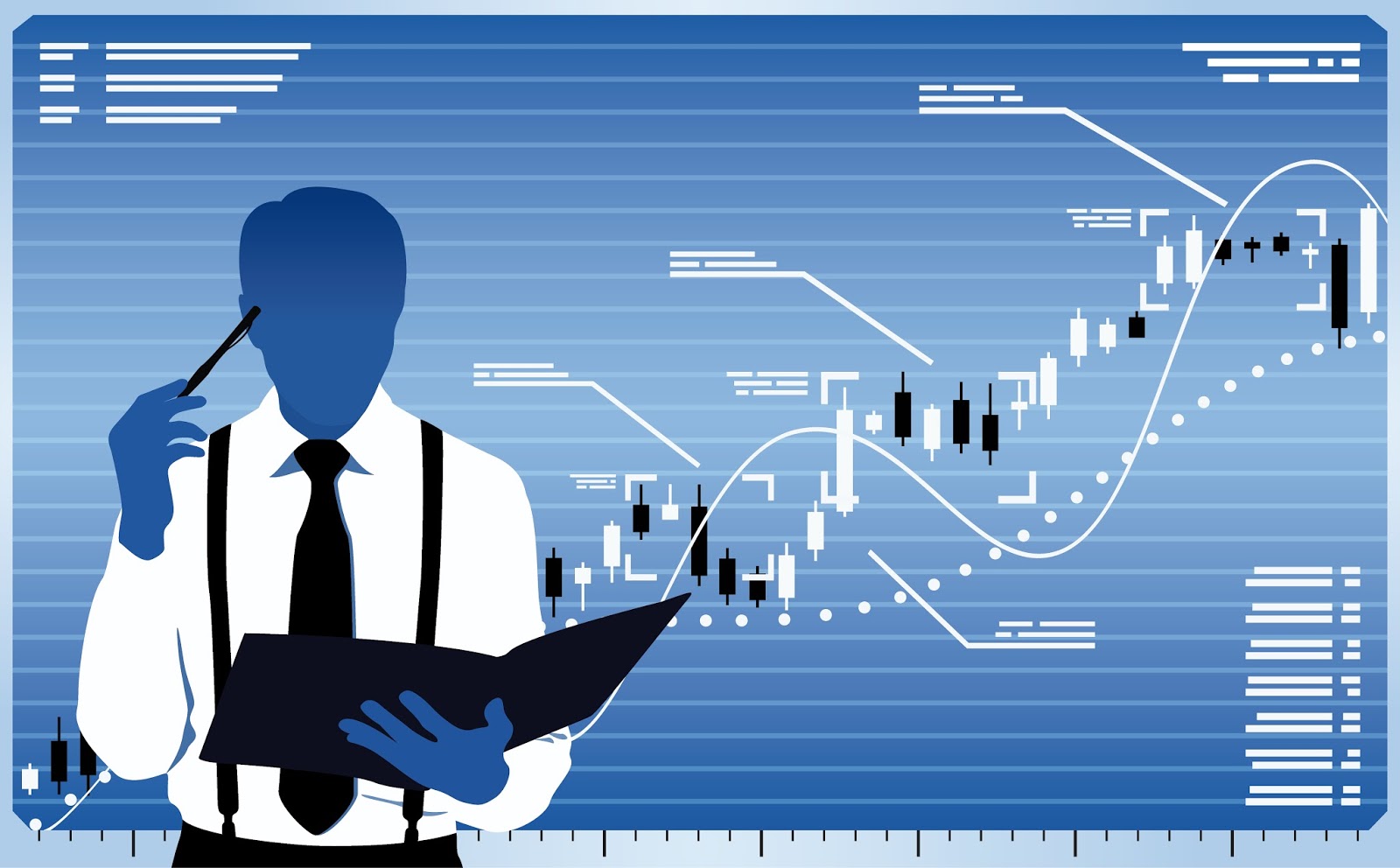 Benefits for your business by using our Fintech solutions:
Sleek, simple, and modern web design; user-friendly interface
Maps showing your branch locations
Use social media to send promotional and marketing campaigns to your target audience
Analytics can be used to obtain vital stats like customer retention rate, customer attrition rate, etc to help tailor your strategy accordingly
Analyze your customers' behavior to improve cross-selling and up-selling strategies.
Responsive website compatible with all screen resolutions and devices
Your sensitive data lie in our highly secured networks and all your sensitive information is encrypted using the 256 Bit SSL layer.
24*7 customer support service using AI-powered chatbots
Search Engine Optimization to get relevant traffic to your website to help grow your customer base.
Nextbigtechnology renders IT Solutions exclusively tailored for the banking and financial service industry. Nextbigtechnology makes use of technological knowledge and domain expertise; for creating websites for banking and insurance sector industries. The web development services given by Nextbigtechnology for various banking and insurance sector industries are meant to increase regulation compliance, efficiency, reliability, and security of operations.