If you are looking to switch your Mobile Phone from Android Phone to an iPhone, you are making a great decision. But if you have been using Android phones long enough to accumulate a decent number of apps and good-sized games and music library, to say nothing of photos, videos, contacts, and calendars, you may have questions about what you can transfer to your new phone. Luckily, you can bring most of your content and data, with a few notable exceptions.
Android devices and iPhones share the largest portion of the Smartphone marketplace. There are millions of Android users and also, there are millions of people who use iPhones. Apparently, it is crucial for a business to have apps that can flawlessly run on both these platforms. At Next Big Technology, we Convert Android App to iPhone App to help you achieve the same.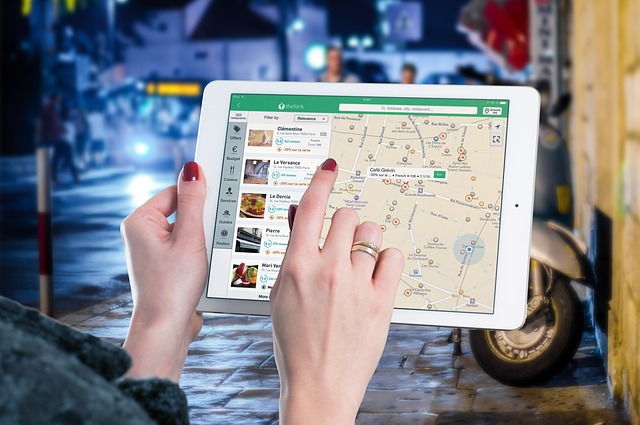 We have dedicated developers for Android and iOS platforms that will work hand-in-hand to convert Android applications to iOS applications. Understanding the different nature of these two platforms, we also consider making the crucial changes to make your app compatible with the alternative platforms. Apparently, you will have an app working on both platforms smoothly, multiplying the number of your users, your business, and your revenue.
Before we go about the process of Android To iPhone App Conversion, we analyze your existing Android app to identify the requirements for your next iOS app, this process includes design, functionality, OS-specific features, and target users. This complete analysis helps us to decide the process flow to convert Android to iPhone/iPad.
We have a team of experienced iOS and Android Developers, they are experienced in all the latest technologies, they are experts in Android To iPhone App Conversion for every industry-related apps. We can convert any existing Android app into an iOS app like a clone. We create a complete clone of the Android Application to iOS Application keeping the same design and functionality.