Hire VueJS developers from Next Big Technology! We have skilled and proficient developers who have extensive experience. We have built numerous front-end applications using VueJS. Our developers have built appealing applications using VueJS. We use latest technologies and techniques. We can build user-friendly, scalable and secure applications.
VueJS
VueJS is progressive framework which can be utilized to construct impressive user-interfaces and applications – single page as well.
The framework is very much adaptable and flexible. The applications which are built using VueJS are very much performance oriented and hence the developers are interested in the framework.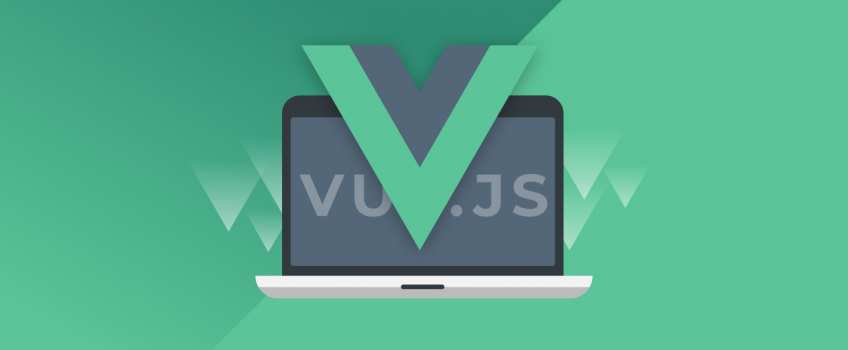 Advantages of VueJS
Easier to work with.
Adaptable.
Simple way of communication.
Superb tools.
Understanding is much easier.
Can save cost.
Size is very much smaller and hence can easily be downloaded and installed.
Detailed guidelines.
Websites such as Netflix, Gitlab and many other companies use VueJS.
VueJS offers a straightforward approach and it is easy to work with and handle. Our developers are experienced and have knowledge of all the latest versions of VueJS. We have worked with various industries and hence hold substantial experience.
-Our developers can build web applications or mobile apps using VueJS for any kind of businesses.
-We offer support and maintenance services too – VueJS.
-We offer customized services as well – VueJS.
-We provide migration and integration services as well – VueJS.
-Our developers can build cross-platform mobile applications utilizing Vue native CLI.
Hire top-rated VueJS programmers from NBT!
Why you need to choose Next Big technology to hire VuejS developers?
Our developers are ready to sign NDA and hence your idea remains safe with us.
As our developers are exposed working with diverse industries, they have considerable experience and skills to handle any kind of challenges.
We remain transparent in our approach.
You can hire VueJS developers on monthly, part-time or based on fixed cost – according to the requirement.
We remain in touch with our clients and see to it that every aspect of projects progress is communicated.
Hire VueJS developers from NBT and expand your business. We can build user-friendly, secure, scalable and fast VueJS applications.
Our developers can assist building VueJS applications for any kind of business/industry. We can customize 100%.
Benefits of hiring VueJS developers from NBT:
No hidden costs.
Our dedicated team of VueJS professionals can work according to your time-zone.
We are transparent.
Flexibility of choosing the resource.
Frequently Asked Questions:
How VueJS can help our business to grow?
VueJS is a strong powerful JavaScript framework. As it is small it is very much to carry over and integration potential is superb. So, all these points make VueJS a powerful framework.
Can we sign NDA?
Yes, we are very much ready to sign NDA.
How much does it cost to build web development project using VueJS?
It relies on lot more factors. Such as the kind of industry, requirement, complexity level, etc.
We assure quality product and in time delivery!
Connect with us to get more information!
Hire VueJS developers from Next Big Technology and take your business to next level!