Android devices and iPhones share the largest portion of the Smartphone marketplace. There are millions of Android users and also, there are millions of people who use iPhones. Apparently, it is crucial for a business to convert iOS app to Android to have apps that can flawlessly run on both these platforms.
We have dedicated developers for Android and iOS platforms that will work hand-in-hand to convert your application. Understanding the different nature of these two platforms, we also consider making the crucial changes to make your app compatible with the alternative platform. Apparently, when you convert the iOS app to Android, you will have an app working on both platforms seemingly, multiplying the number of your users, your business, and revenue.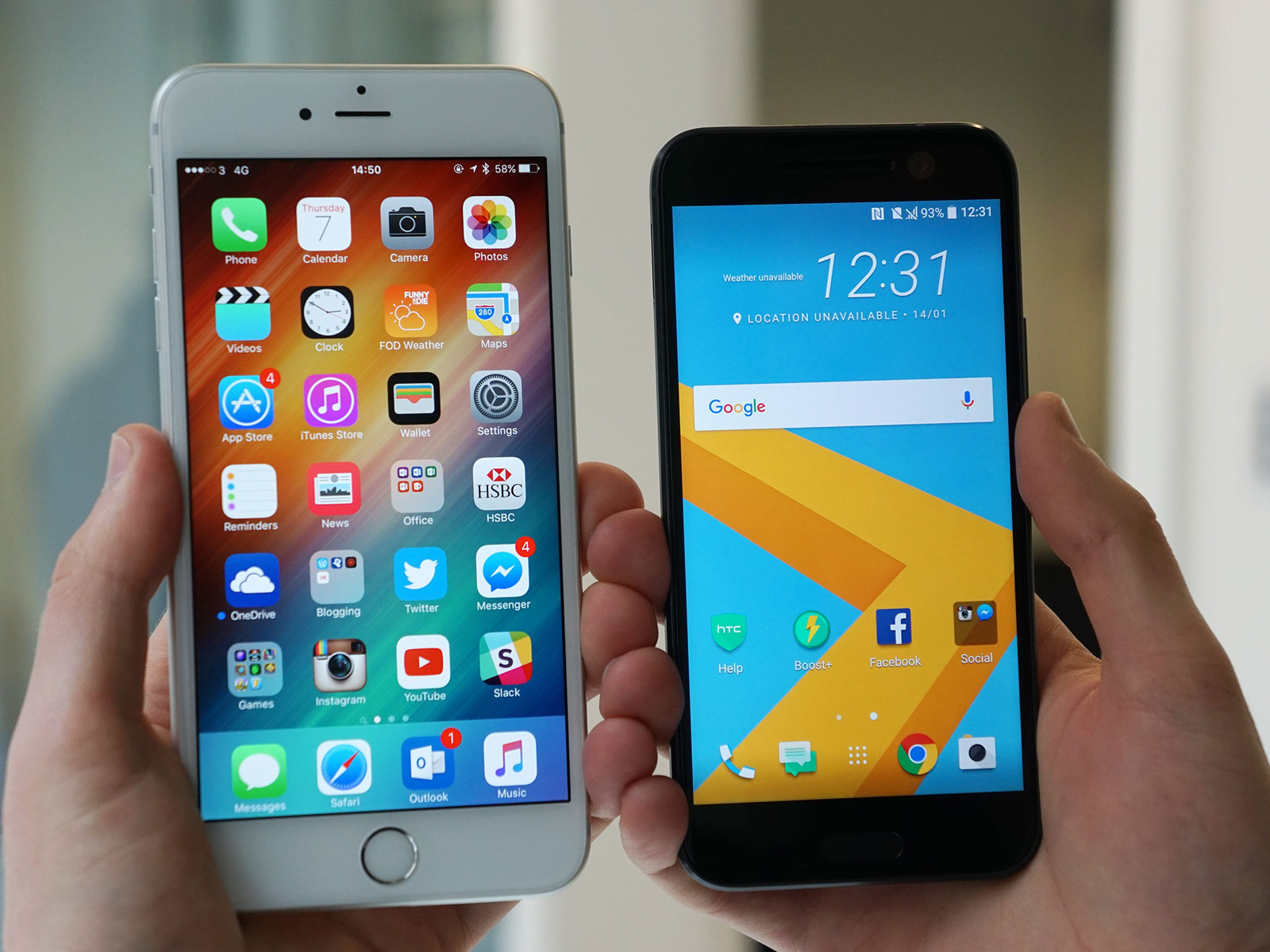 Next Big Technology provides services to convert iOS app to Android and other platforms. We will provide you complete process to easily and efficiently port the iPhone app to Android and various devices. We follow best practices to achieve the best design and development live cycle when we serve iOS to Android app porting service. We have a simple yet effective process model for porting services.
-Android to iOS
-Android to Android
-iOS to iOS
-iOS to Android
-Symbian to iOS
-Symbian to Android
-iCloud to Android
-iTunes Backup to Android
-BlackBerry Backup to iOS
-BlackBerry Backup to Android
Industries we work for.
HIRE Android developers to match the requirements of every industry, we have worked for different industries over time. Our team of Android developers is well experienced to understand every Mobile App requirements
-MEDICAL/HEALTH/FITNESS
-RETAIL & ECOMMERCE
-BANKING & FINANCE
-TRAVEL & TOURISM
-TRAVEL & TOURISM
-HOSPITALITY
-SPORTS
-EDUCATION
-BUSINESS
-NON PROFIT
-ENTERTAINMENT
-KIDS
-SPIRITUAL
-MARKETING
-Agriculture
We provide App support for different kinds of businesses and industries all over the world. Hire top Android developers to convert IOS App to Android App at Next Big Technology will end your search for your Android development and design App requirements, please test our skills and professionalism with any kind of Android App task.
Get a free estimate: Please connect with Us