Hire Expert Unity Developer from Next Big Technology!
Unity:
A game engine constructed by Unity technologies – cross-platform where 3D, 2D, VR, and many other variations could be built. The engine has been into usage by other industries as well such as architecture, movies,s, and a few other industries as well apart from the game industry.
People would love to play games on their phones – Android or iOS or other platforms if the game is impressive along with captivating features and much more. If the game looks much real then the thrill of playing a game would be interesting. The idea if needed to go live on devices then it is in the hands of the developers. We have expert professionals who are very much experienced and undoubtedly you can connect with us in order to hire our professionals.
Previously it used to be a tedious task to build 2D and 3D game applications on multiple platforms but as soon as the unity engine was introduced the complete scenario changed. It became quite easy for the developers currently.
Features of Unity engine:
Multiple platforms – support.
Graphical elements support.
Debugging is much simpler.
Detailed documentation.
Do you have a game idea? Then hire our Unity developers and get benefited! Our developers offer the best business solutions and you can gain good returns!
Our developers are experts in building games on various/multiple platforms! Contact us today!
Why do you need to hire a unity developer from Next Big Technology?
Our Unity developers are creators as they can build enchanting game applications and also have considerable experience in building game applications on various platforms. They have come across many kinds of challenges that they have successfully tackled and handled. Therefore, they can overcome any kinds of complexities in the project.
Our developers can build applications on various platforms – Android, iOS, Windows.
Our developers are ready to work immediately and under any kind of time zone.
Our developers are ready to sign NDA – Non-Disclosure Agreement.
Our game developers are skilled and use modern designs and the latest technologies to build astonishing games.
In case you have any older kinds of game applications our developers can re-design the applications with novel features and graphical elements. They can do as per your requirement!
Our work speaks! Our clients are very much happy and satisfied with our work! We are always known for our quality as we deliver products with high standards and in time.
We value our clients' money and time and we are committed to time!
We remain transparent in our approach with our clients.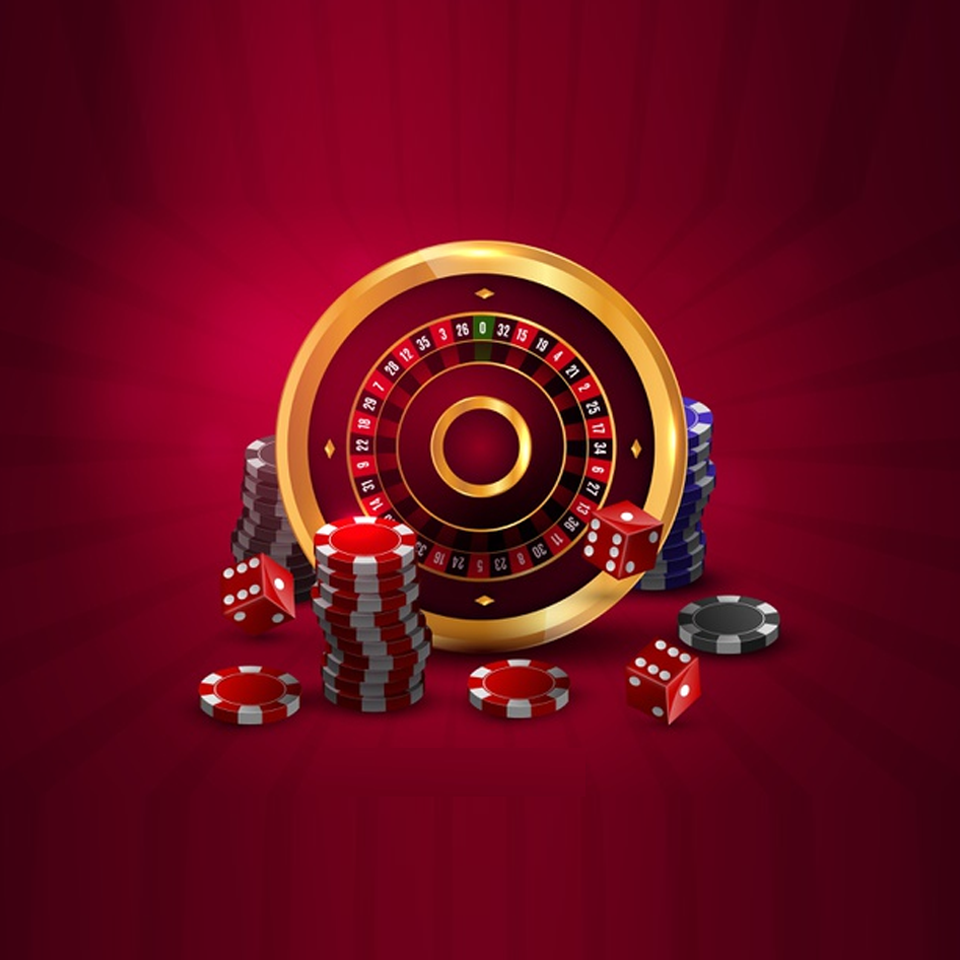 Hiring Process:
–> As soon as your requirement is received, we send resumes of our Unity developers based on the years of expertise, skills, etc. according to your needs.
–> You can schedule an interview and choose the developer or developers and hire them. You can hire as many developers as you require based on the requirement.
–> There are no hidden fees.
–> You can hire our Unity developers on a monthly, part-time, or on an hourly basis depending on the necessity.
–> Our Unity developers can start to work immediately.
–> You can fix timings so that according to those timings our developers can start to work.
We customize 100%! Our Unity Developers can build stunning game mobile applications!
Hire a Unity developer from NBT and watch your business grow!