Just making a website and indexing it on search engines is not enough, the main and daunting task starts from here, that is getting traffic to your site otherwise, your site will be lost in this ocean of sites flooding the internet. There are two ways to bring relevant traffic to your website: organic and inorganic.
Organic traffic: The unpaid traffic coming to your site from search engines is known as organic traffic. The traffic volume can be increased by SEO (Search Engine Optimization).
Inorganic traffic: Paid traffic on your site is known as inorganic traffic. The ads displayed on the top and the bottom of the google search result in inorganic traffic. When users click on these ads they land on your site (landing pages). This way of getting paid traffic is also known as SEM (Search Engine Marketing).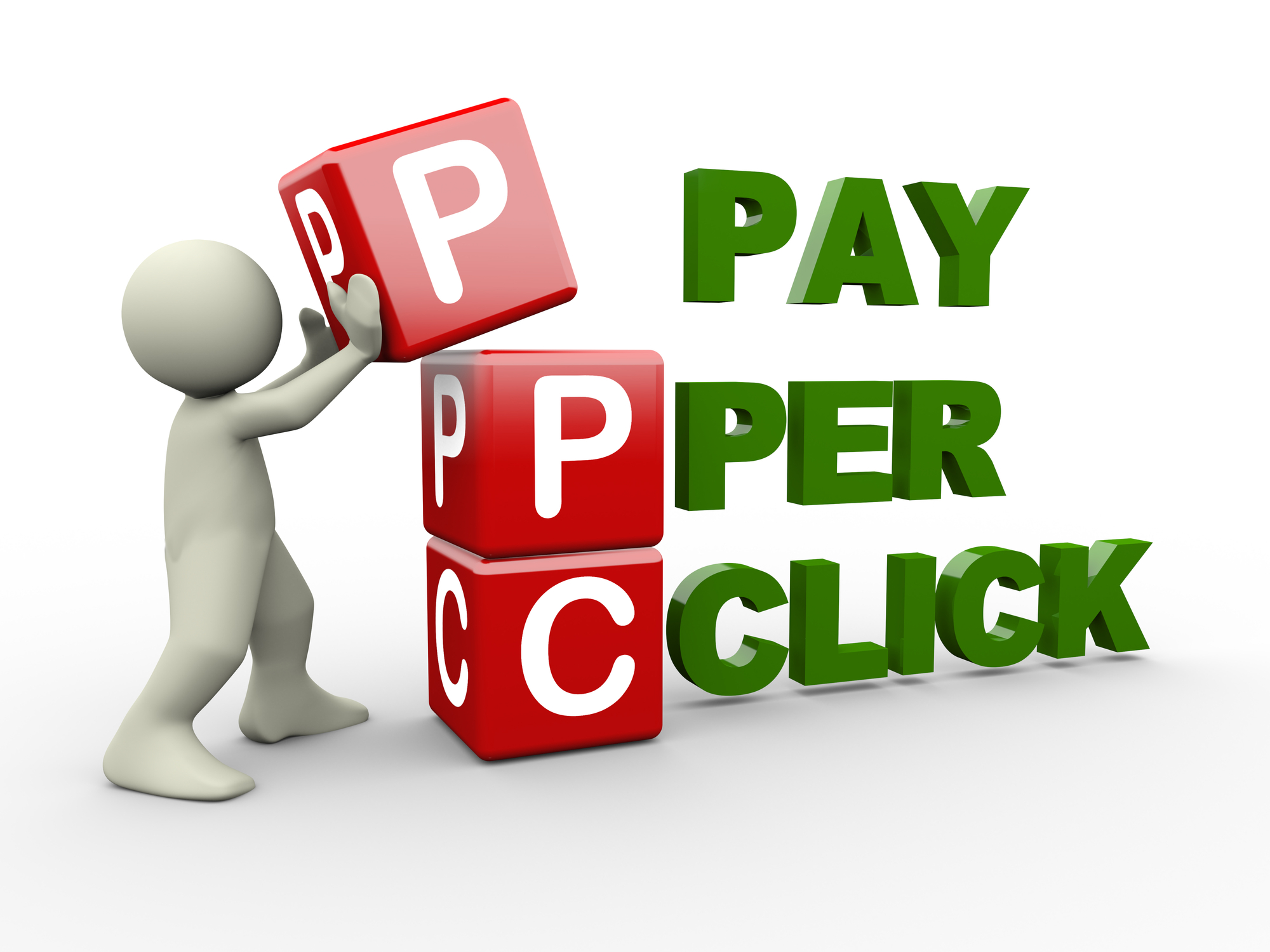 Pay Per Click (PPC): Your ads are displayed on search engines and you pay a pre-decided fee every time anyone clicks on your ads. Here it's important to know that you don't have to pay just for ad placement or ad impressions. The fee has to be paid only when users click on the ads. Ads have different formats: Text ads, Shopping ads, Display ads. Advertisers can not simply pay more amount than others to display their ads rather Google has an automated process to decide which ads would be displayed and which won't. Google takes the following factors into consideration in an automated bidding process; 1) the keyword you are bidding for 2) the maximum amount you are willing to pay 3) Your previous google ads history 4) Ad formats 5) ad relevancy.
You don't need just traffic, you need relevant traffic. PPC services can help you to target your audience and improve your ad performance. It's good for searchers, good for search engines, and good for business!
Searching for a trusted PPC advertising service provider from India! NEXT BIG TECHNOLOGY is the destination to get PPC advertising services. We always follow PPC advertising correctly, which has allowed us to earn 100% client satisfaction.
PPC services we offer
– Automated Bid Management
– Budget Management
– Keyword Research
– Creative Editing
– Campaign Assessment Meetings
– Click Fraud Negotiations
– Personal Account Managers
– Competitive Analysis
– Detailed Campaign Analysis and Reporting
– Opportunity Identification
– Offline Sales Tracking