We offer Websites for all kinds of industries including Health, Properties , Education, Blog Websites, Business Websites, Corporate Websites, Media and Entertainment, Sports, etc. Real Estate is one of those industries where we have over 10 years of experience in developing online real estate portal including websites and apps; these portal are customized to meet the needs of varied clients across the globe.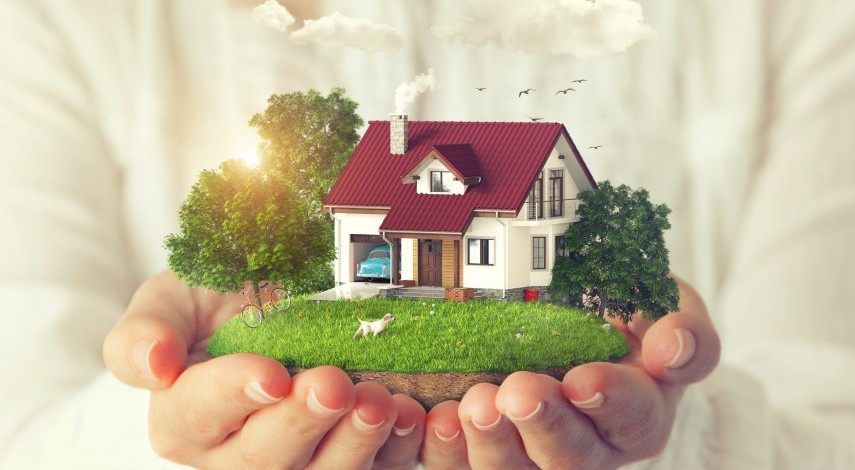 Online Real Estate Portal Development is on the rise as customers are looking at online platforms increasingly these days. Its time to reach out to your customers through well designed, responsive and interactive websites and apps. We have done Real Estate Web Development at leisure with our team members having years of development experience. We are one of the Best Real Estate Software Development Companies, we have done a lot of work for Real-estate industries. We have done many properties selling and buying websites. Also, we have done many websites for real-estate projects. We have very good command over property listing Web and App Development . First, we design the website based on your ideas, then we develop it using the latest and innovative technologies, then we do search engine optimization of your site to get better rankings then finally we do online marketing of the site to help reach it the target audience.
Special features of the Online Real Estate Portal Development includes: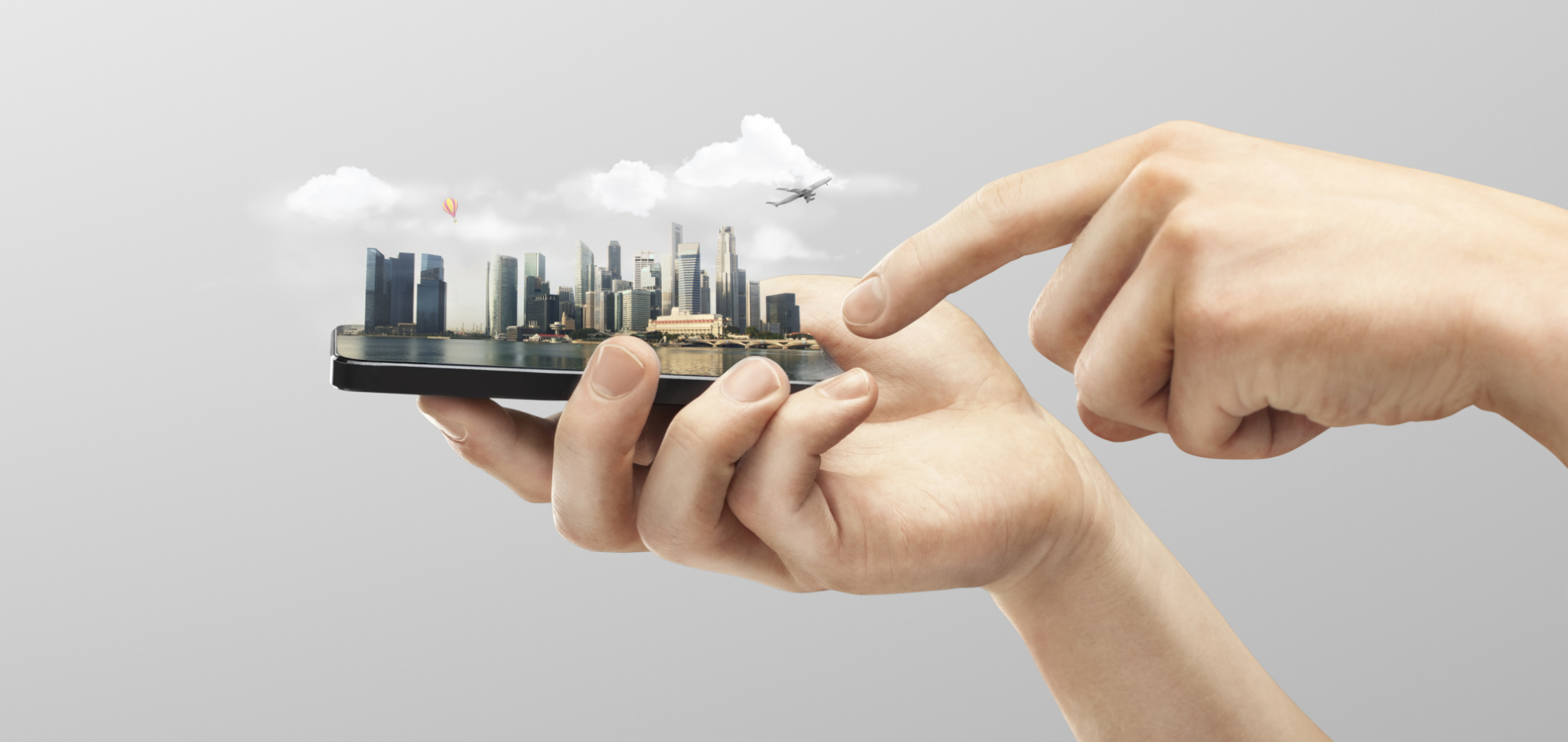 Cost-effective way to advertise and list your property
People can search property by types, size, price, and locations from the comfort of their home
Just one-stop-solution for all your property buying and selling requirements
People can do listing, buying and selling of property (new or old) within a few clicks
Special Features for property listing:
Insert Property Listing
Import and Export Data from CSV
Support for sale, rent, Buy, and vacation rental properties
Shared property notes
Shared property tasks
Send properties via email
Upload multiple photos at once
Automatic resizing of photos
Hire Top Real Estate Software Developers on monthly, weekly or hourly basis at Next Big Technology, Hire Web developer to get all your Web requirements done.
For any queries please related to Online Real Estate Portal Development Get in touch with us