Making Web & App
Design Easy For You
We are simplifying Web Application and Mobile Application Development,
Your Ideas will be implemented on Canvas which full fill your needs and thoughts.
Listed in Top Web Development Firm in Clutch
Awarded for the best UI/UX web design.
Awarded as Top App developers in India.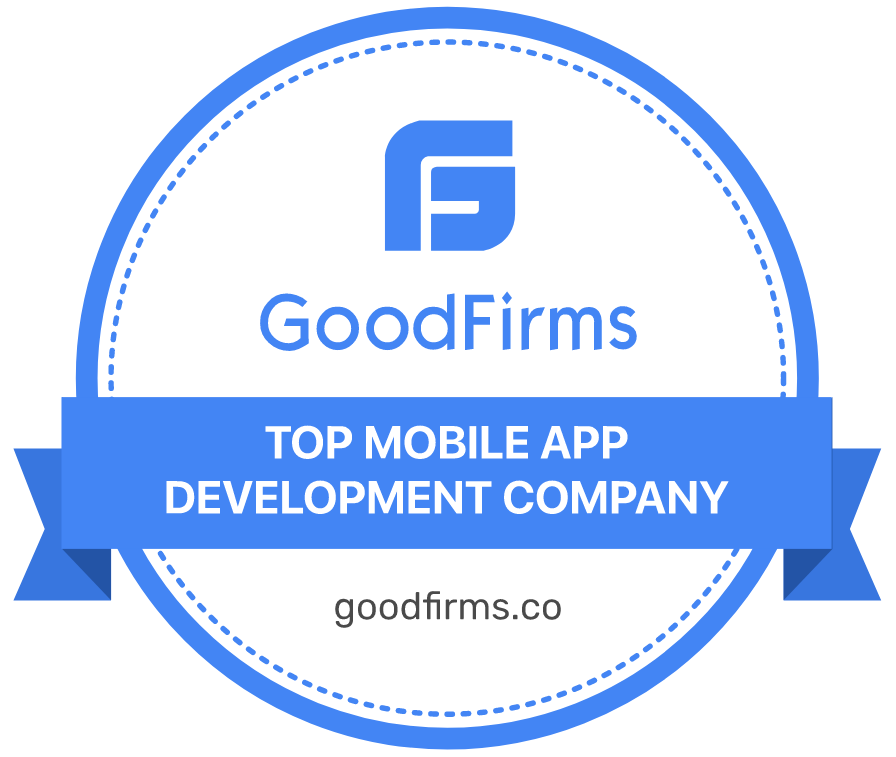 Recognized as a Top Mobile App Development Company.
Awards for our
Unparalleled Excellence
We are awarded by Top Reviewers, we have awarded for our services in field of Web and Mobile App Development. We have achieved a great success over the years which make us to receive those awards for our excellent Web & App Development Services.

Startup Development Model
Interactive Design Options
We create unique and eye catching designs which will attract your user to stay more on Web and App.
We Develop fully dynamic Web & Mobile Applications, which can be easily handled by a no technical person by admin panel.
High Performing Applications
We build high performing, responsive Web and Mobile Applications which works well in all environments and devices.
David
These guys are awesome, they are always surprise you with their work and communication. Highly Recommended their services.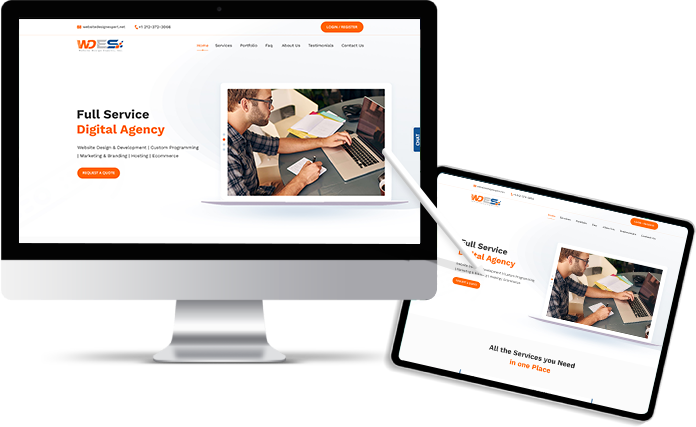 Fully dynamic, responsive, speed optimized and user friendly Application.
Fully functional backend panel, user friendly, responsive and seo friendly Application.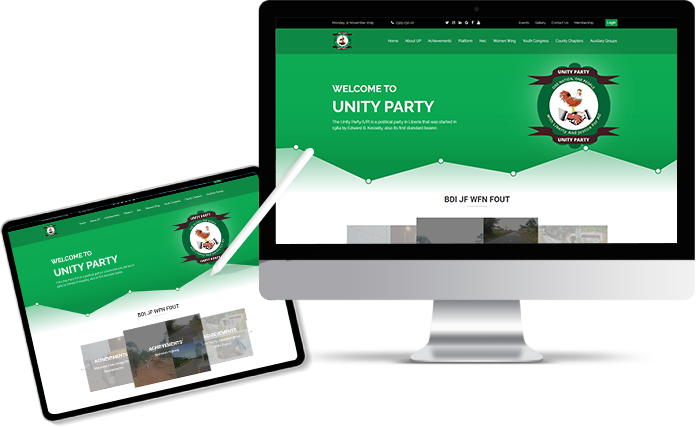 This is What we do-
Our Core Expertise