Hire dedicated Graphic designers from Next Big Technology!
Graphic Designer:
A graphic designer is a person who can construct visual images and can thus deliver a message through visuals.
We have brilliant and awesome Graphic Designers who can think creatively and uniquely. If you are searching for the best Graphic Designers, you can stop your search right here and hire our Graphic Designers who would be able to take your business to next level along with good profits too.
Hire our Graphic Designers to build appealing designs!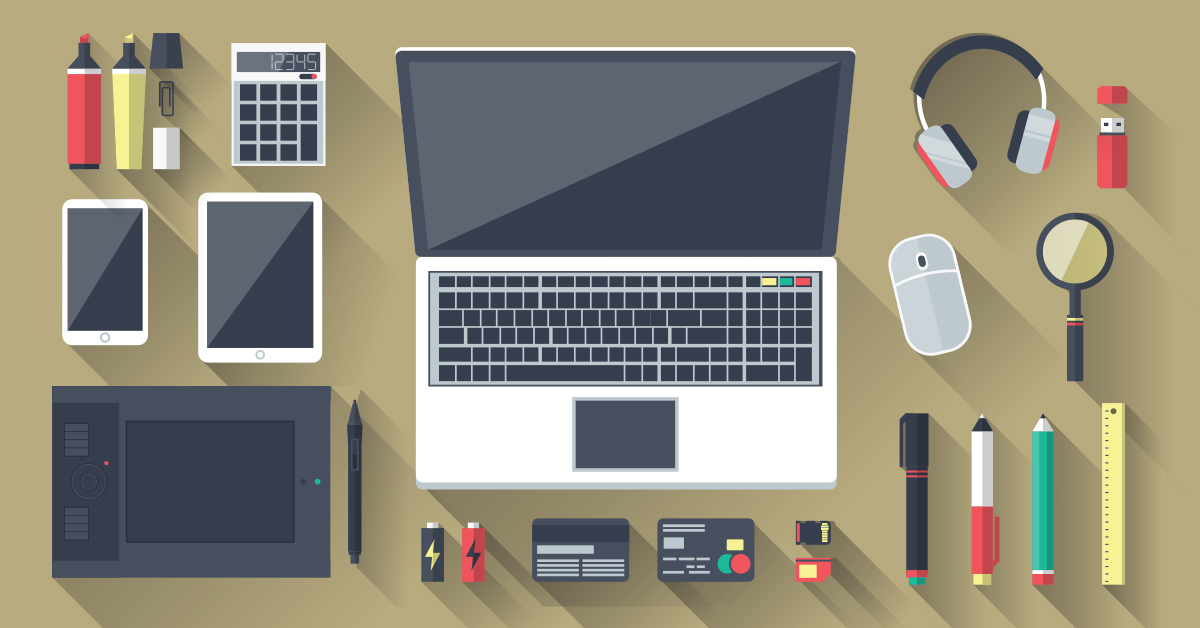 Our Services:
Logo designs.
Newsletter designs.
Designs for E-mail template.
Designs for Website and Banner ads.
Brochure designs.
Whatever assistance required; we can do it for you. We are here to serve you.
 Our Graphical Designers can build visuals according to your needs and how you like.
Contact us so that we can discuss in brief!
Why you need to choose Next Big Technology to hire Graphic Designers?
Our Graphic designers are knowledgeable, skilled, creative and have extensive experience.
Our Graphic designers deliver the work in time and the work would be of high standards.
We are always transparent with our clients.
Every aspect of projects progress would be communicated in a timely manner.
Our Graphic designers have updated knowledge on all the current advancements related to the WordPress trends and as such.
Our Graphic designers can build innovative, unique and eye-catching designs which can assist in conveying your business message easily.
Hiring process:
Requirements obtaining.
Schedule/Arrange an interview.
Hire a Graphic designer/Designers according to your requirement.
Hire on monthly or part-time or hourly basis or according to your needs.
Our Graphic Designers can start to work immediately once the hiring process is completed.
Hire Graphic Designer from Next Big technology and get benefited.
No hidden fees. You can hire a Graphic Designer or can hire as many Designers required according to your project needs.
Contact us for more information!