Hire a developer for any web application development needs to develop an innovative and high-quality web application that helps to grow your business. Hire a Developer with us to get done all your web application development requirements. We have an experienced team of web developers who are experienced in different latest technologies. our developers are skilled and well versed in different CMS and Frameworks.
As one of the Top Web Development Company, we deal with different kinds of Web Applications and different kinds of custom requirements every day, which makes us more experienced with Website development. As we have done many Web Applications over the years, which give our team a wide range of experienced and knowledge to deal with different kind of Web Application requirements.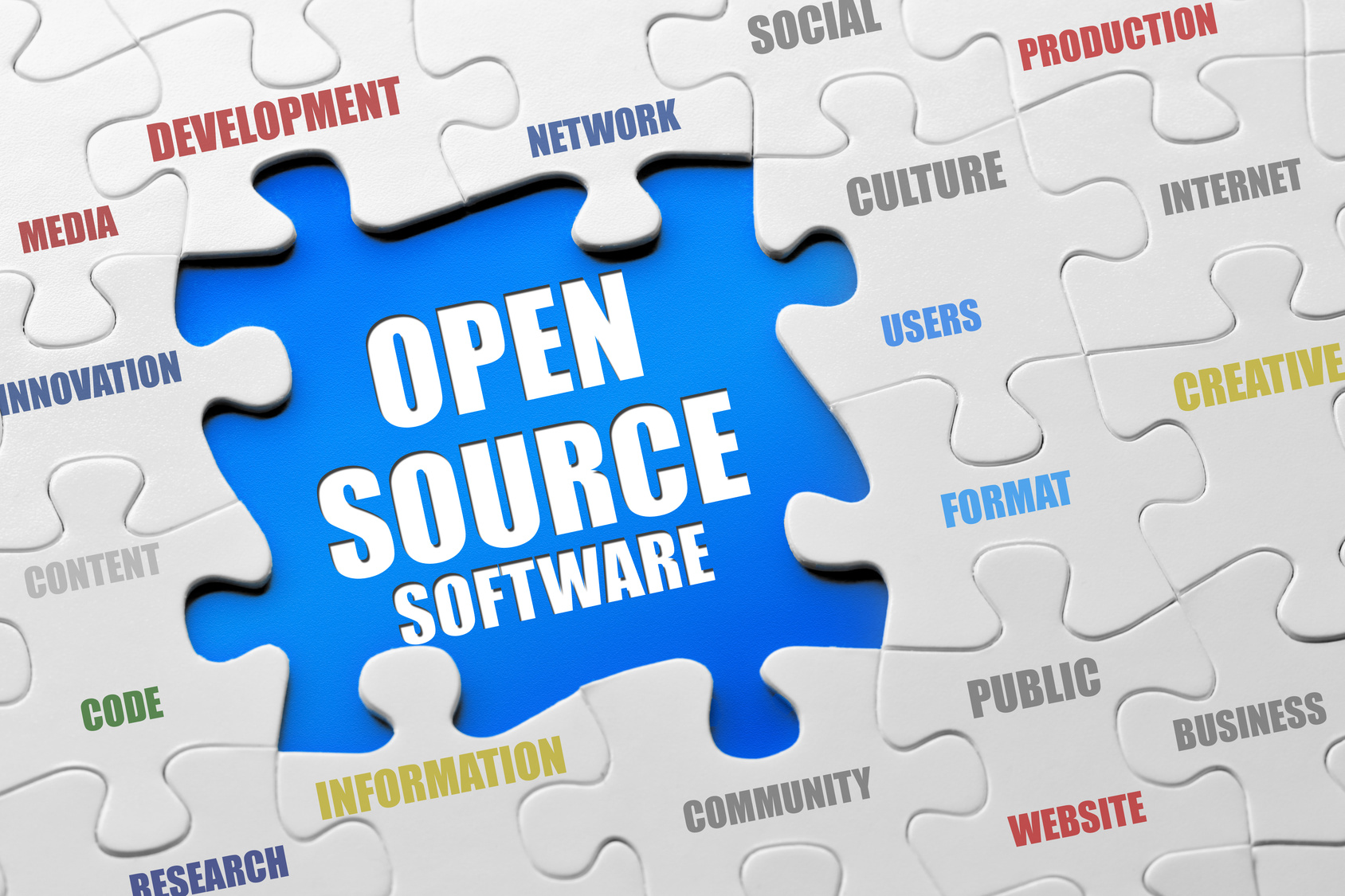 Hire a Developer for these technologies.
• Php, Mysql Developer
• Cakephp Developer
• Laravel Developer
• YII Developer
• NodeJS Developer
• AngularJS Developer
• ReactJS Developer
• WordPress Developer
• Magento Developer
• Joomla Developer
• Drupal Developer
• Boonex Developer
• Prestashop Developer
• Shopify Developer
• Opencart Developer
• Phpfox Developer
• Codiegniter Developer
For Design aspects:
• Photoshop Designer
• Illustrator Designer
• Html Designer
• CSS Designer
• Jquery Developer
• Javascript Developer
Hire a developer to get high-quality Website Development and properly tested products, we provide very good cost-effective services. You can hire our developers on basis of monthly or weekly or on an hourly or fixed price basis, we are flexible to work as per clients' requirements and needs.
We partner with companies that require a dedicated team of experienced developers and Programmers.
Here, are the few services that we offer our clients:-
Technology Strategy Consulting
Enterprise Solution Implementation
Custom Software Development
Enterprise Mobile Application Development
AI/ML Solution Development
Analytics and Business Intelligence
SaaS Product Development
Augmented Reality
UI/UX Design
Hire our developers: –
React JS
Node JS
Angular
Php
Python/Django
iOS
Android
React Native
Benefits of collaborating with us: –
Flexible plans and business models
Cost-Effective
Lower TCO & Quick ROI
Quick responses
Enhanced security and compliances
Enterprise-level scalability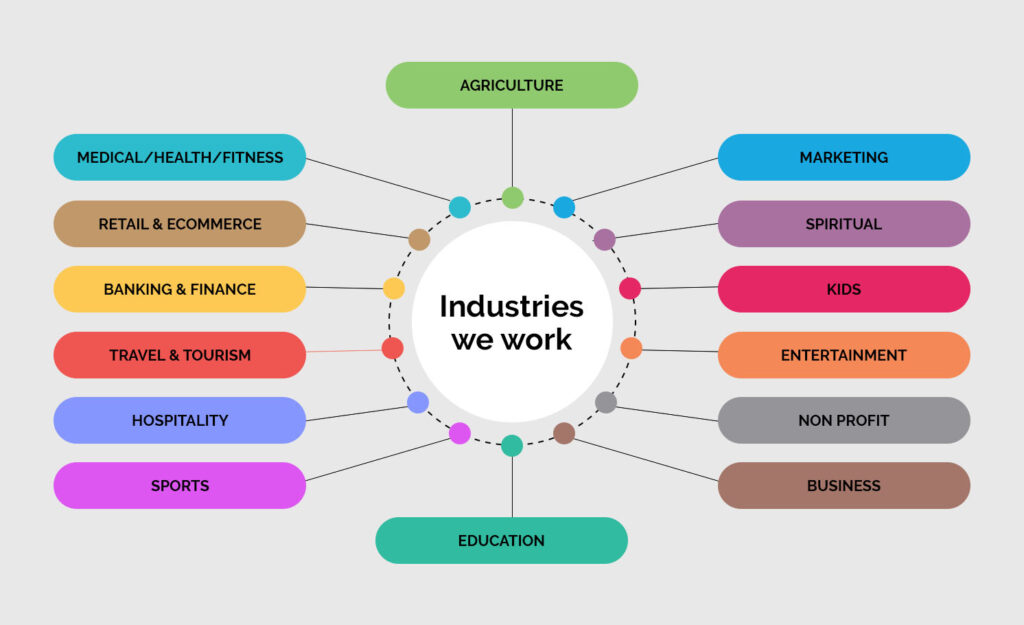 Industries we work for…
Hire a developer to match the requirements of every industry, we have worked for different industries over time. our team of Software developers is well experienced to understand every business requirements
-MEDICAL/HEALTH/FITNESS
-RETAIL & E-COMMERCE
-BANKING & FINANCE
-TRAVEL & TOURISM
-TRAVEL & TOURISM
-HOSPITALITY
-SPORTS
-EDUCATION
-BUSINESS
-NON PROFIT
-ENTERTAINMENT
-KIDS
-SPIRITUAL
-MARKETING
-Agriculture
Please connect with us for any Web application requirements.