Nowadays, developing a business website helps you get a competitive edge. It requires a suitable CMS platform. There are various platforms that are emerging each year, and sometimes it becomes hard to find out the top CMS platforms to choose from.
What are the most popular CMS platforms to expand your business?
WordPress.org
WordPress.org is the most popular choice for the top CMS platform that powers around 35% of all websites on the web. Remember, there is a great difference between WordPress.org with WordPress.com. WordPress.org is a free open-source CMS mainly designed for blogging. Today, people with different sorts of websites or online stores are using it. It is basically a blog hosting platform. WordPress posts popular CMS and is used in a wide range of websites Worldwide. It is known to be mostly used CMS, which is an easy to use, user-friendly, cost-effective, and time-saving solution.
Also Read: Why Should You Build a Website in WordPress Using Advanced CMS? Perks Listed!
Joomla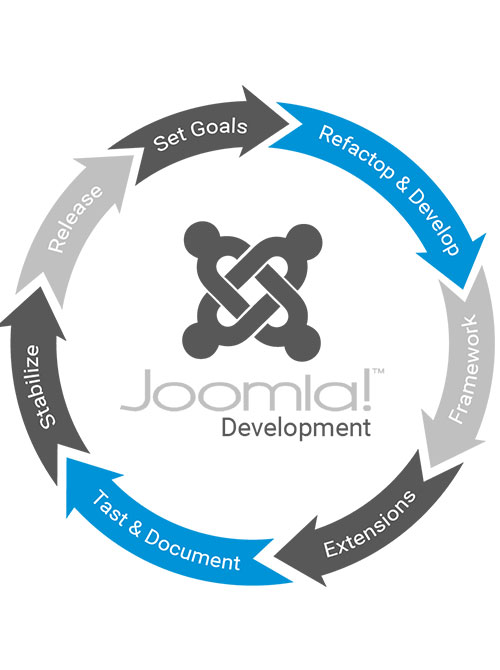 Joomla is another popular free open-source CMS platform that offers various different templates and extensions. It is completely free to use and requires additional hosting and a domain name. Joomla was first released in the year 2005 and still working on a trend. This cm is packed with features, and many web hosts offer a 1 click installation. However, it is really an ideal CMS platform for developers along with an experienced website creator. Thus, beginners can choose other options for their business expansion.
Also Read: Top Joomla Web Development Companies in the world 2021
Drupal
Drupal is another open-source CMS platform widely used by developers, or for people able to hire a developer. It is especially good for those who wish to build a highly customized site that needs to handle a lot of data. It can be hosted easily on SiteGround. They offer free installation and can even help you to transfer an existing Drupal site.
Also Read: Top Drupal Web Development Companies in the world 2021
WooCommerce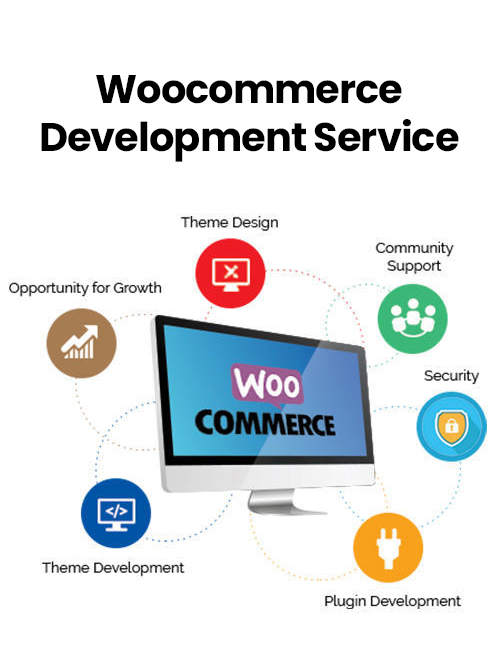 WooCommerce is the most popular eCommerce platform across the globe. It is quite flexible and easy to manage. It basically runs as a plugin on WordPress and requires having WordPress on your site in order to install WooCommerce. WooCommerce is available as free software with a combination of WooCommerce hosting and domain name to get started.
There are various WooCommerce themes available, which makes it really easy to get your site looking exactly as per your desire. WooCommerce has lots of available extensions that help you add extra functionality to your site. You can sell physical or digital products via WooCommerce or can even sell affiliate products through affiliate links. It comes with PayPal and Stripe payments by default that lets you add any other payment gateways through extensions and add-ons.
Hire WooCommerce Developer with us to develop a high-quality and fully functional custom eCommerce website.
Also Read: What Ecommerce capabilities Can WooCommerce Open Up For You
Wix
Wix is a popular CMS platform with some important limitations to consider. You might have heard readers asking how to switch from Wix to WordPress. This is because every smart business owner knows that WordPress is definitely better than Wix. Wix is basically beginner-friendly and offers a free plan, too. Its drag and drop interface makes it really easy to create pages that look just how you want and further allows you to select any part of your page and start editing it.
It offers various pre-made templates that are fully responsive, so they look great on mobiles and computers. You can add lots of apps to your website from the Wix App Market.
Thanks for reading our post "What are the most popular CMS platforms to expand your business?", please connect with us for any further inquiry. We are Next Big Technology, a leading web & Mobile Application Development Company. We build high-quality applications to full fill all your business needs.