Joomla is another popular PHP CMS which is mostly used to develop custom web applications. Joomla is open-source which has great features and easy to use admin panel. Joomla provides inbuilt features to create custom web applications, eCommerce web applications, job portals, informatic websites, content-based websites, membership websites, marketplace systems, CRM systems, etc. Joomla is known for its Dashboard it provides a very easy-to-use Admin panel, wherefrom you can manage content and articles easily. As a Top Joomla Development Company, we provide complete Joomla Development Services which includes all kinds of Custom Web Application Development which are Responsive, Attractive, Seo Friendly, and Fast.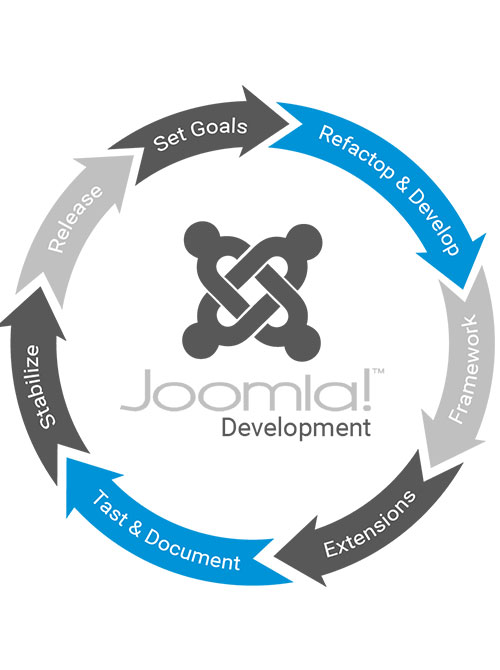 Joomla Development Services & Benefits of Joomla:
1. Blog Management System
Joomla provides easy to use blog system, where you can manage categories, tags, and articles easily on your own. We can link all social media with blogs and it can be shared and liked.
2. Open Source Infrastructure
Joomla is a free open source, which is easily modified as per our own needs. It has a complete admin panel and template structure inbuilt.
3. MVC Structure(Model View Controller)
Joomla is based upon the MVC structure. This means code is clean and systematic and anyone can make changes in code. MVC structure is always easy to maintain and update.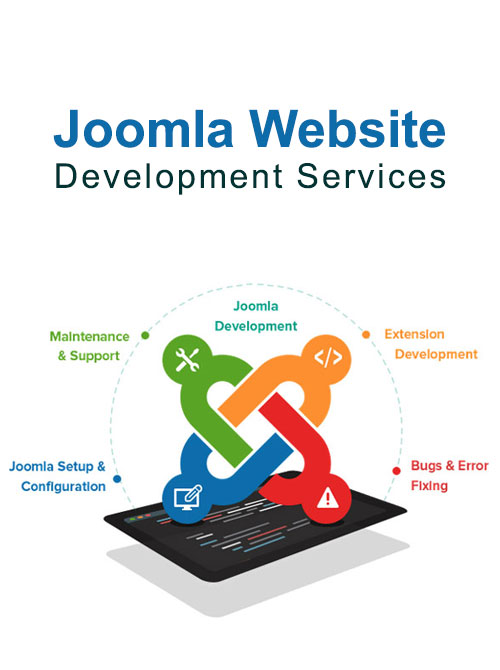 4. Flexibility
Joomla is flexible for all kinds of Web Application needs, any kind of website can be developed in Joomla, we can modify Joomla as per our own needs.
5. Easy Content Management System
Joomla is a very easy-to-use content management system, it has a very easy-to-use admin panel, where users can manage all website content and images easily. Easy to Add/Edit new pages, posts, articles, and images.
6. E-commerce System
Joomla can be used to create a complete eCommerce system. it has some eCommerce components like Virtuemart, which can be used to develop eCommerce-based web portals. It provides complete inbuilt eCommerce functionality which has user management, inventory management, payment management, order management, product management, discount, and offers, etc.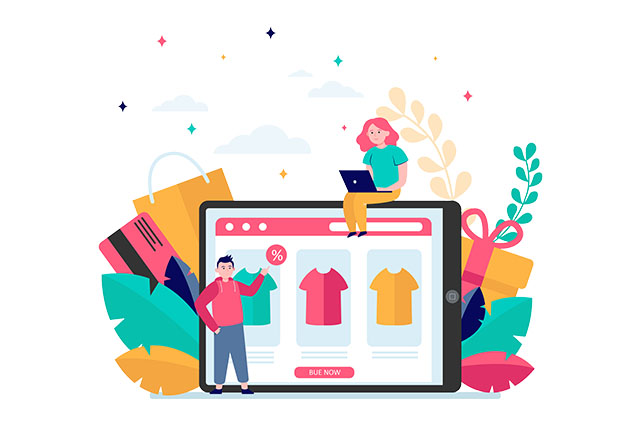 7. Large Community
Joomla is a large community, they keep updating its features and functions on regular basis. Which keeps it secure and safe. Joomla has many ready-made templates and modules available which makes work very easy.
8. Built-in SEO Functionality
Joomla is an SEO-friendly CMS, which is built in keeping SEO in mind. It covers all SEO standards and provides Additional SEO settings in Dashboard to manage SEO.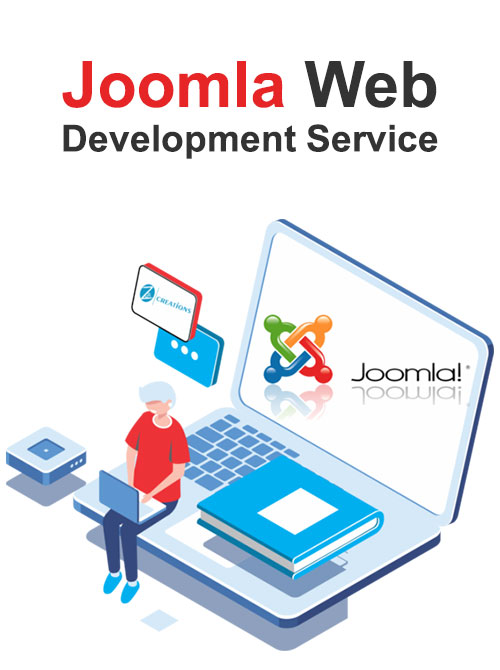 9. Easy to Extend & Customize
We can extend Joomla as per our needs and requirements, it is highly customizable which covers all our custom and unique needs. We can customize and extend Joomla to any level, it suits best to small to large enterprise websites.
10. Secure and Reliable
Joomla is secure and reliable, it covers all security measures needed for any website. It has all the security features which keep your website safe from unwanted users and bots.
11. Build Powerful Custom Php Application
We can use Joomla to build any kind of custom web application for different industries. Joomla can be shaped into any customs requirements.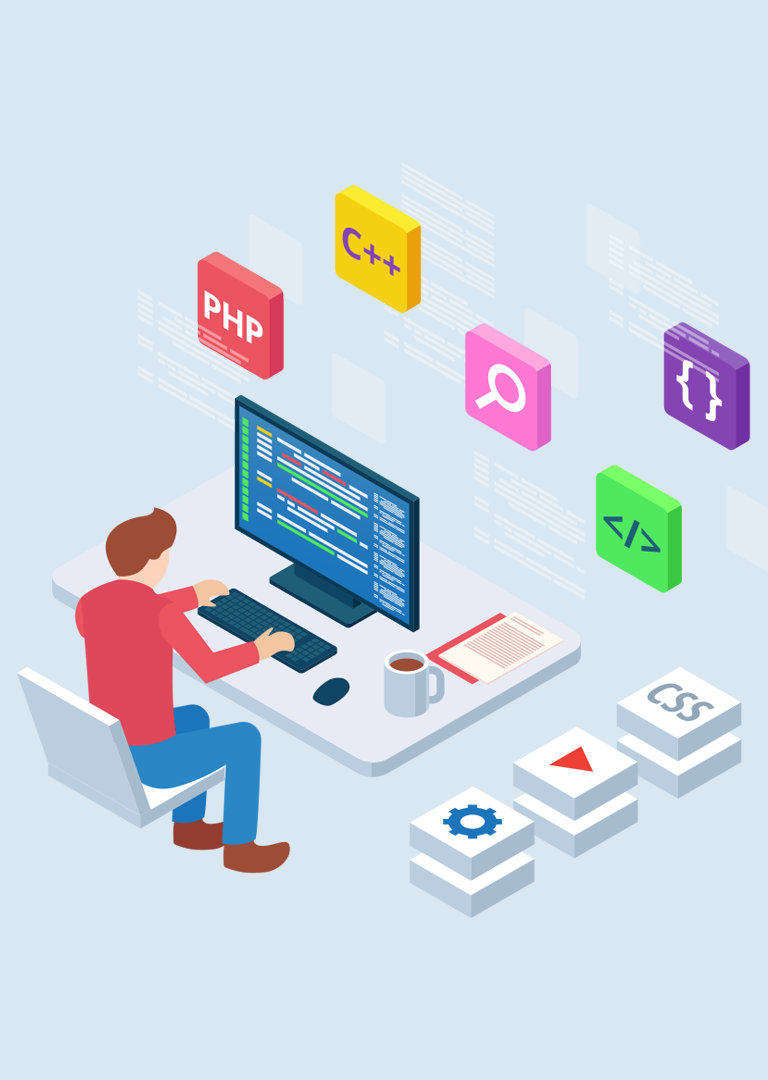 12. Adaptability
Joomla works perfectly in all environments, it can be easily installed and configured on different kinds of servers. It works perfectly on all devices. It is responsive on all devices.
13. Large number of available Templates and Modules and Components
As a large community, we can find a large number of Templates, Modules, and components easily, which cover all types of design and development requirements for different industries. It saves a lot of time and cost.
As a Top Joomla Web Development Company, we provide all types of Joomla Development Services which cover all kinds of Web Application Design and Development solutions for different industries in each part of the World. We have an experienced and skilled team of Joomla Developers who is working since 2008 on Joomla Web Application Development. We have worked with all Joomla versions over the years and we did very well with it. We work hard to achieve our goals and targets. We provide complete maintenance and support for Joomla Websites. Hire Joomla Developers to get done any of your web projects with Joomla. We can manage or update any existing Joomla Website as per your needs.