iPhone Mobile Application Development is always been one of our top leading areas of Mobile Application Development work. At Next Big Technology, we have an in-house team of the best iPhone developers who have many years of working experience with iPhone Mobile application development. Hire expert iPhone Developers with us to get done your custom iPhone Mobile application with quality and at a cost-effective price.
At Next Big Technology, our system of development provides the perfect set of developers that help in the development of iPhone custom Mobile applications in the most standard and right way. The pool of dedicated iPhone developers we have with us, allows us to offer advanced iPhone development services for your IOS Applications by using the skills and experience of our developer with your unique Mobile application development needs.
At Next Big Technology, we hire expert iPhone Developers through a proper standard selection process which ensures the quality and skills in our development team. Our selection process for hiring iPhone developers includes different technical coding and practical tests. In a thorough systematic process, we establish relations between the detailed requirements of the project and establish them in a proper system, to offer you the best iPhone developer.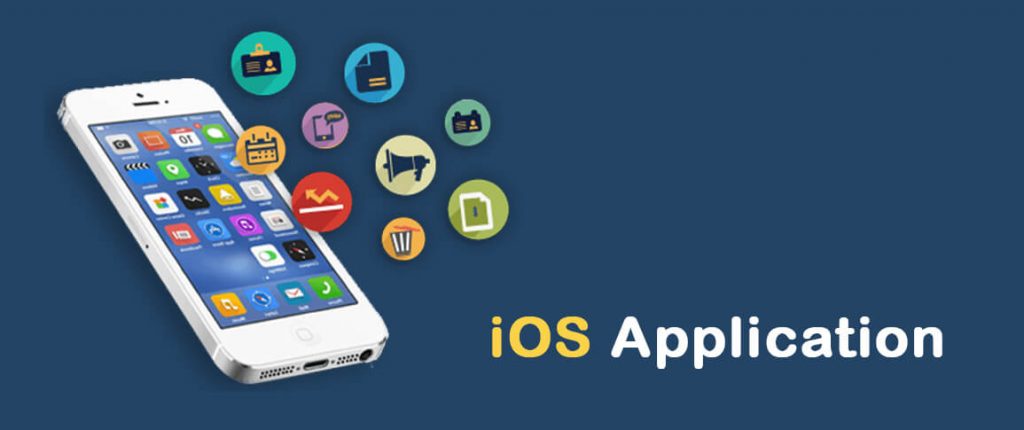 You can hire expert iPhone Developers to get the best of the benefits in developing your Mobile Application Project. We provide you best options to select from the large pool of developers and select the iPhone Developers as per your requirements and budget. Our team assists you to get the easiest hiring solutions by discussing your project requirements and analyzing your needs.
Please connect with us to hire top IPHONE MOBILE Application Developers for your business requirements.