In capitalism or market driven economy is it said that the Customer is King! And indeed, it is. Customers don't vote with ballot paper, but they vote with their feet, on in case of mobile apps with their finger tips. If your mobile app is not working for them, isn't solving their problems, and isn't appealing to their senses they will simply uninstall it and switch to a rival app. They are more likely to give you a lower rating and a negative review as well.
So, why does this may happen? The answer can lie in one of the simplest yet strongest ideas of target audience! A target audience is the set of users who may be interested in a particular service or product or idea and as a mobile app service provider you need to consider their future needs and work towards solving their problems.
Launching an app and marketing it among users is one the most important stages in taking your business online or towards fortification of your unique idea. The success comes to those who hit the bull's eye in finding their target audience. After all, before knowing who is going to consume what you are creating, generating and producing, how can you even begin doing so? No one can afford to waste time in chasing the wrong set of audience to realize later that all the efforts, time, and money has gone down the drain.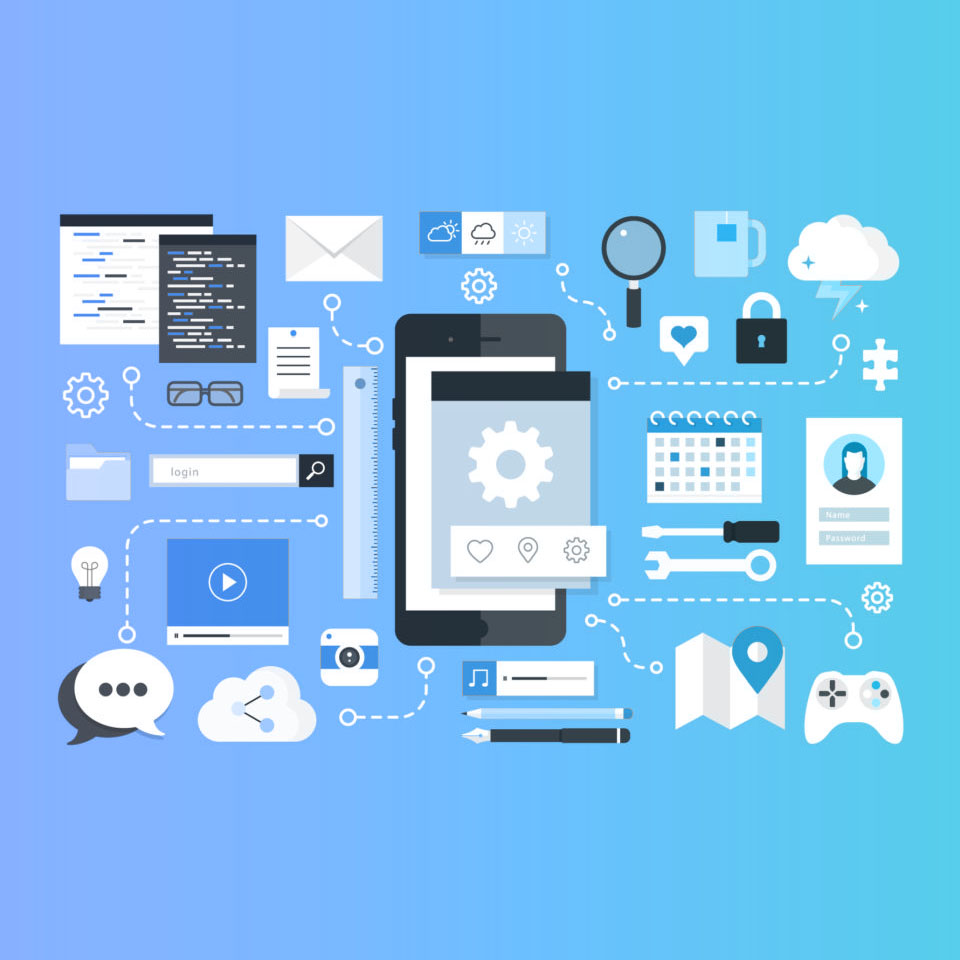 In this article we will give some relevant tools for you to help with following key pointers to help you with proper guided communication and identifying your appropriate target audience. You will understand:
Defining and identifying your target audience
Find appropriate tools and strategies for gathering and analyzing audience data.
Leverage this knowledge to create a perfect match in a mobile app and their needs and interests
Also Read : Acquiring a new audience for your mobile application
Identify Your Target Audience
The process of research starts with asking appropriate questions and you can start by asking yourself some of the following questions:
What needs and problems does my appointed to solve? For a long-standing business this should be fairly easy but for new startups it may take some time and elaborate research, interviews and surveys.
Who are our current target customers? Ask around about the persona and profile of your current customers. Ask pointed questions of executives and sales representative create segments of different types of customers based on their buying habits, needs, socio-economic profile, etc.
Where does my competition stand? If you are oblivious to your competition then sooner, rather than later, it is going to eat away your business and come up with a superior app. Recall how Instagram was chipping away at the Facebook's base and then the latter decided to buy it.

Also Read :Mobile App Monetization Techniques, Because That Is The Future

What do we offer to our customers that is unique and life changing? What features does your app offers that no other app does? Can you boast of some USPs of the app that are lacking in other apps?
With the answers to these questions you will define the following with precision:
Your mobile app's USPs
Your target audience persona(s)
Your app's mission
And, can make a statement like"<<MY APP>>creates a unique experience to access <<PRODUCT/SERVICE NAME>> and helps<<MY USERS>>to fulfill<<THEIR NEEDS>>better."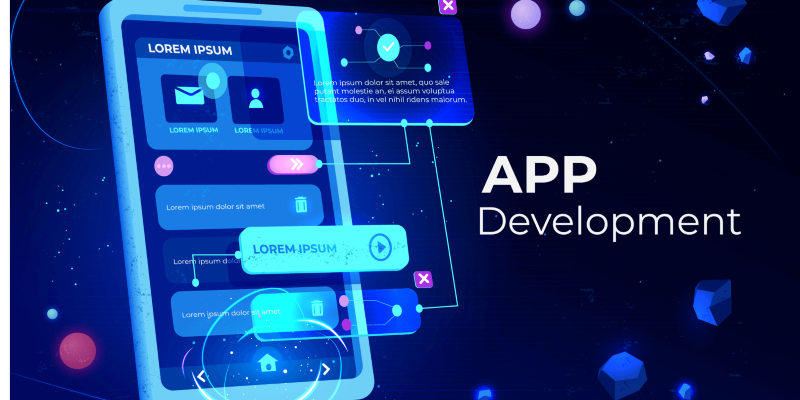 Sector Defines Needs and Audience
You will define your target audience for the mobile app based on the sector it is going to serve or operate in. Some of the broad sectors or industries are as follows:
Entertainment: Apps for reserving and booking tickets or tables at theaters, movies halls, exhibitions, concerts, etc. for mature audiences. For children, apps to access comic books, rhymes, cartoons, tasks, puzzles, etc. Apps for nightlife entertainment to host and organize parties, offer dating services, and events.
Travel: Apps to book hotels, banquet halls, B&B, train, bus and airline tickets, renting cottages, leasing cars& bikes, and booking adventure trips and hikes. Apps to locate tour guides, museums, restaurants, local handicraft, attractive sights and navigate this entire maze.
Business: Mobile apps to conduct your banking, stock trading, portfolio management, investments, real estate brooking services, online shopping and E-Commerce, job search and postings, online tendering and ordering.
Socializing and Social Media: App for creating social networks for like-minded people to broadcast, post, comment, share, and consuming news and updates about the people in circles or topics of interest.
Food: Mobile apps to order and track food, book restaurants, find caterers, order unique dishes and ingredients, rate and review locations and services, cooking tutorials and cooking competitions.
Sports: Sports mobile apps with for booking sports event tickets, sports news, statistics, live events, sports betting and gambling, statistics, and expert commentaries.
Education& Learning: Mobile Apps to help students of all age and classes learn courses and skills in interactive form from a diverse field such as computer science, management, K12, life skills, etc.

Thanks for reading it. Please connect with us for any further discussion about your needs.