How to monetize an app? Techniques to generate income with applications
Monetizing an app is a great challenge for companies. It is necessary to win the attention of users and retain them until they become customers.
The constant technological evolution and digital transformation have allowed people and companies to generate income through different software and platforms. Here is when the topic of this material comes into play: how to monetize an app?
And it is that the applications have been consolidated as a vehicle that can lead to economic benefits, profitability, and the fulfillment of financial objectives.
Currently, developing an app is a much faster and more systematic process than years or decades ago. This is why new proposals frequently appear on the market.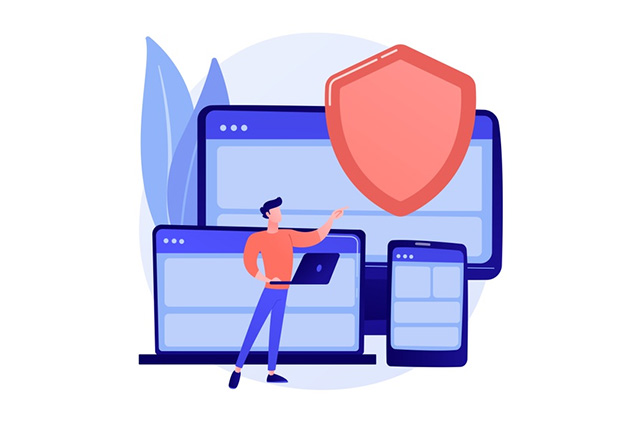 Use a freemium model
The freemium model is based on a free download with microtransactions within the app.
This model offers users the possibility of accessing their basic services for free. In this way, confidence and motivation to pay for a much more complete or free-to-use version are generated.
Also read: Social Networking Mobile App Development Services With NBT
Therefore, freemium is a smart way to materialize user engagement; after all, it doesn't cost them anything to test the app!
If this test generates affinity, the user may choose to buy the complete package, called Premium.
This technique is used by large applications such as Spotify, Dropbox, MailChimp, among others.
Make your app a channel or advertising medium
Today, many companies understand that promoting their brand and products or services is a very good idea. And that's great for your app!
Offering them to advertise in your application will allow you to generate income directly. Meanwhile, companies can achieve a higher volume of views of their products or services by retaining users for longer.
There are different payment methods to provide this service, both prepayment, and payment for results.
Sell your products and services
This is one of the best ways to monetize an app, and, also, it will allow you to reduce costs as a seller.
It will always be cheaper to market products and services through your application. Of course, with that, we do not mean that hiring third parties and other platforms is negative for electronic commerce. It is a reality that requires an investment.
Also, jumping intermediaries will help you have much more direct contact with your target audience. Therefore, they will get to know you more and search for your offers and inventories.
Also read: The Right App for the Right Target Audience – A Recipe for Success
Create an official web page
To monetize an app and offer paid versions, it is necessary to attract as many users as possible. To mourn it, it is important to focus on achieving great exposure.
A very good way to achieve this is through the creation of an official website for the application. It provides relevant information to users and allows downloading and online payments.
The website must have a flexible payment tool. Above all, its interface is very intuitive. The quality or deficiencies of the site will have a direct impact on the perception of the app.
You can even have an internal blog to disseminate Content developed under the best optimization practices in search mechanisms (SEO) and Content.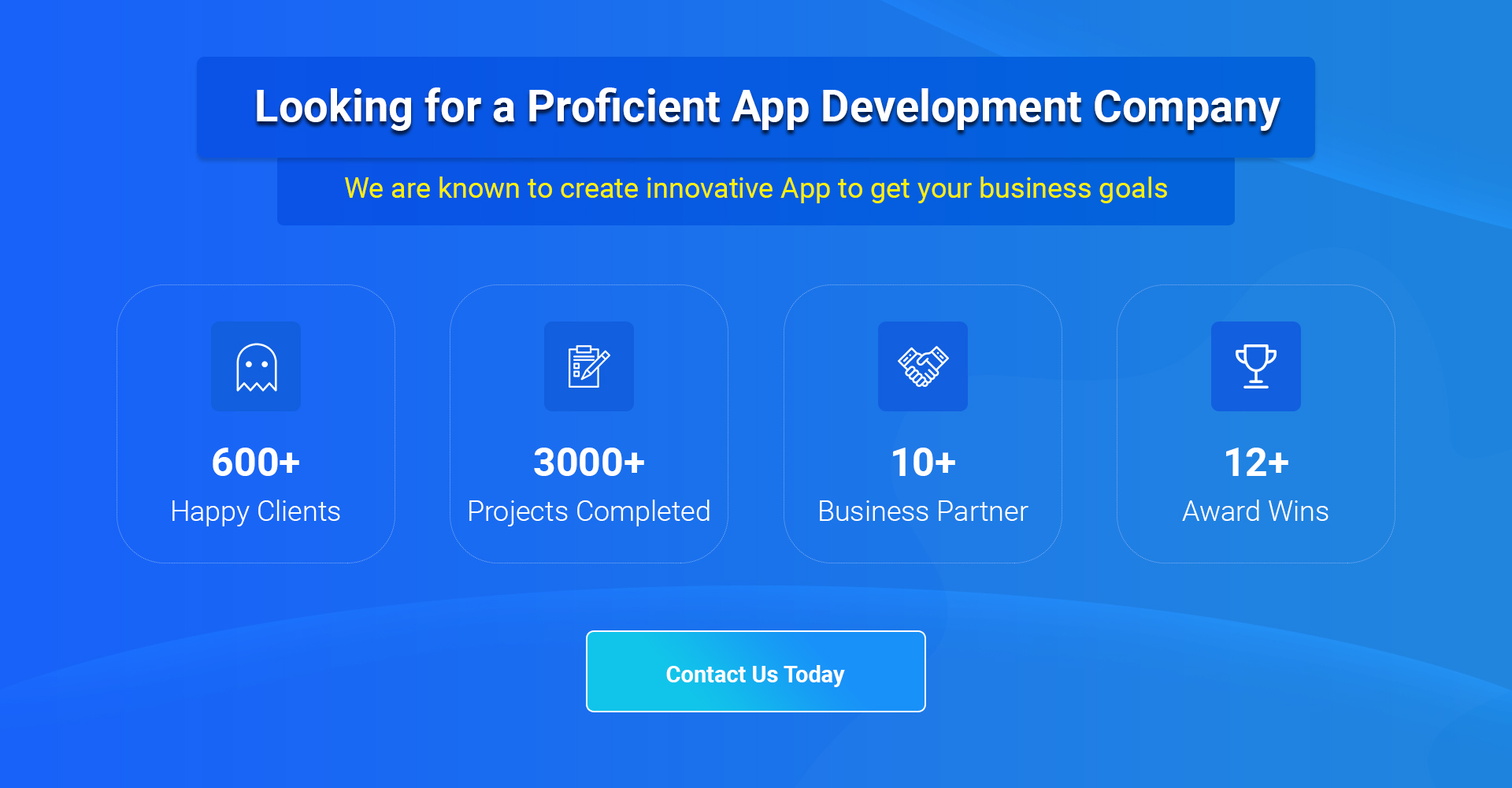 Thanks for reading our post "Mobile App Monetization Techniques, Because That Is The Future", please connect with us for any further inquiry. We are Next Big Technology, a leading web & Mobile Application Development Company. We build high-quality applications to full fill all your business needs.