People have started showing a clear preference for mobile apps over websites these days because there are virtually apps for every perceivable use and need. Because of this, businesses launch their proprietary mobile apps to connect with customers and attract new ones without having to spend heavily on marketing.
App development is a challenging task, only if you do it without understanding how it works and how can you manage it. A small to a mid-size business willing to launch its own app need to know the process of Mobile App Development and contact the Best Mobile App Development Agency
6 Steps Make Outstanding Mobile Applications
There are certain steps, mostly sequential, that if followed properly can help you successfully develop and launch an app that will satisfy customer demands.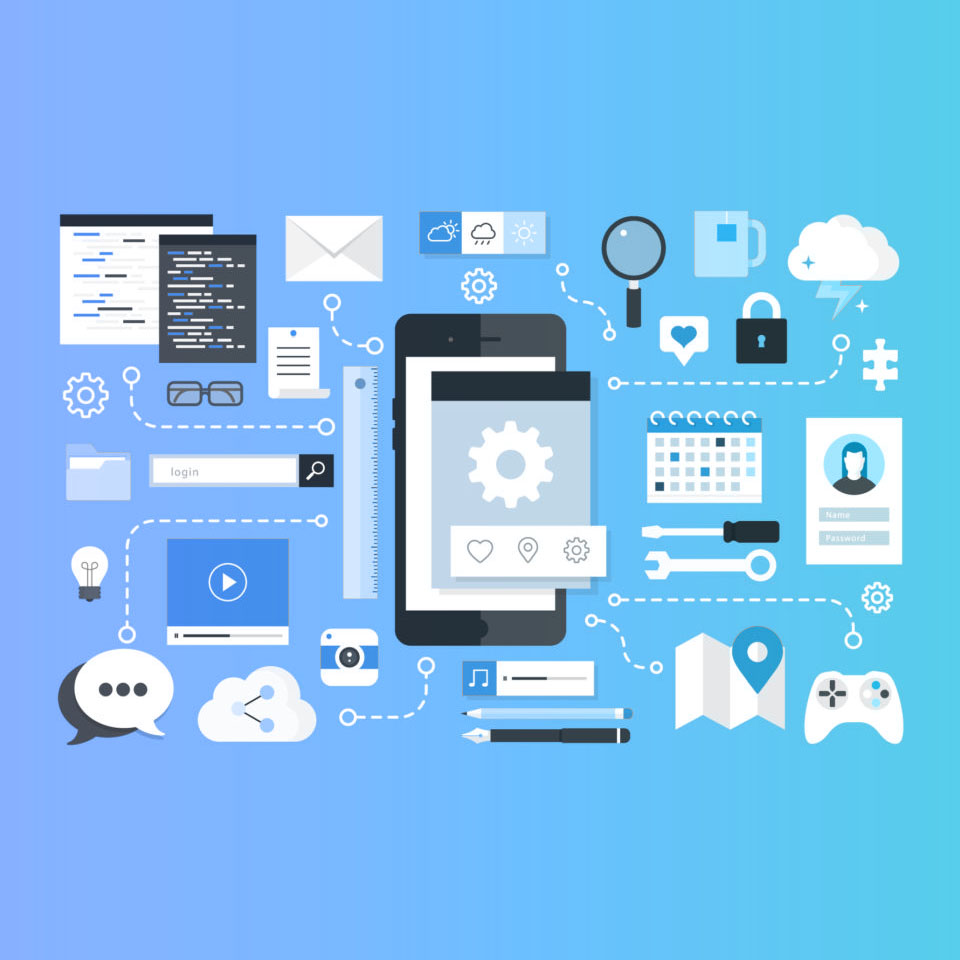 Step 1: Ideation
You will find many mobile apps that are copycats of other popular apps in the same domain. Instead of copying the app of someone else, build your own idea and work on it. In the ideation process, you will identify the specific pain point of YOUR target audience.
This may not be the case in the case of copies and then can build a specific solution to address that problem. The idea could not be lofty or completely unfeasible; practicality and feasibility are two touchstones against which each idea must always be tested.
Step 2: Familiarize with App Environments
Users come to download your app from a reliable app store or repository, which are Google's Play Store and Apple's App Store for more than 98% of the smartphone and wearable users. Therefore, a strong familiarity with them will not only enable you but will you avoid many mistakes that are cam create troubles in development and deployment.
Also read: Everything You Need to Know About Video Streaming App Development!
Step 3: Market Research
Research is the one thing that is the trusted friend of the uninitiated. With a good research team, you can find out about:
Target Audience: Whether they are only your existing customer base or will the app allow new customers to join your ecosystem and benefit from it. Will be a local base, or a global audience can also be addressed using the app.
Mobile Platforms to be Supported: Android covers more than 74% of mobile OS market share, and iOS another 24% or so. But both eco-systems are very different and have different technologies to develop their apps. You can get in touch with Best Mobile App Development Agency for the latest tech stack
Revenue model – Whether your app will be an extension of your website and provide all those services that it already has, or will it provide new features. Whether you can monetize the app or not.
Step 4:  Focus on UI/UX Design
The aesthetics and appeal of an app are the first things that a user will experience. Then, semantics like the placement of buttons, screen transitions, data input ease, validations, search, etc.
Will further help enhance the experience. Therefore, once other primary things are sorted, it's time to focus with the design team to conceptualize and visualize the app, its home screen, inner sections, icons, text, fonts, transitions, and many more such things.
Step 4: Development
The primary decision of platform selection, and with it, technology selection, was done by the market research you undertook. You can start by designing functional prototypes based on the designs previously finalized.
These prototypes are gradually refined, and modules are integrated together as they are readied. This phase can be sub-divided into three sub-phases:
Alpha – where core functionality is developed.
Beta – All major features and functionalities are integrated within an app. And the app is tested with a light touch before final deployment.
Launch – after rigorous testing at all levels and an error-free app is uploaded on the Play Store or App Store for release.
Step 5: Testing
Testing usually starts at the planning and design phase and continues until the final lifetime of the app. Regardless of how seamless you think your app is built it always will have one error or another glitch.
Therefore, professional development teams perform several rounds of testing at different levels. To unearth hidden errors, glitches, and vulnerabilities and ensure a bug-free app.
Step 6: Launch
The formal release of the app on different stores for users to download. And sending them the link to the download page marks the official launch of the app. The launch process is also fairly complex on App Store and Play Store.
As both follow a thorough process of checks and verification. Their publishing policies are also different, so you need to be aware of those too. Looking for a Mobile App Development Agency for your application launch.
Also read the article: How to Hire the Best Mobile App Development Team
Step 7: Marketing
Launching alone does not ensure its wider acceptance. Proper marketing through social media, email campaigns, digital advertisements, contests, freemium services, and many such services. Creating an engaging branding and marketing exercise will help you raise the curiosity levels of the viewers.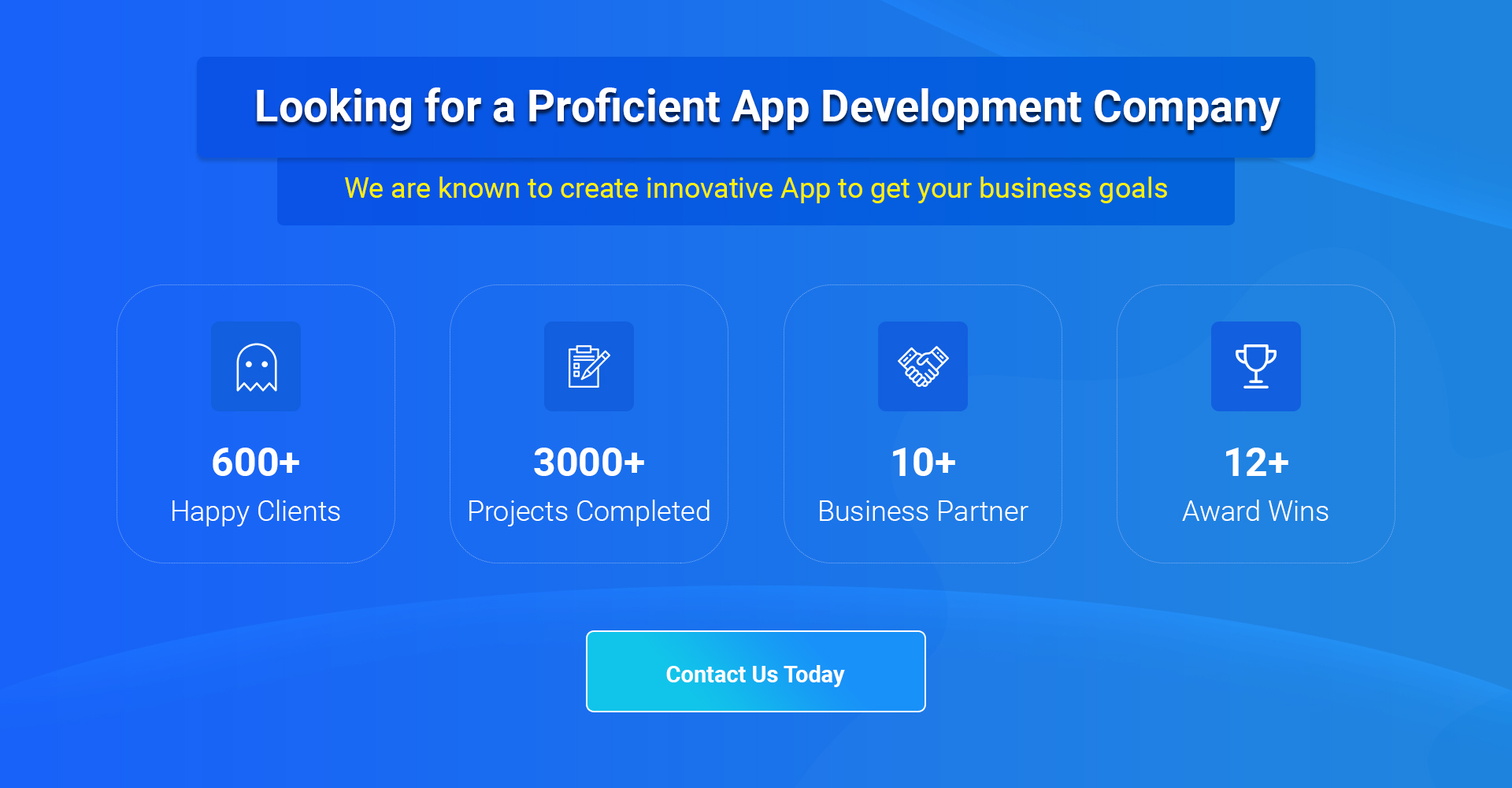 Thanks for reading our post "6 Steps to Nirvana – Make Outstanding Mobile Applications", please connect with us for any further inquiry. We are Next Big Technology, a leading web & Mobile Application Development Company. We build high-quality applications to full fill all your business needs.