Our web designers working in NBT are talented to design websites and customize them according to the client's requirements. If there is any help needed in creating web designs, our designers are there for your help. So, you can Hire Custom Web Designers for any custom web design service.
General outline regarding what is web design?
Web design is generally the designing of the website. It refers to the user experience characteristic of web development. Web design is increasingly becoming popular and demanding due to the growing mobile devices in the market for which web designing is playing a major role.
A web designer basically works and focuses on the layout, content of the website, appearance, images, fonts, etc.
A good web designer will aim to design the web applications for the user in such a way that the user browses the web applications in a relatively much easy manner without any problems.
A web designer also focuses on creating a good and pleasing look for the web applications, which definitely drives the users to stay on the page which helps to create more traffic for the site.
The usual way of designing the website is either using responsive or adaptive design, this design generally works pixel perfect for mobiles as well as desktop devices.
Also Read: Tips to Come Up with An Amazing Web Design for Your Restaurant & Food Chain Business
How does NBT stand in the Top 10 Custom Web Design Companies in India?
Our graphical design experts are experienced and well versed in designing websites. Their continuous passion and interest in uniquely designing web applications have attracted customers/clients from different businesses all over the globe. Working with various kinds of business clients has built the confidence level in our graphical designers. Our designers are multi-talented with a lot of in-built skills, driving them towards their unique creation of designs for web applications.
Our designers design web applications according to the ongoing trend. They have worked on various assignments such as
Graphical Designing
Logo Designing
Responsive website designing
Website Layouts, UI/UX designing
PSD to HTML Conversions
HTML5, CSS3 based layouts
WordPress Theme designing
Joomla Theme designing
Magento Theme designing
Also, our experts have got enormous knowledge on the below subjects too:
Graphic User Interface Design
eCommerce website development and design
CSS / XHTML Based HTML Programming
Web Application Process / Functionality Design
Multiple functionalities in solutions
MVC framework based web development
We designed and worked on producing unique logo ideas for some of the car companies.
We greatly design for any web-based application that can run without any hassles on any devices such as mobiles, desktops, Ipads, tabs, etc.
And, we offer graphic design services on wide web-based applications.
Below are the web design services we offer:
Responsive Web Design
Web Portal Design
Dynamic Website Design
Custom Web Design
Template Design
Static Website Design
Corporate Website Design
Customized Template Design
Custom Web Design
Content Management System
Ecommerce Web Design
Logo Design
Mobile App Design
Mobile Website Design
Banner Design
Flyer/Print Design
Brochure Design
Website Redesign Services
Landing Page Design
Mobile Website Design
Hire Custom Web Designers for any custom web design services, as we have worked on various kinds of applications and have collected enormous working experience over the years. Any kind of task will be easily finished in a given span of time and the designs produced by us are generally ingenious and revolutionary.
Conclusion:
The reasons stated in the above discussion have helped us (NBT) to grow and stand as the top 10 leading custom web design company in India. We offer a wide variety of services on the design aspects of web applications.
Any business which is looking for a unique way of representing and designing web-based applications is free to contact us as we (NBT) are the right and apt choice. We build your vision.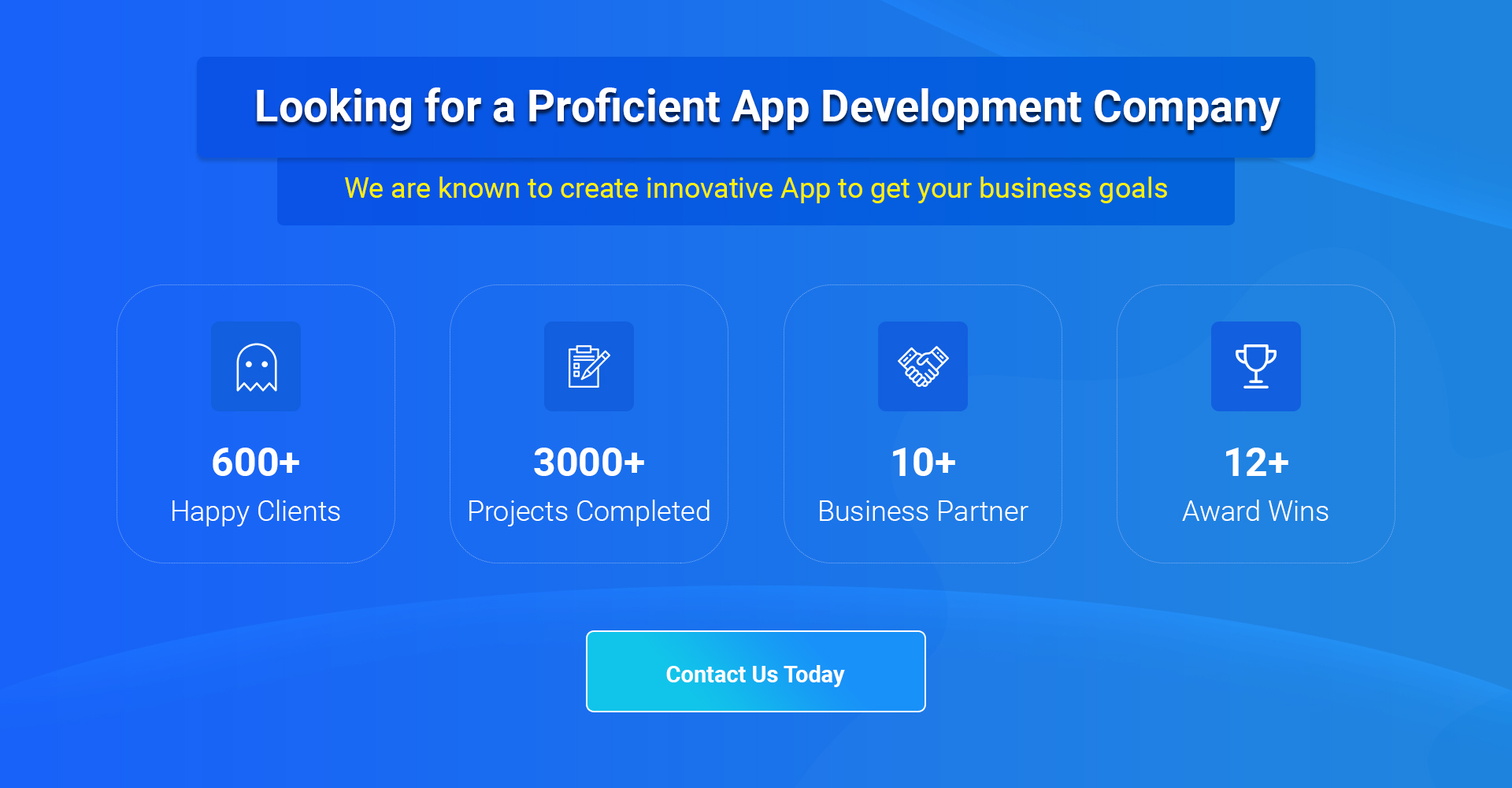 Thanks for reading our post "How we stand in Top 10 Custom Web Design Companies in India", please connect with us for any further inquiry. We are Next Big Technology, a leading web & Mobile Application Development Company. We build high-quality applications to full fill all your business needs.