In the present era, the trend of the eCommerce industry is constantly growing. But starting a business in eCommerce requires hard work. Also, it demands many steps and decisions that need to come together at the right time. Under given are some steps that help you understand how to build or Shopify eCommerce development.
Start-up Guide
For business owners, Shopify provides different packages with an initial free trial of 14-days. To start your business journey with Shopify, you need to visit Shopify's official website and choose a 14-day trial period. During the development process, you can also upgrade to their paid plan.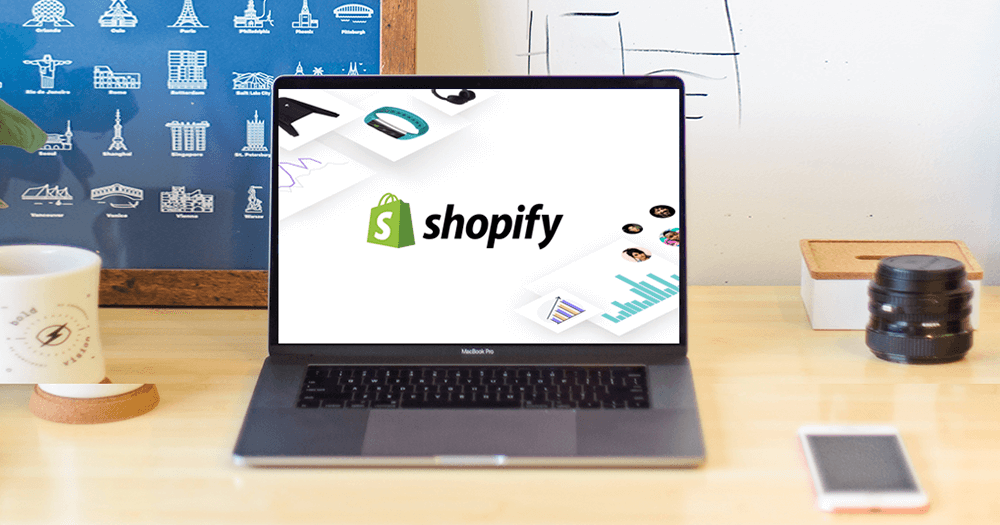 Also Read: 10 Benefits to use Shopify for your eCommerce portal
Development Guide
Buy one domain from the several available on the "Domain" page that can be accessed through the online store menu. Here, you have to buy a domain in the default domain option. Once you have added, you can check your Shopify store generated by clicking on the eye sign near "Online Store".
Shopify Theme Development
Shopify theme development for your online store is a must. Your Shopify store has separate sections for design with pages like home page, product page, and others. On the theme page, you will find a debut theme for your store. Select the theme as per your requirements. For customized themes, click on the "Customize" button. It will help you to customize different sections, add CTAs (Click to Action), add sections, and redirect CTA buttons to targeted pages.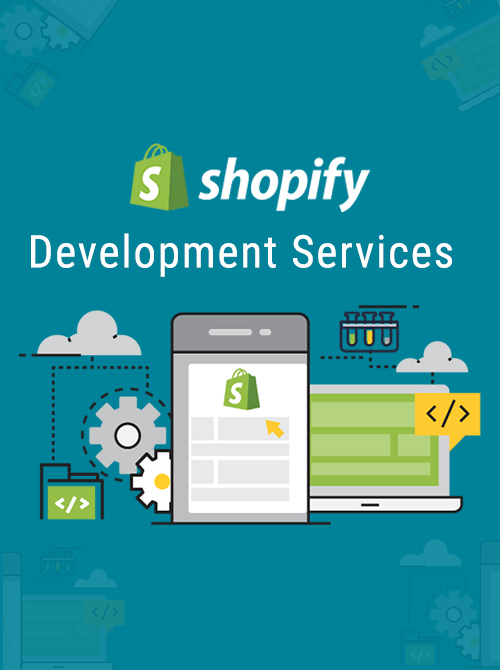 Also Read: The Ultimate Revelation Of Benefits Of Woocommerce Over Shopify
Cataloging
Add your products for cataloging with their images, description, and variants like color, size, etc. Further, you can add categorizations like type, define vendor, and collections to which you want to assign your product. Also, define tags so that users can search for your product.

Customer Management
You are setting up a Shopify store for the customers only. Also, you can enable the customer registration form on your Shopify store by going to the checkout settings in the settings section given on the sidebar of the Shopify dashboard.
Product Management
Shopify facilitates business owners to manage their products, quantities, and other aspects at a special inventory page. You can even produce gift cards and vouchers for your customers by upgrading a plan which starts from $9 and goes up to $299.
Marketing Management
Shopify helps business owners by effective Social Media marketing integration through several Social Media Ad integration like Facebook Ads, Snapchat Ads, etc. You can also automate your marketing campaign with its marketing automation facility.
Insights
Shopify provides excellent analytics and insights into your business operations with regular reports and sales reports. It helps you to track the total number of orders, popular categories, and most fruitful demographic regions for your business.
Conclusion
Building your own eCommerce business services is exciting and challenging at the same time. You will learn about choosing a product, evaluating its viability, figuring out how to get it produced, building an online store, and marketing and selling to new customers at a rapid pace. This resource roundup helps provide you with a clearer roadmap.
Find the Best Shopify Development Company to full fill your needs, Connect with us to get done top-notch eCommerce Web Application using Shopify.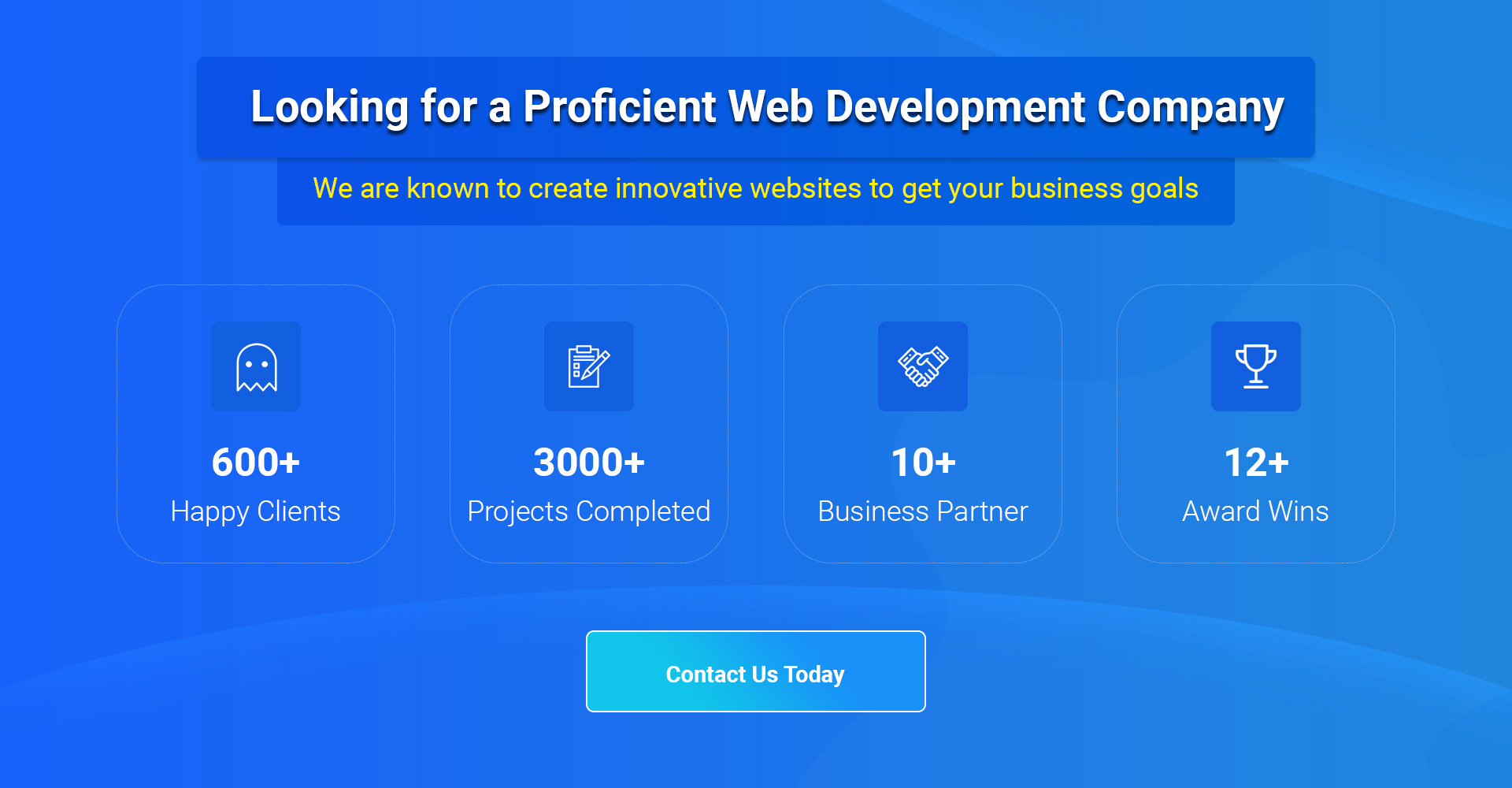 Thanks for reading our post "Step by step guide to developing a Shopify eCommerce store", please connect with us for any further inquiry. We are Next Big Technology, a leading web & Mobile Application Development Company. We build high-quality applications to full fill all your business needs.