Shopify vs WooCommerce
Shopify and woocommerce both are used nowadays for developing an online store as theyat is Shopify both are user friendly and most popular in the web world. But the question that arrives in our mind is between Shopify over woo commerce which one is better and is strongly recommended and can be secure to be used. They both have their advantages and disadvantages as per the functionality and feature they provide.at is Shopify
Before we start the comparison between the two, it would be better to know about both what is Shopify and what is woocommerce.
what is Shopify
Shopify is an all-in-one eCommerce platform that makes it easier for us to create an online store as it provides more than 54 different store templates, of which 10 are free and along with it, it accepts payments and manages inventory all from a single platform. We don't have to worry about the technical aspects of managing a website such as a web hosting, security, etc.
Hire Shopify Developer to develop an eCommerce website for your new startup, we develop nice-looking and innovative eCommerce websites which include all advanced eCommerce features.
Also Read: WooCommerce Payment Gateways

what is woocommerce
WooCommerce is an open-source eCommerce plugin built for WordPress. It is considered to be the most powerful content management system (CMS) and it is used to run an online stores such as Shopify. Because of its open-source nature, we can customize our store and easily build custom extensions as per our needs. It also provides some additional add-ons as well which can be beneficial.
Hire WooCommerce Developer with us to develop a high-quality and fully functional custom eCommerce website.
Aspects needed for online store
budget: this is the major factor that we looked at while developing an online store.
easy to use: It should be easy to use even for beginners as well.
Payments method: It should support multiple payment methods
Scalable: It should be scalable as per the future need
In terms of costing woocommerce is less costly than Shopify. woocommerce is freely available on WordPress whereas Shopify costs, its basic plan starts at $29 per month, and can be upgraded to a plan for $79 or the Advanced Shopify plan for $299 per month.

In context to easy to use, Shopify is a fully hosted platform which means you don't have to install, manage, or update any software whereas woocommerce needs to be installed, manage updated and keep backups to secure it.
Payments methods, both support nearly all payment systems.
Also Read: WooCommerce Alternatives
Shopify is more scalable against woocommerce which makes it more compatible for future use. Rest depends upon the user's need which they prefer as per their need.
For more details regarding this please connectat is Shopify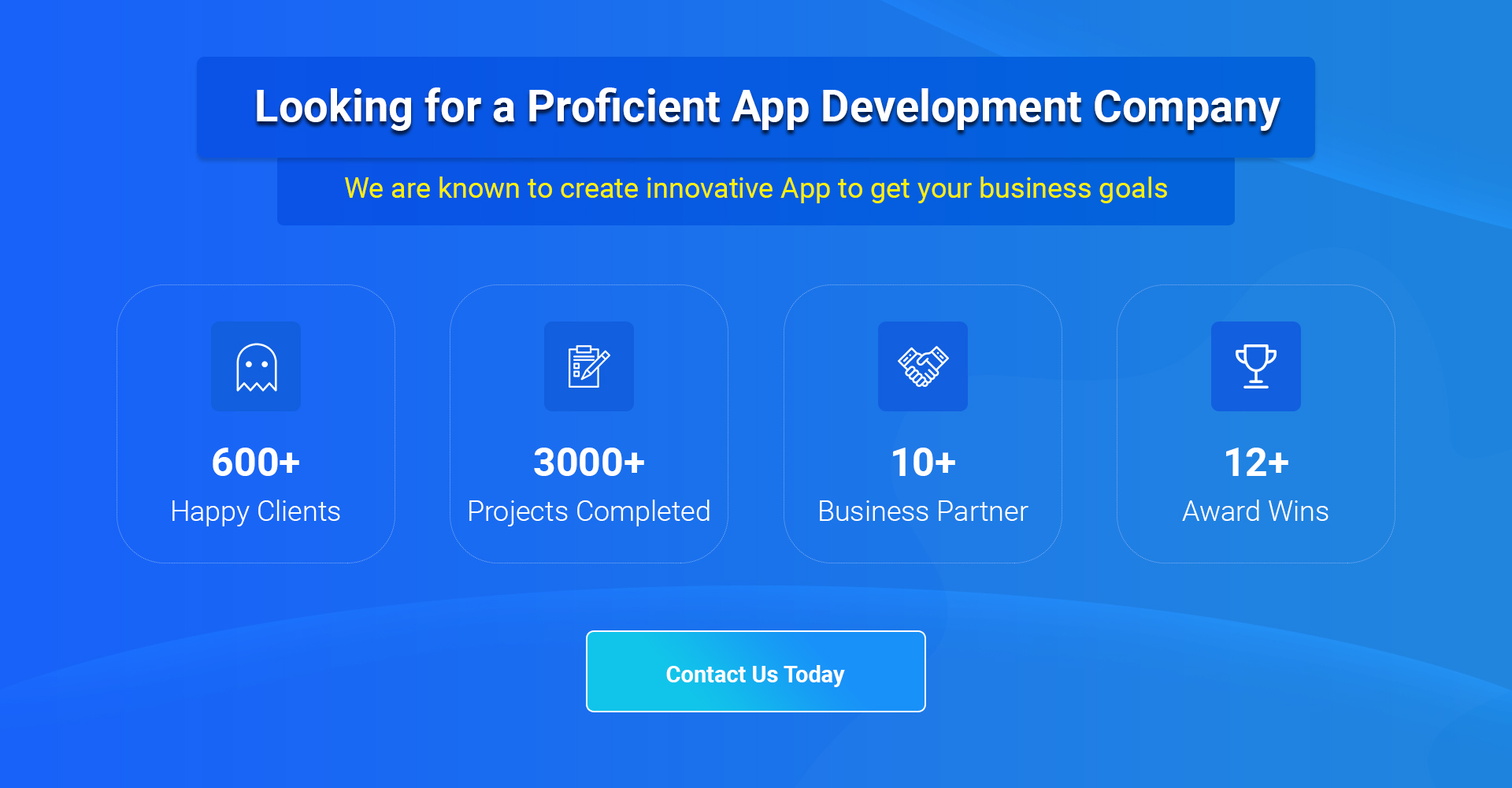 shopify over woocommerce
Thanks for reading our post "Shopify over WooCommerce", please connect with us for any further inquiries. We are Next Big Technology, a leading web & Mobile Application Development Company. We build high-quality applications to full fill all your business needs.