If you are looking for an exact estimate on the web application or website development then there is no hope. Most importantly various factors need to be understood and analyzed to get an estimate of your web development services. None of the development companies will be having a proper price list for every type of app.
Every website or web application development services are custom at every project will be approached uniquely. Without the proper analysis and knowledge regarding the project, the development process cannot be progressed further. In this article, we will dive deeper to have a clear understanding of the calculation, of web applications and website development services.
Also read : Web application vs. website: finally answered
Reason to Build Web App or Website:
Once you are determined to create an application for your business, then a specific process needs to be selected for the proper outcome of your project.
Hybrid app development is the best option to adopt every platform in a single development process. Most importantly the cost of the hybrid app is not much higher compared to any other development process. We also need to consider that the final project of the app development will not offer the high-end performance compared to other versions of the development procedure. In case you are in hurry to deploy your application then a hybrid app development service is the best for you. Most importantly you can choose this version of the development to test the concept of your app for your business.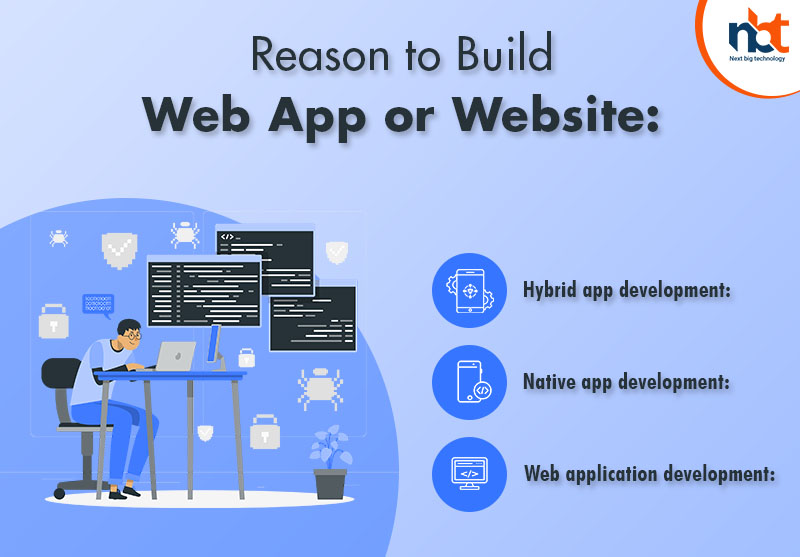 If you are looking for the best performing app then it is better to choose the native app development services. You need to select any particular platform which includes Android TV, Android, iOS, watch OS, windows, etc. You also need to understand that the development cost of native app development is much higher than any other approach of development services.
Web application development:
One of the major advantages of web application development is that it can run on any particular device which is having an inbuilt browser. It doesn't matter it needs to be a computer or smartphone it can run on any device as long as it is having an inbuilt browser. With the progressive development of gadgets, various variables are trending.
With the introduction of Internet of Things devices, web applications are kept on growing and progressing further with the high demand. The most important thing about web application development is that the cost of development is much lower compared to hybrid or native app development services. Asians are having huge potential and more than 80% of the projects are being used for completing the projects.
All the current web application development projects include enterprise resource planning systems, e-commerce apps, order management solutions, online marketplaces, and logistics management systems. Every category of applications are web applications and with the continuous demand, the possibilities of web applications are unlimited.
Also read : How much does it Cost to Develop a Web Application or Website?
Choosing Web App Development Services:
If you are going for web app development services then we would recommend you to choose JavaScript. This is one of the most popular choices while going for a technology stack of web applications. There are multiple reasons for the selection of app development using JavaScript which we have mentioned below.
If you are going for web development services then it is much easier to hire any JavaScript web development team. JavaScript is one of the most popular programming languages in the world which is why the majority of developers are skilled and equipped with proper tools and technologies. Most of the libraries which are used include Vue development, react and angular. These are the most popular choices made by developers around the globe.
Any JavaScript developer can easily handle both back-end and front-end development. This will eliminate the chance of hiring two different teams of developers for developing the front end and back end.
One of the most important functionalities of the JavaScript code is that it can be used later on in case the owner is deciding to get a separate mobile app.
JavaScript is the best solution for developing Internet of Things applications or an online marketplace. It can be easily done with the help of a JavaScript framework. You are considering front-end development then there is no best alternative available for JavaScript. One of the most important things is that every web browser will work with only JavaScript coding.
There are various JavaScript frameworks available in the market which the developers are using for the development of websites or web applications. Among various frameworks, three of them are most popular such as react, Vue.js, and angular. JavaScript will offer multiple choices for backend development for your website or web application development.

But there are various cheap options stable properties off PHP framework such as Zend, Laravel, Symfony. One of the major advantages of selecting JavaScript development services is that it is much cheaper than various other options available in the market. You could also get various other options including Python, flask, and Ruby but you need to consider the proper skill and knowledge before selecting any back-end framework.
Most importantly when it is compared to have the hiring process of JavaScript developers it is much slower compared to other frameworks.
Calculating Web App Development Cost:
It is much important to calculate your own web development cost which will help you to get the complete estimate. Remember to properly calculate based on all the major factors which we have discussed above. Smith considered about the number of specialists who needed to be on the development team have a major effect on the cost.
A business analyst is much important which will help you to analyze the industry and set you a target audience to get the major outcome from the app development services. Similarly, designers will help in making the application unique with the proper user interface. The assurance engineer properly tests the product to check for any glitches bugs quality before it is being deployed into various platforms.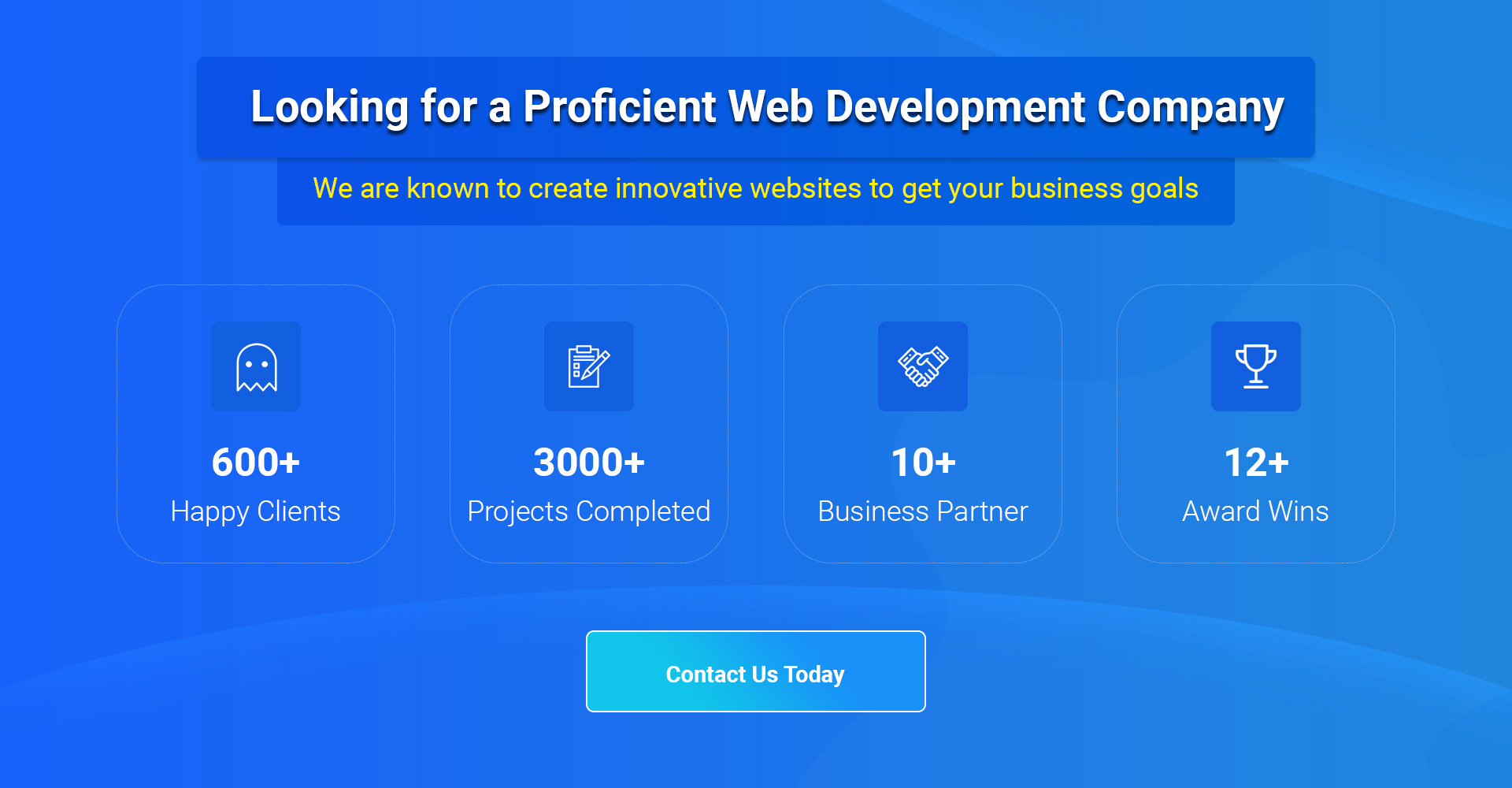 Thanks for reading our post "How Much Website or Web Application Development Cost in India?", please connect with us for any further inquiry. We are Next Big Technology, a leading web & Mobile Application Development Company. We build high-quality applications to full fill all your business needs.