WooCommerce Product Designer is a plugin that lets customers create their own goods and sell them on your e-commerce site.
Do you know how to install, set up, configure, and use the WooCommerce Extension? What are the benefits and features?
Continue reading to learn more.
WooCommerce Product Designer – Installation Process
Installation Process
Here are the steps to install it on your e-commerce website:
Sign in to your WooCommerce account.
Download the "product-designer-for-woocommerce.zip" file.
Go to "WordPress Admin" > Plugins > Add New and Upload Plugin downloaded file from Choose File.
Click on "Install Now"
 Activate the Plugin
WooCommerce Product Designer – Setup and Configuration
Setup and configuration instructions for this addon
The following are the steps for installing and configuring this extension:
1. Enable "Product Customization" to customize things before purchasing them.
2. Select the page on which you wish to load the product designer from the "Product Designer Page" option.
3. You may upload a logo for the product designer page under the "Product Designer Page Logo" option.
4. If necessary, change the Product Designer Page Title in the "Product Designer Page Title" option.
5. Your website's Shop page is set by default in the "Shop URL" option. Change the URL to suit your needs.
6. In the "Product Designer Page Favicon" option, add a favicon to the Product Designer page.
7. In the "Footer Content for Designer Page" option, customize the Designer Page's footer content.
8. To disable product customization on mobile devices, use the "Hide Product Customization on Mobile" option.
Also Read: Magento vs WooCommerce
WooCommerce Product Designer – Benefits
Increase Revenues through Improving Customer Experience
The following are the main advantages of WooCommerce Product Designer:
1. Boost Customer Experience
You can provide people the option to customize things so they feel like they're buying something unique, which will improve the entire customer experience.
2. Increase Revenues
You can charge customers for using items like texts, clip art, photographs, and more when they buy bespoke products, which brings in additional money to your business.
3. Attract More Customers
Customers who profit from the WooCommerce Product Designer are more likely to recommend your website to others.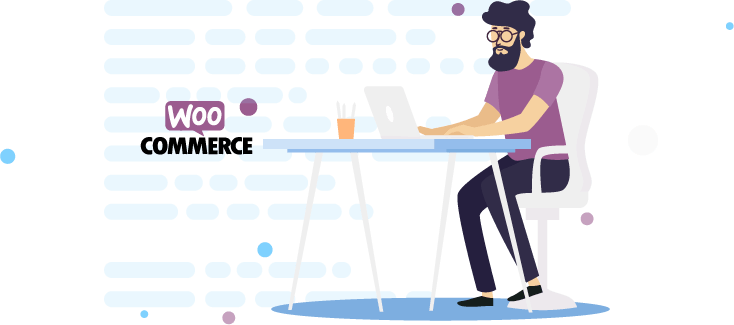 WooCommerce Product Designer – Features
Customizable Edit Zone, Ready-to-Use Product Bases
The following are the main characteristics:
1. Ready-to-use Product Bases
You receive 16 fully prepared product bases with WooCommerce Product Designer.
2. Customizable Edit Zone
Every product base's edit zone can be simply customized.
3. Designs that You Can Save
Users that are logged in can store designs to their accounts and later retrieve and purchase the products.
Also Read: What's a better platform Shopify or WooCommerce?
4. Multiple Product Attributes
Using the fields below, you can simply add product features (such as a gift wrap message, product size, and color) to your product:
Text
Text area
Checkbox
Radiobox
Select Box
Color Option
5. Individual Element Pricing
You can add pricing for each of the following items separately:
Product attributes
Templates
Shapes
Text
ClipArt
Images
6. Print-Ready Files
The produced files have a 300DPI resolution and are print-ready.
PHP 7.0 is the minimal version required.

Conclusion
WooCommerce Product Design
WooCommerce Product Design is a great way to improve your e-commerce website's customer experience by allowing them to design their own products and purchase them in your online store.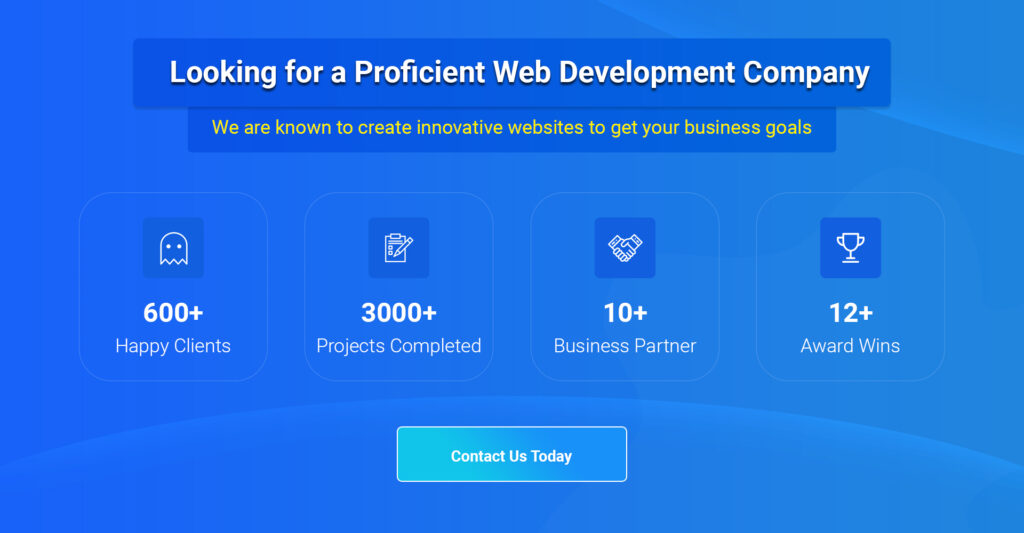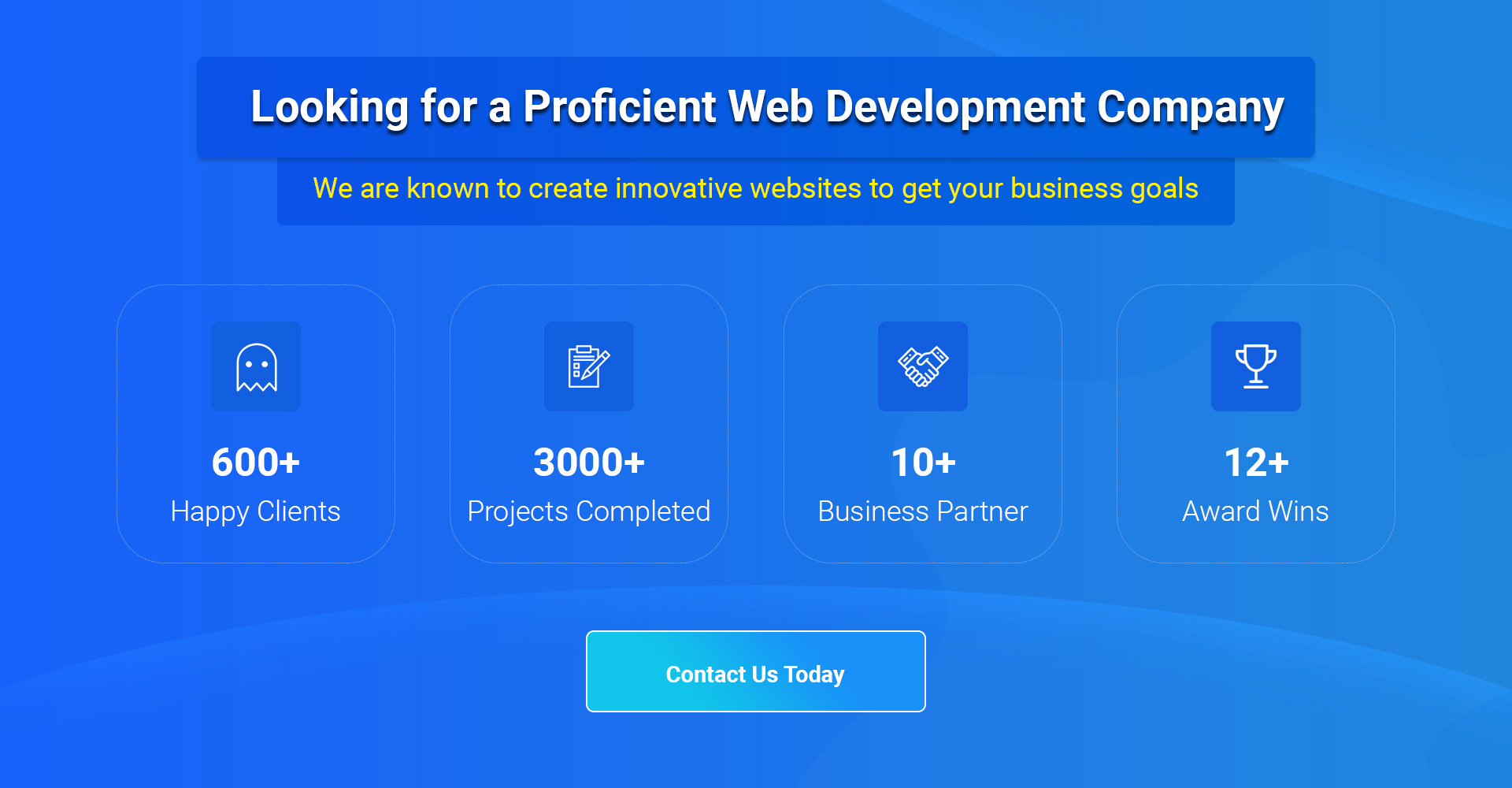 Thanks for reading our post "WooCommerce Product Designer", please connect with us for any further inquiry. We are Next Big Technology, a leading web & Mobile Application Development Company. We build high-quality applications to full fill all your business needs.