You can use WooCommerce and Magento as e-commerce systems for your online store. When it comes to choosing between these two platforms, you're likely to be perplexed.
This article compares the capabilities and benefits of WooCommerce and Magento so you can choose the best option for your e-commerce development needs.
WooCommerce
Many WordPress users make use of WooCommerce. This e-commerce platform is used by almost 400,000 websites.
It has practically all of the features needed to create and launch an online store. You can employ a variety of advanced capabilities and practically all functionalities required to construct and operate an online store through its extension system.
Features:
Support for the product is unlimited.
Based on the WordPress plugin format, a robust extension system is available.
Allows you to utilize practically any payment processor for extensions.
There are dozens of free and premium themes available.
Also Read: Which Platform is Better for Your Business? Magento Vs WooCommerce
Advantages:
Aside from the expense of web hosting, there is no charge to start up an online business.
If you know how to use WordPress, it's quite easy to use. There's a lot of documentation available for users. In addition, if you have any additional queries, you can contact the project's crew.
SSL support for Google Analytics integration via an extension is available, but you must first obtain your certificate.
Magento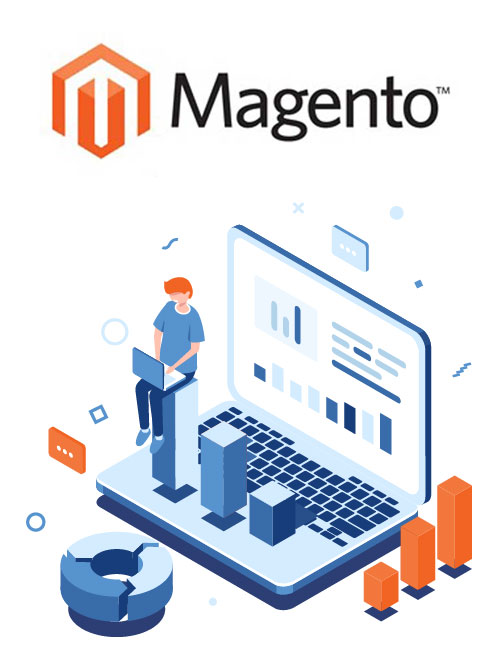 Magento is an e-commerce platform designed primarily for businesses. That isn't to say that startups and small businesses can't profit from its features and functions.
It has a free Community Edition that is incredibly strong, as well as an Enterprise Edition for larger businesses.
Features:
Support for an unlimited number of items, similar to a prominent self-hosted platform
System of individual themes and layouts
It comes with robust APIs that make it simple to integrate with other third-party solutions.
Admin interfaces that are simple to use
Tools for product development
Also Read : What's a better platform Shopify or WooCommerce?
Advantages:
Magento is built for scalability, so it has no trouble managing large stores as long as your server can support them.
Customers will be able to check out faster, resulting in a more efficient process.
By default, guest checkout was enabled.
PayPal, Authorize.Net, and Braintree integration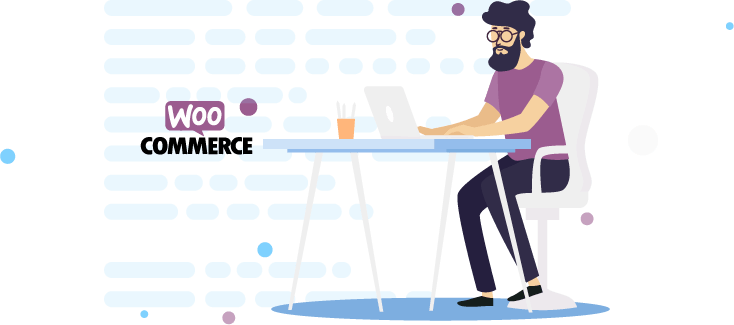 Conclusion
It's difficult to pick between WooCommerce and Magento because no single platform precisely meets all of the user's needs.
Some users may want to utilize WooCommerce, while others may prefer to use Magento. To choose the best choice, you must examine a variety of aspects (including security, performance, budget, and product management) as well as your specific requirements.
For new users who are most familiar with WordPress, WooCommerce is a better solution. This e-commerce platform comes with a plethora of useful addons. Furthermore, even if your goals tend to change depending on the aims of your online store, it is affordable to set up in your online store.
Magento, on the other hand, is a great way to create more complicated e-commerce websites and a single store. Because it is designed for scalability, you will have no trouble managing massive online stores as long as your host can handle it.
Determine your e-commerce website development needs before deciding on a platform.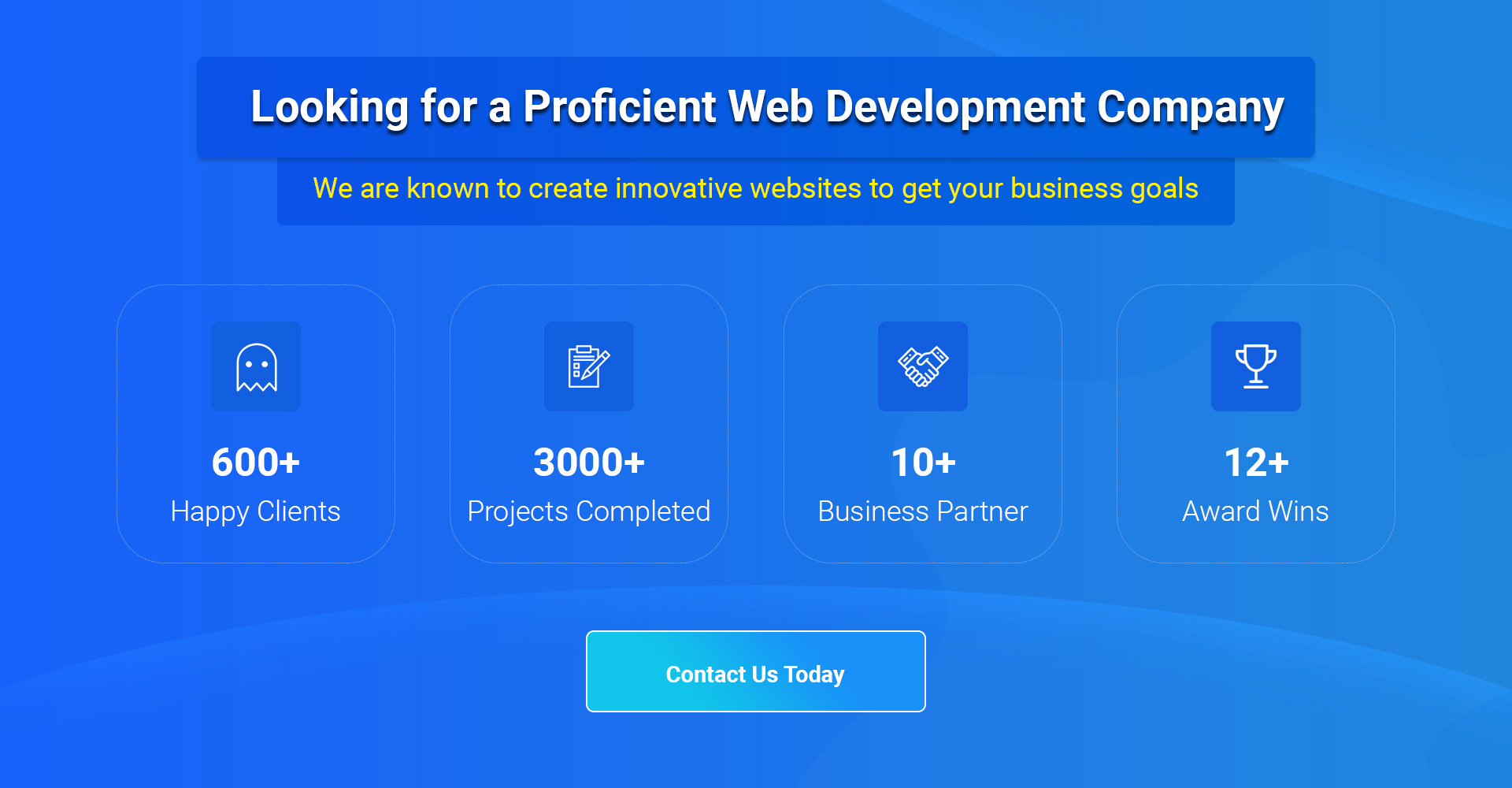 Thanks for reading our post "Magento vs WooCommerce", please connect with us for any further inquiry. We are Next Big Technology, a leading web & Mobile Application Development Company. We build high-quality applications to full fill all your business needs.