E-commerce systems such as WooCommerce and Magento are well-known and can be used by you to build your online business. When it comes to selecting the most appropriate platform from among these two alternatives, you are likely to be perplexed.
As a result of this comparison, you can determine which e-commerce platform is best for your needs based on the features and benefits offered by each platform.
developmentWooCommerce – Features, and Benefits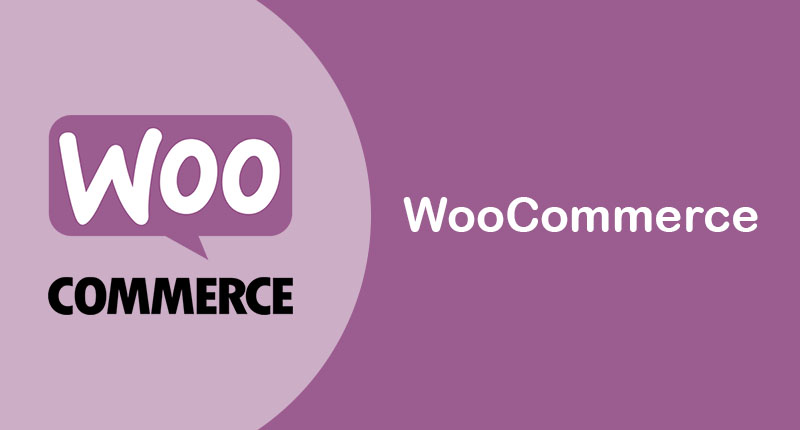 WooCommerce development services is a popular e-commerce that is utilized by many WordPress users. This e-commerce platform is used by approximately 400,000 websites, according to estimates.
It is equipped with nearly all of the functionalities necessary for the creation and launch of an online store. Through its extension system, you may take advantage of a wide range of advanced features as well as nearly all of the functionalities required to create and operate an online business.
Also Read: WooCommerce Dropshipping
developmentFeatures:
There is no limit to the amount of product support that can be provided
A robust extension system that is based on the WordPress plugin structure
Ability to use practically any payment processor when using extensions
Many free and premium themes to choose from
Benefits:
• Aside from the expense of web hosting, there is no charge for setting up an online store.
• If you are familiar with WordPress, it is quite user-friendly.
• Users have access to extensive documentation. If you have any additional queries, you can also contact the project team that is working on the project.
• Google Analytics integration with the use of an extension
• SSL support, albeit you must first obtain your certificate
Magento– Features, and Benefits
Magento is an e-commerce platform that is primarily designed for businesses. However, this does not preclude startups and small and medium-sized enterprises (SMEs) from taking advantage of its features and functionalities.
It provides both a free Community Edition, which is incredibly powerful and an Enterprise Edition, which is designed for large corporations.
Features:
Support for an unlimited number of goods, similar to a major self-hosted platform
Personalization of the theme and layout system
It includes robust APIs that allow it to easily integrate with other third-party solutions.
Admin interfaces that are easy to use
Product development instruments
Benefits:
• Shoppers may check out faster thanks to a streamlined procedure because Magento is built for scalability. As a result, Magento has no difficulty managing large stores as long as your host is capable of doing so.
• By default, the guest checkout is disabled.
• Integration with PayPal, Authorize.Net, and Braintree is available.
Also Read: Ultimate Guide: WordPress Development Vs Magento 2 Development
Conclusion
It can be difficult to determine the best option between WooCommerce and Magento because no single platform can meet all of the needs of every customer.
Some users may choose WooCommerce, while others may prefer Magento due to their familiarity with the platform. To choose the best choice, you must take into account a number of aspects (including security, performance, budget, and product management), as well as your specific requirements.
WooCommerce is a better choice for first-time users who are just familiar with the WordPress platform. This e-commerce platform has a large collection of fantastic extensions available. Furthermore, it is cost-effective to use in your online store, despite the fact that your aims will change depending on the objectives of your online business.
Also Read: What Ecommerce capabilities Can WooCommerce Open Up For You

Magento development solution the other hand, is a fantastic choice for developing more complicated e-commerce websites with a single storefront. Because it is designed for scalability, you will have no problems managing massive online businesses as long as your hosting company is capable of doing so too.
Determine your e-commerce website development requirements in order to select the most appropriate platform.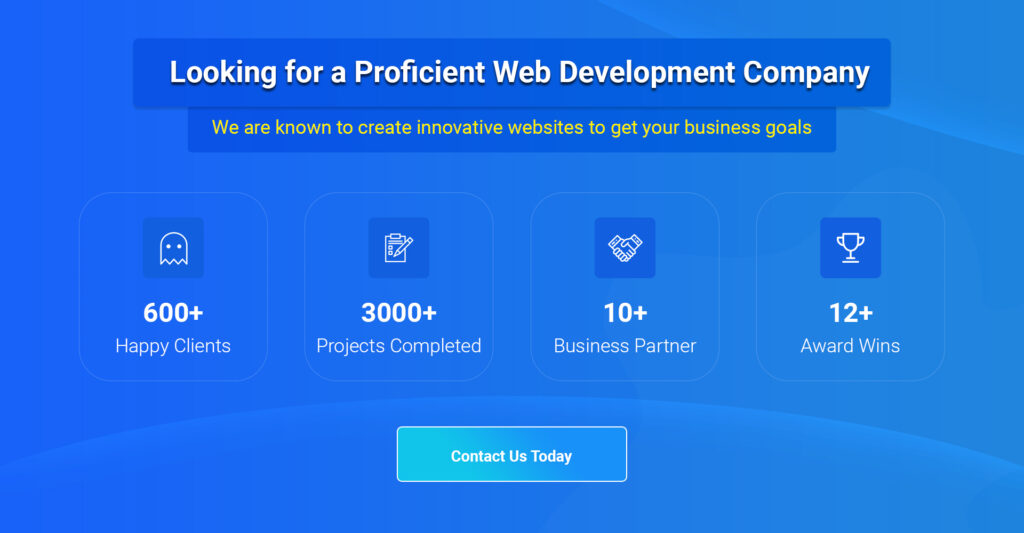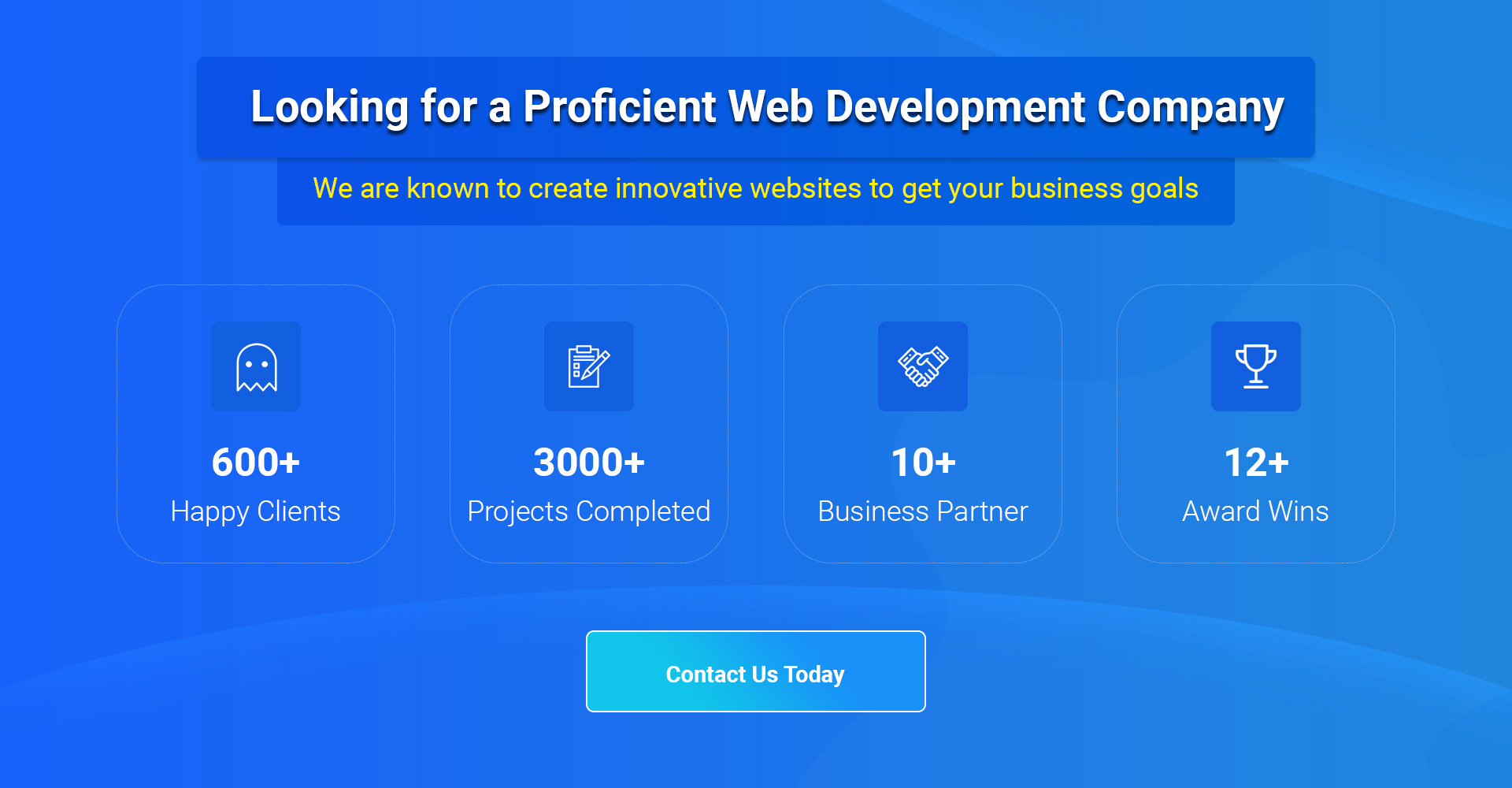 Thanks for reading our post "WooCommerce and Magento", please connect with us for any further inquiry. We are Next Big Technology, a leading web & Mobile Application Development Company. We build high-quality applications to full fill all your business needs.