Next Big Technology is one of the Top 50 Global App Designing companies of 2020. We are happy and honored to be featured in the report published by MobileAppDaily. NBT or Next Big Technology is a design and development firm with a keen interest in integrating the latest technology with stand-out designs to create a powerful product.
Founded in 2009 and based out of the beautiful "Pink City" of Jaipur, Rajasthan. We are a team of passionate professionals with a common characteristic of thinking out of the box and an affinity towards customer-centricity.
About MobileAppDaily & why they selected us as a leading mobile application design company of 2020.
MobileAppDaily (MAD) is one of the most promising & credible sources for mobile application trends and insights.
Also read: Steps to Make Outstanding Mobile Applications
MAD is truly in touch with the pulse of the mobile app industry and has accurately predicted various technology trends in the mobile design, development, and marketing domain.
Being featured in MobileAppDaily's report is an amazing accomplishment for our design and development team that works together to bring engaging and beautiful designs to life.
What truly sets us apart is our ambition to be constantly updated with technology and the latest design practices that have us ever-evolving into an even more improved & equipped agency.
This means that we are rich in knowledge of the latest design & technology tools in the market. Our design expertise extends to website design, brand & mobile application designing, creating powerful logos, and even helping with ingenious marketing collateral.
As an organization, we are always open to new challenges and domains. This is the reason we have completed more than 3000 projects across numerous industries including Entertainment, Healthcare, Education, Social networks, Banking & Finance, and many more.
Next Big Technology has a tremendous team of people that are curious, research-oriented, yet very inventive in design execution and thorough in development.
Also read: Tips On Building Great User Experience For Your App
More than 10 years of experience in crafting inventive user experience is powerfully built mobile applications has taught us the ins & outs of design and development.
We are thankful to MobileAppDaily for recognizing and acknowledging our expertise & naming us as one of the top app design companies in the world.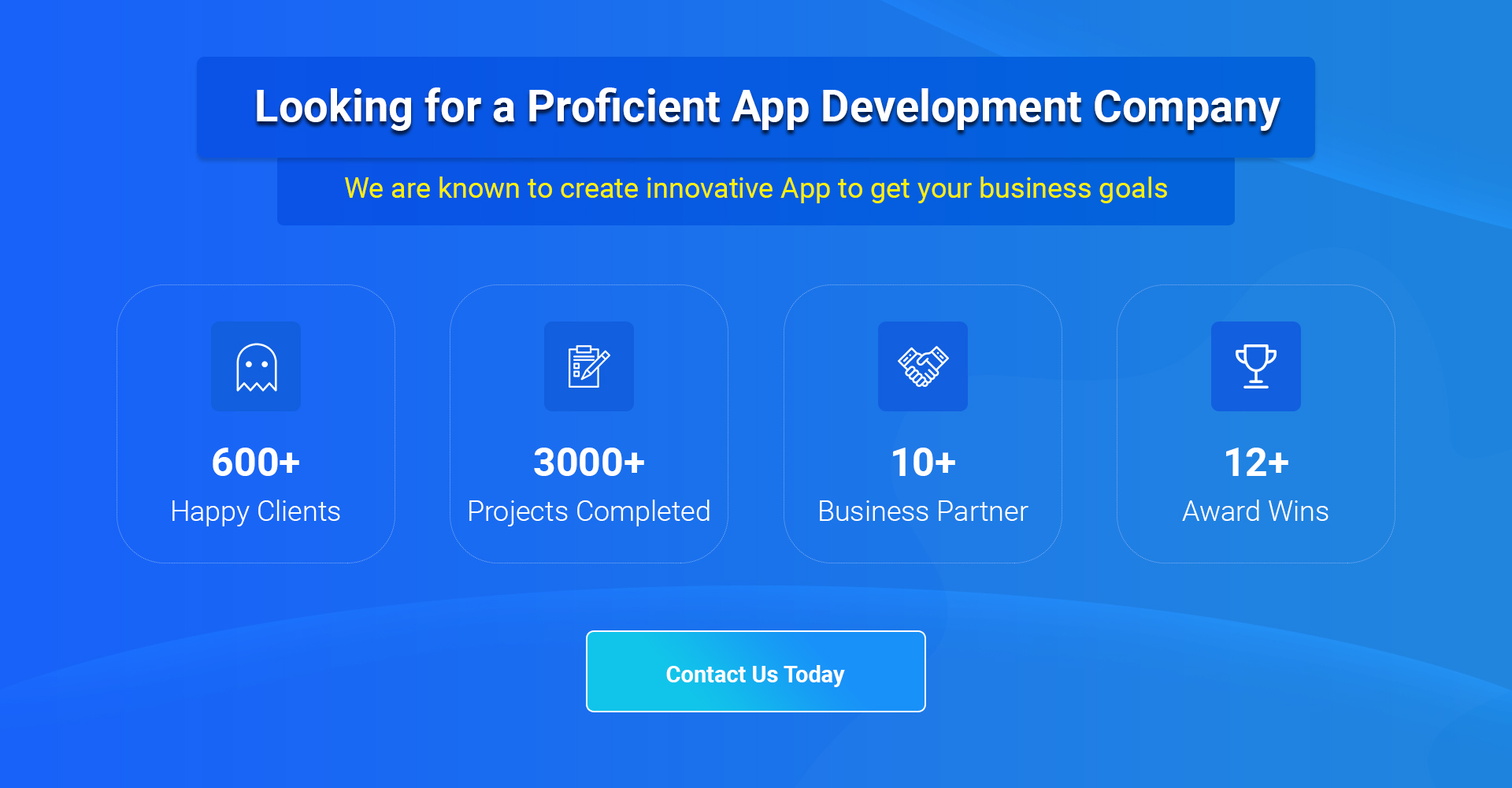 Thanks for reading our post "Next Big Technology makes the list of Top 50 global app designing companies 2021, published by MobileAppDaily", please connect with us for any further inquiry. We are Next Big Technology, a leading web & Mobile Application Development Company. We build high-quality applications to full fill all your business needs.