Introduction:
OTT platform is currently one of the most popular business opportunities. There are multiple apps available in the market which belongs to this category.
In case you are looking for the development of an OTT platform app. Then it is the best time to implement your focus on app development service.
Netflix is one of the most preferable and most advanced OTT platforms in the market. If you are looking for Netflix clone app development services.
Then there are a few pointers which are important to take. Most importantly, it is mandatory to learn about the development cost of a similar app.
We can say that the average cost of developing a Netflix clone app is around $25,000. However, different factors contribute to the cost of the development.
It includes requirements and features implemented in the app. Currently, video streaming apps similar to Netflix are ruling the industry.
They are considered the most revolutionary application in the market. They have successfully replaced every traditional video entertainment method.
There are multiple video streaming applications or OTT apps available in the market. Similarly, Netflix offers more than 15,000 titles with a high-quality video library.
It is mostly exclusive to the subscribers of the platform.
Also read : What Features Should Be Incorporated While Developing Netflix Like App?
Important Features to Consider for Netflix Clone App Development:
Basic features are highly important for every app. Therefore, it is important to consider all the features while launching any OTT platform like a Netflix clone.
These features will deliver different functionalities with a combination of the robust outcome. In addition, features are responsible for attracting users and engaging properly.
We have listed a few important features to include in the OTT platform.
• Registration and Login:
It Is important to have high security in the app due to the video library management. In addition, users need to have the ability to register and create an account in the app.
This will enable them to log in multiple times. Different details, including email ID, phone number, and social media credential, are mandatory for creating an account.
Most importantly secure password will ensure to protect from unauthorised access. After completing all the information details in the app.
Users will get personalised access and suggestions from the Netflix clone app.
• User Profile:
This feature will enable the user to create and manage profiles accordingly. Moreover, they can easily remove and add unnecessary details from this section.
Few of the changeable details include email ID, phone number, password, etc.
• Live Video Streaming:
OTT platforms are enabling real-time content access over the Internet. This feature will implement and allow the application to stream all the videos in real-time.
Most importantly, every developed content can also be streamed live instantly. This is one of the best ways to engage with users quickly.
• Subscription Plan Purchase:
Like any other OTT platform, the Netflix clone can also generate high income. However, it is important to implement different features for the users.
Every customer can easily select any Plain suiting the choice. Subscription plans are available on a monthly and yearly basis.
It can be selected according to the requirement. Subscription plan selection can also limit access to the OTT platform's content.
• Payment Gateway:
It is important to include multiple payment options for the customers' convenience. This is the simple concept applicable for every similar application in the OTT platform.
Customers can pay their subscription fees using the payment method. Multiple payment methods include debit cards, net banking, credit card, etc.
• Multiple Language Support:
You need to consider a large variety of audiences. For example, users can have different locations, which require multiple language support.
Proper integration of multiple languages will eliminate the language barrier. Therefore, it is one of the mandatory features to include a wide base of customers.
Also read : Cost and Features of Netflix Application Development
Development Cost of Netflix Clone App:
It is important to understand the development cost for the Netflix clone app. Most entrepreneurs are looking to develop the app within the average cost.
If you are planning to launch the Netflix clone app successfully. Different factors are important to understand.
Every factor is responsible for increasing and decreasing the app development cost. Therefore, there is an estimation of the cost for developing the OTT platform app.
The cost is around $10,000 to $35,000 for the most standard app version. The more advanced feature we will implement in the platform.
The more costly it will increase for the complete development process. This is not only the single factor that can affect the cost of development.
Other factors include selecting a platform for launching your app. 2 different platforms can be selected, such as iOS and Android.
We also need to select technological stack, team size, features and functionality, hiring model, promotion and marketing cost.
Most importantly, hiring expertise for OTT platform development is most impactful. You can easily hire developers in 2 different methods.
It can either be hourly or depending on the project basis. Netflix clones' approximately hourly development cost will be around $25 – $50 per hour.
It is highly recommended to hire a developer on a project basis. They will work on every corner of the development, including designing and development.
Conclusion:
Netflix is undoubtedly a great application in the on-demand video streaming app category. However, we have seen several unexpected changes in the viewers' behavior.
After the world, so food the pandemic situation. The global lockdown has changed the behavior of multiple consumers.
Most of the time, people are engaged in the work-from-home situation. People stay in the home due to the fear of exposure to the viral infection.
This is the main reason media streaming apps like Netflix have increased their viewership. Currently, traditional entertainment platforms like TV are now obsolete.
According to reports, more than 70% of the Wi-fi enabled households are accessing OTT platforms. In addition, they have highly engaged in digital media streaming platforms all the way around.
This is the best time to look for an opportunity in the OTT app market. Therefore, it is advisable to keep most features similar by replacing and adding unique ones.
It is a great success to build a similar app like Netflix to increase viewership and revenue.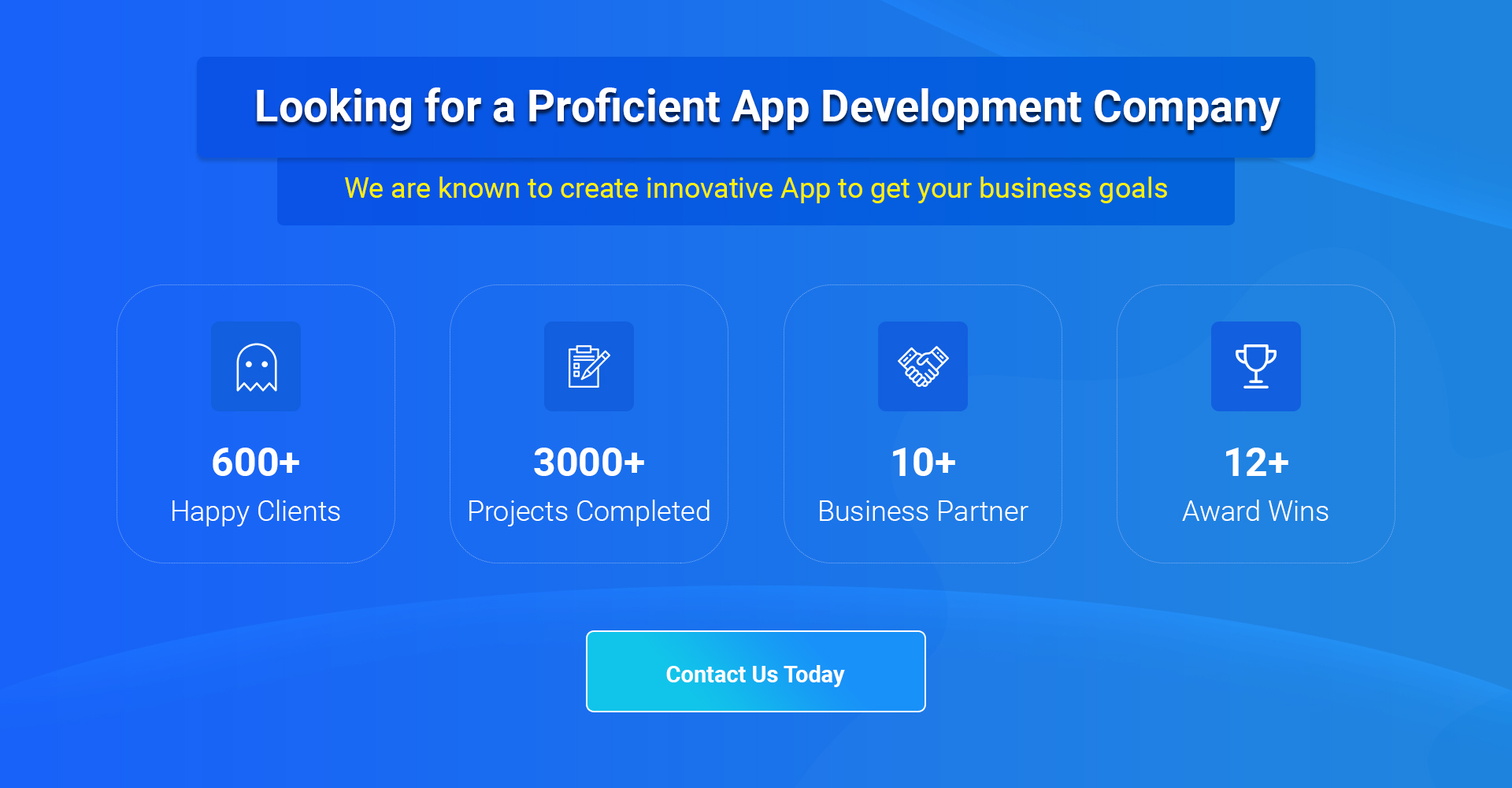 Thanks for reading our post "Netflix Clone Development Cost and Features", please connect with us for any further inquiry. We are Next Big Technology, a leading web & Mobile Application Development Company. We build high-quality applications to full fill all your business needs.