Social media has almost completely taken over our lives and become a part of our daily routine. The latest images, videos, and status updates from our favorite celebrities and friends on the most popular social networking sites are something we all enjoy checking out. Facebook, Twitter, and Instagram are all major participants in the social media industry. If you want to be as successful as they are in the social networking arena, you need a mobile application that is both robust and enriching. let's discuss some points about Social Networking Mobile App Development Services With NBT.
Next Big Technology is one of the most reputable mobile app development businesses in the world, and we can turn your vision into a reality. Take advantage of our social networking mobile app development services to create one-of-a-kind solutions that are tailored to your specific business needs.
For anyone who has had a brilliant idea but doesn't know where to begin, we are here to assist you. We are interested in hearing your ideas and will work with you through every step of the mobile app development process until you are completely satisfied with the final product.
Hiring a social networking mobile app developer from us is an excellent way to get your project completed on schedule (on a daily, weekly, or monthly basis). You are not required to enter into a long-term arrangement with us and can continue to work with us for as long as you like.
We offer you to select the most qualified developers from our experienced mobile app development team to work on the creation of your social networking mobile application. Your staff can be scaled up or down at any time in response to changing demand.
Social Networking App Development Services

In order to meet the specific needs of your company, Next Big Technology provides a comprehensive social networking application development solution.
Here are some of the benefits of collaborating with our social networking app developer:
User-Friendly Interface
To make money in social networking services, you must first develop an appealing app that users can use to simply enter their desired service location and make purchases from it.
On Time Delivery

We create powerful software that is packed with fantastic features in a short amount of time, allowing you to grow your business as rapidly as possible.
Also Read: Everything You Need to Know Social Networking App Development
Affordable Cost

With our all-inclusive social networking app development solution, we are able to provide our clients low pricing without compromising on quality.
Deployment
In addition to developing your social networking application, we will also launch it on the Google Play Store and Apple Store. Once we have placed your app in the shops, customers will be able to simply access it, allowing you to increase your customer outreach.
Social Networking Mobile App Development Solution


Next Big Technology offers a highly competent and devoted mobile app development team that is capable of creating the ideal social networking application to meet the specific needs of your company's operations. Following your communication with us, we will make every effort to bring your ideas to fruition as quickly as possible.
Find out our specializations below:
UI/UX Design and Development
The user interface (UI) of your mobile application is one of the most important aspects to consider. If your product is not user-friendly and does not provide a smooth and engaging user experience to your customers, they will abandon you in favor of your competition. Based on our many years of experience in the mobile app development market, we know which features to include in your app while taking into consideration your website foundation and design components, as well as the whole navigation to ensure that the webpage flow is logical and consistent.
Marketing
Our social networking app developers are well aware that you are in the business to make money through paid advertisements, which require time and patience to develop. We develop an application that assists you in monetization. Advertisers may see how much money they would make if they choose to pay to sell their products or services through your website.
Maintenance and Support
The fact that you outsource your social networking app and site creation to experts means that you will receive comprehensive maintenance and support. When you use our service, scalability across several devices and operating systems become straightforward. Our team is always ready to take action, offer suggestions for improvement, fix issues, and provide consulting around the clock.
Social Media Integration
Your app must be integrated with popular social networking platforms if you want it to become a favorite of your target audience almost immediately after launch. Facilitate outbound sharing to increase the popularity of your website and the number of customers who visit it. Your users can utilize the mobile app's messaging channels to invite their friends and other people they know to join your channel directly through the app.
Target Audience

You must stand out in a crowded marketplace if you want to be taken seriously. Allowing your target audience to access millions of profiles across the world and connect with individuals who share their interests can help your social media app become an instant hit among your target audience. It is made simple for your users to locate a potential follower base anywhere in the world by our developers.

Group Sharing

Users with similar interests should be able to form groups on your social network, which can help you to build your business. People with similar views and belonging to the same professional sector can share their experiences and stories through your smartphone app, which we designed and developed.
User Privacy and Security 
As social media makes it easier for people all over the world to communicate, you must do everything you can to ensure that your mobile app users' privacy and security is protected to the greatest extent possible. They should not be concerned about the possibility of their personal information being stolen by intruders. Associating with our mobile app development team will allow you to provide consumers with a high level of security and privacy while also building trust in your business.
Hire Social Networking App Developer

What if you could get an all-inclusive social media application development service at an inexpensive price? That's what we provide. With no second thought, hire a social networking application developer from our company!
With years of expertise in the social networking app development market, we have been familiar with a wide range of cutting-edge technologies and talents that enable us to create amazing mobile app solutions that are tailored specifically to your business needs!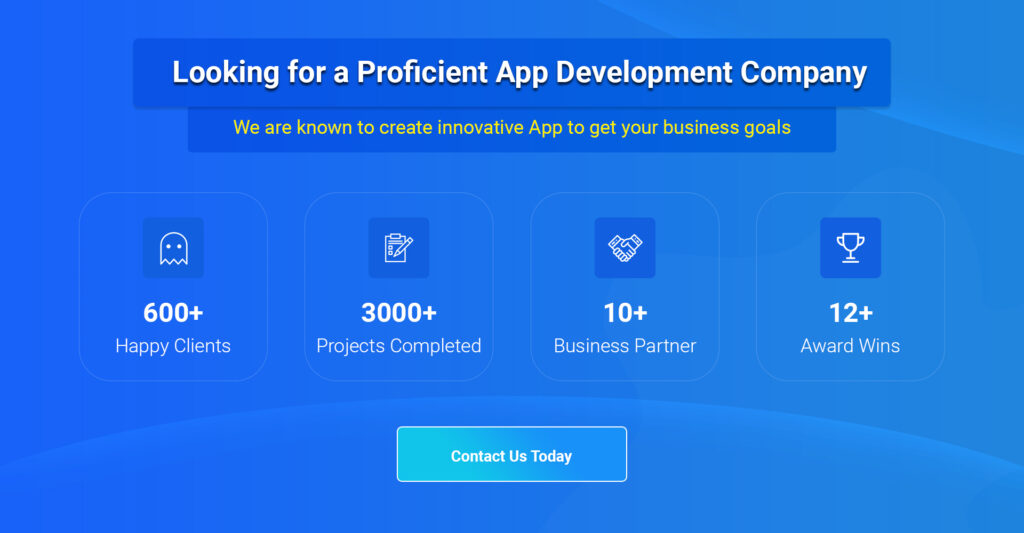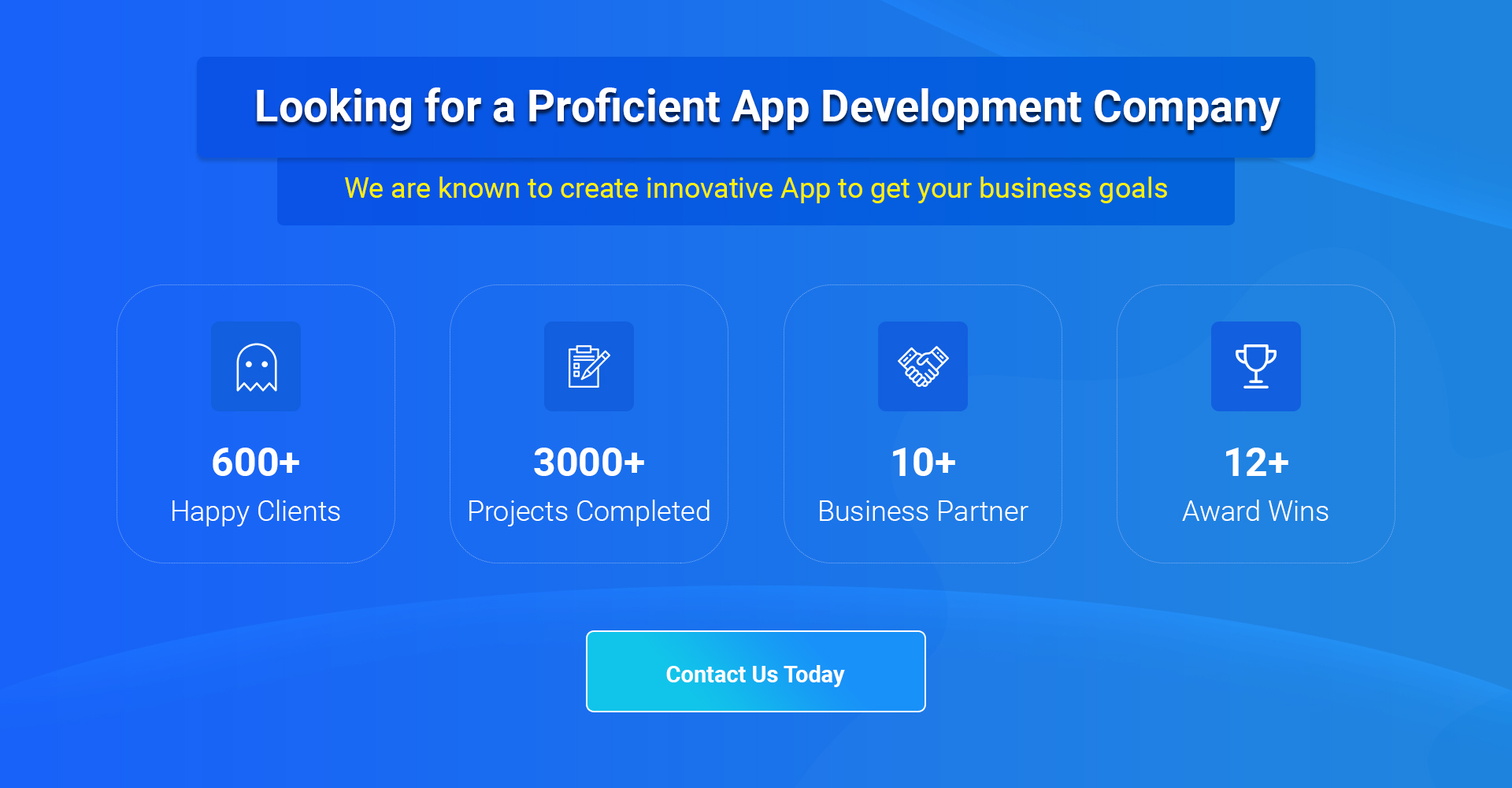 Thanks for reading our post "Social Networking Mobile App Development Services With NBT", please connect with us for any further inquiry. We are Next Big Technology, a leading web & Mobile Application Development Company. We build high-quality applications to full fill all your business needs.