PWAs have quickly become the most important type of mobile app.
What Google wants you to know is that this idea is a breath of fresh air for a sector that has been complaining a lot:
Why you should switch from an existing website to a PWA
Progressive Web Apps have clear benefits for users, and they have also become a way to make money cost-effectively why everyone is looking forward to it: the change from online to the app.
Seeing how the growth rates of these well-known companies changed shows the benefits that PWAs bring to organizations because they are easy to find, take up little memory, are cheap to build and work very quickly when used offline.
After hearing about these and many other success stories in the mobile industry, every modern mobile company should look for the best progressive web app development company and find ways to convert websites to PWA.
If you want to know more about the benefits of a progressive web app and how to turn your website into one, you're in the right place.
Google has given our Progressive Web App Developers clear instructions on turning a PHP-based website into a PWA (one of the perks of being one of the official Google Developer Agencies).
First of all, though. To make a Progressive Web App (PWA) or turn a website into an app, you need to know the parts you need.
How a site gets changed into a PWA
Here are the three things a website needs to have to become a PWA:
an Android smartphone that is connected and runs Chrome 52 or higher,
Knowledge of Git and the Chrome browser
The piece of code, and 4. A Text Editor
When ready, you can start turning your website into a progressive web app (PWA).
Also read : When to Choose Progressive Web App (PWA) Over a Mobile App?
Open the link
Enter $ git clone into the command prompt to start turning your website into a PWA. https://github.com/googlecodelabs/migrate-to-progressive-web-apps.git
This will make it easier to make aMigrate to PWAdirectory with code for the whole process that works. It would help if you changed the work file and posted it to this code lab.
As soon as your code is checked, open port 8887 on your web server and use the "Simple HTTP Server Application" to serve your working files.
The site's URL can then be loaded to make it a PWA.
Look at it on your phone!
Doing this is the second step in making a website into a progressive web app. You can check the page if you have an Android device connected to your computer and go to chrome:/inspect. You can now set up a port forward with the previously written port and the same port on the device.
Press Enter if you want to keep the changes.
The linked Android device can now go to http://localhost:8887/ to see the site's most basic form.
Add some tags to make a point.
Adding a Web App Manifest and making a website mobile-friendly are the two most important things to do to turn a website into a mobile app. The manifest will list the site's metadata as it would appear on the user's home screen.
When you're ready, open your text editor of choice. It's time to start using JSON. You can choose what will appear on the home screen in the short name field. Try to keep it to around 15 characters.
Then, save your file and call it "manifest."
JSON naming convention, reload the page on your Android phone, and choose "Add to Home Screen" from the menu in the upper right. Now the icon of your app will show up on the main menu!
Set up service. Employee
The Service Worker is a script the user's browser can run in the background, even when the user isn't actively looking at the website. This part is turned on when a push notification comes in to provide offline support.
Register for the Service Employee
Before turning a webpage into an app, you must register the code in your website's code.
Add this to your.js file: navigator.serviceWorker && navigator.serviceWorker.register('./sw.js').
If registration is a function, then console.log("Excellent, registered with scope: ", registration.scope);"); console.log("If registration is a function, then:
This ensures that the code will run every time the page loads. Try refreshing the page and going to chrome:/serviceworker-internals/ to see if everything is working.
You can now set up push notifications and even offline access for your website and tell people to add it to their home screens.
Also read : Should You Choose a PWA or Native App for Your Ecommerce Business?
Make the website work offline.
To get to the cache object, you must run the sw.js script. Once you have that, you can use an app to cache and update the code on the site.
Check to see how well it works right now. It is suggested that you uninstall the app you have now and then reinstall it in Chrome. Then, click "Refresh" on the page and choose "Add to Home Screen" from the menu.
By adding a component with the "version" of the service worker, your site will follow the rule that pages must refresh and reinstall the service worker whenever it is updated. During the install movement, the resources that would have been updated are saved in a cache. This happens again when the condition changes.
If you followed the instructions side by side, you should now have a Progressive Web App instead of a website.
These instructions will make it clear to you, the developer, what needs to be done to get from Step A to Step C. If you're an aspiring entrepreneur reading this. If you want to turn WordPress into a progressive web app or build an app from scratch, you shouldn't try without the help of an experienced progressive app development services provider.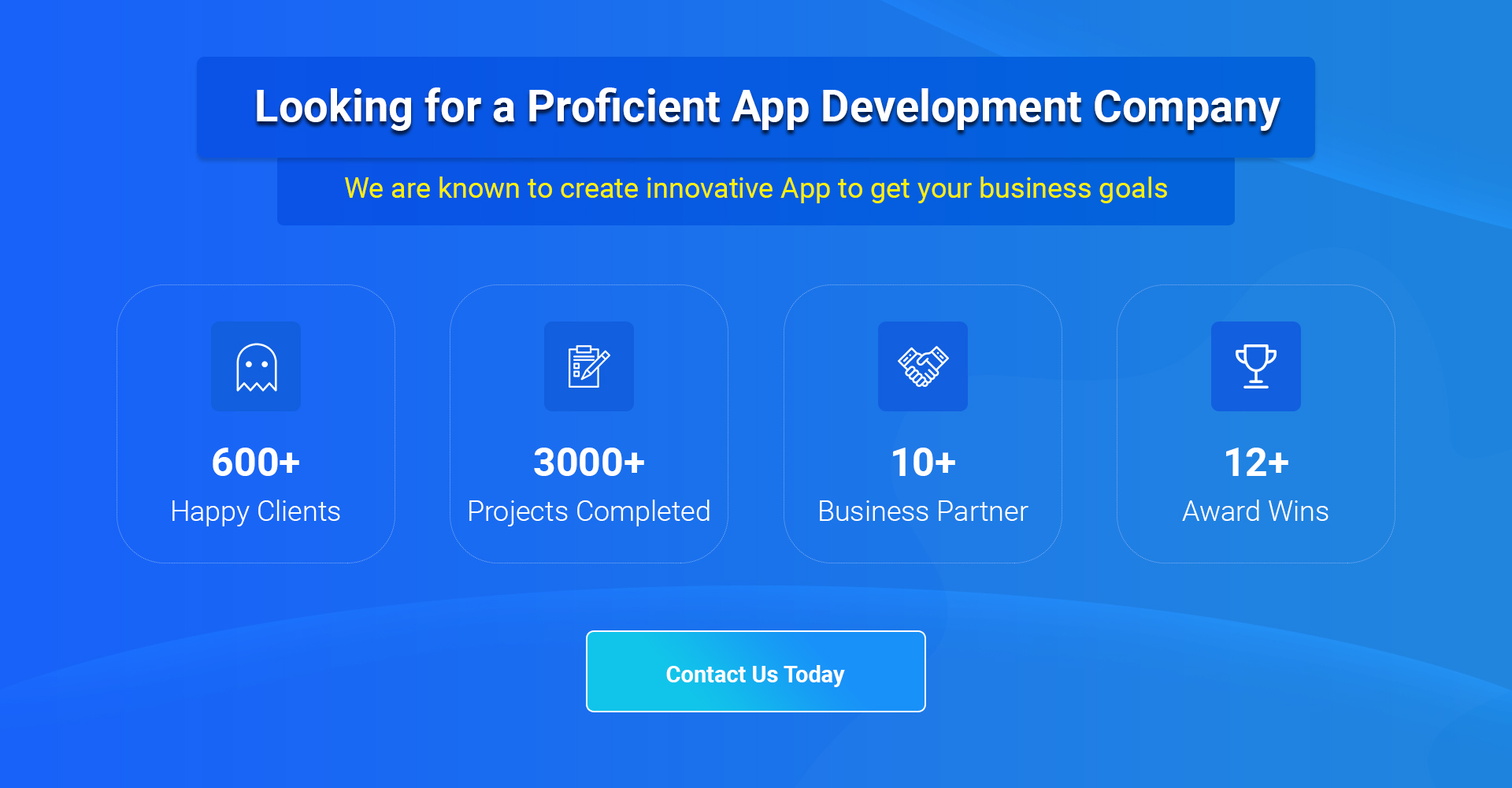 Thanks for reading our post "How to Convert Existing Website into a PWA?", please connect with us for any further inquiry. We are Next Big Technology, a leading web & Mobile Application Development Company. We build high-quality applications to full fill all your business needs.