The finance management app is really a boon for today's population. Technology has gained immense prominence in the recent past and will continue to do so in the future too. We need to upgrade ourselves in terms of technology with whatever we are dealing with in our day-to-day lives.
If you are fascinated by finance management apps, then you can approach any Finance App Development Company to get your work done.
If you tend to use finance apps, then you will know the benefits of the app. They are so good!
What are finance and bill management and apps?
First of all, finance and bill management is something related to money as we all know. The real deal depends on how you would manage the money flow. Suppose you are earning a decent amount of money monthly – the smartness lies in maintaining the money by lowering the expenses in unwanted matters and saving the money.
Suppose you maintain an excel every month and enter all your bills etc. in the sheet – maybe after two or three months, you would be able to analyze that you are spending more money on particular stuff. So, you can eliminate that stuff and save that money.
It is not possible to maintain an excel each and every month because we tend to shop every week and there is more money flow every month. We tend to forget. At this point, finance apps come to our rescue. The app does it for us by which we can save some amount of money definitely. Thanks to today's technology! Finance App Development Company
Now, let us discuss finance and bill management apps.
Finance and bill management apps are android or iOS apps where these apps can maintain and our monthly budget in a smart manner by eliminating unnecessary spending. The app does a lot of stuff for us. It reminds us of our dues and payments. Some apps even suggest good ideas which we can implement in our lives in order to save money.
Also Read: Development Of Mobile Apps For Different Scenarios
Benefits of finance and bill management apps.
-Manage money in an effective way.
-Can save some amount of money definitely.
-A decent way of approach to managing a budget.
-Eliminate unnecessary expenses.
-Can plan ahead to manage tax duty.
-Payment dues are regularly reminded due to which penalty for a late fee can be avoided.
Mobile apps are so useful. They are handy and always stay with us. Hence, if you install an app, the app does a lot of functions for you.
For instance, you want to transfer a certain amount of money to your friend or relative and you are unable to go out at the moment – you can make use of the mobile app to transfer the amount. All you need to enter is just the bank account details and info. Hence mobile apps are playing a significant role.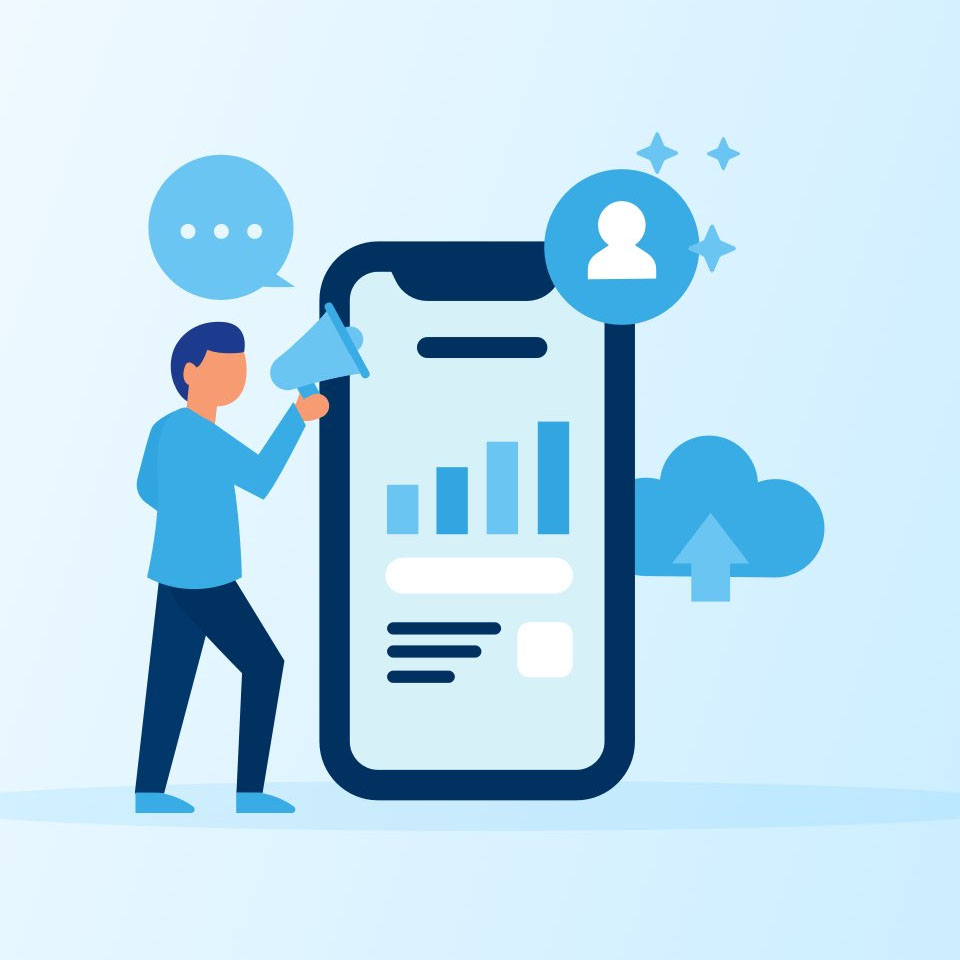 Attributes of a finance app.
Apps come in the form of simple and complex.
Simple apps require manual entry of figures.
Complex apps automate the process.
Moreover, apps are also designed for business users as well so that they manage their budget in a transparent way.
Sign up/ registration:
Sign up is mandatory and one can create the profile by using social media logins so that the information is imported and the other way too.
Money and accounts:
The app begins operating by asking the user a few queries such as money present with the user and when bank account details are all linked – all the transactions are loaded and the user can easily view the statements and the data.
Categories:
This segment enables the users to classify or categorize the stuff so that the users can track the expenditure in an easier manner.
Suppose you have regular spending's every month such as
-Petrol/Transport.
-Shopping/groceries.
-Gas/fuel
-etc.
The app can aid the users to classify the spending's so that the extra expense can easily be traced and hence avoided.
Investments:
Here, if the users are having a long-term plan user can also track the investments such as money allocated can be used to buy a home or any other business can be started, etc. Hidden fees such as commission or brokerage can also be tracked using this segment and this plan can be set according to our convenience from month to a year.
Budget categorization:
The user can track the budget by looking at the spending figures. The pattern would provide the user with an idea as to how much the users are making an expenditure. The budget tracker would definitely help anyone to plan the budget for the future so that one can save money.
Bill payment tracker:
This tracker functions in a superb manner. The bill payment dues are reminded by either e-mail or by messages so that the dues are cleared every month. Sometimes, we tend to forget bills or dues due to which we ought to pay an extra penalty or late fee. And this fee can easily be avoided by this bill payment tracker.
Also read the Article: NBT – The Place Where You Can Get Amazing Banking & Finance Mobile App & Website Development
Budget goals:
As you can view the budget pattern, you can also set goals for the future.
Graphs:
The graphs provide a clear interpretation of the money spent on various categories and therefore the user can easily view the investments graph. Also, if the budget long-term goals can be met or not.
Security:
This is the foremost feature that is needed to safeguard customers' data and privacy and this is a must-include feature in the app.
Ratings/feedbacks:
This is also a prominent feature due to which one can find the reviews from the users and hence improvements can be made related to the app for the betterment and so on.
Moreover, the cost depends on development, testing, integration, deployment, and various factors. Also, cost varies for android and iOS platforms as well.
Conclusion:
As discussed, finance and bill management apps are becoming popular due to the app's simplicity, flexibility, and easily manageable process.
Finance and bill management apps can easily be installed on either android or iOS phones and one can easily manage the budget in a smart way. Today's savings are tomorrow's future!
In case you are looking for a renowned Finance App Development Company, web development company, and mobile app development company, you can contact Next Big Technology for further process.
All the best!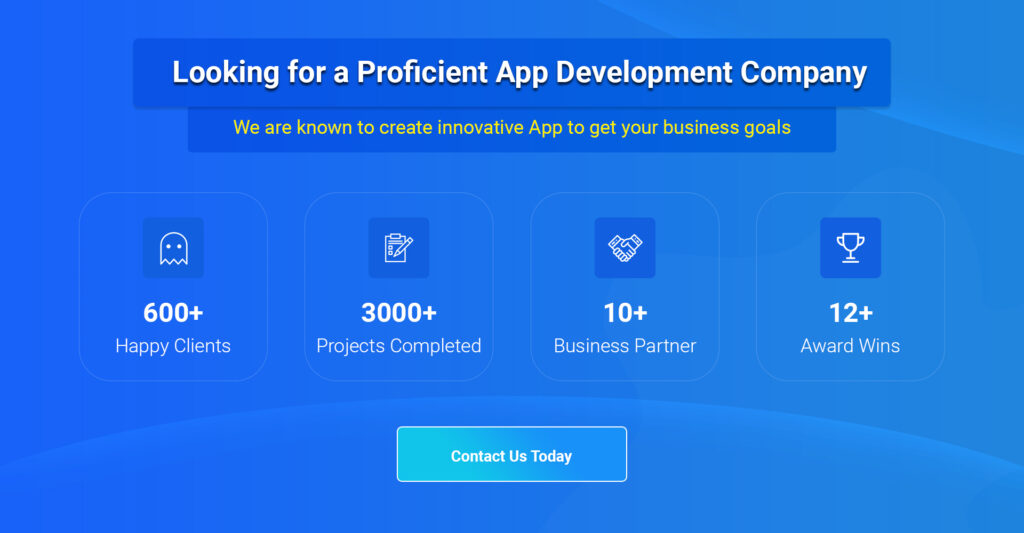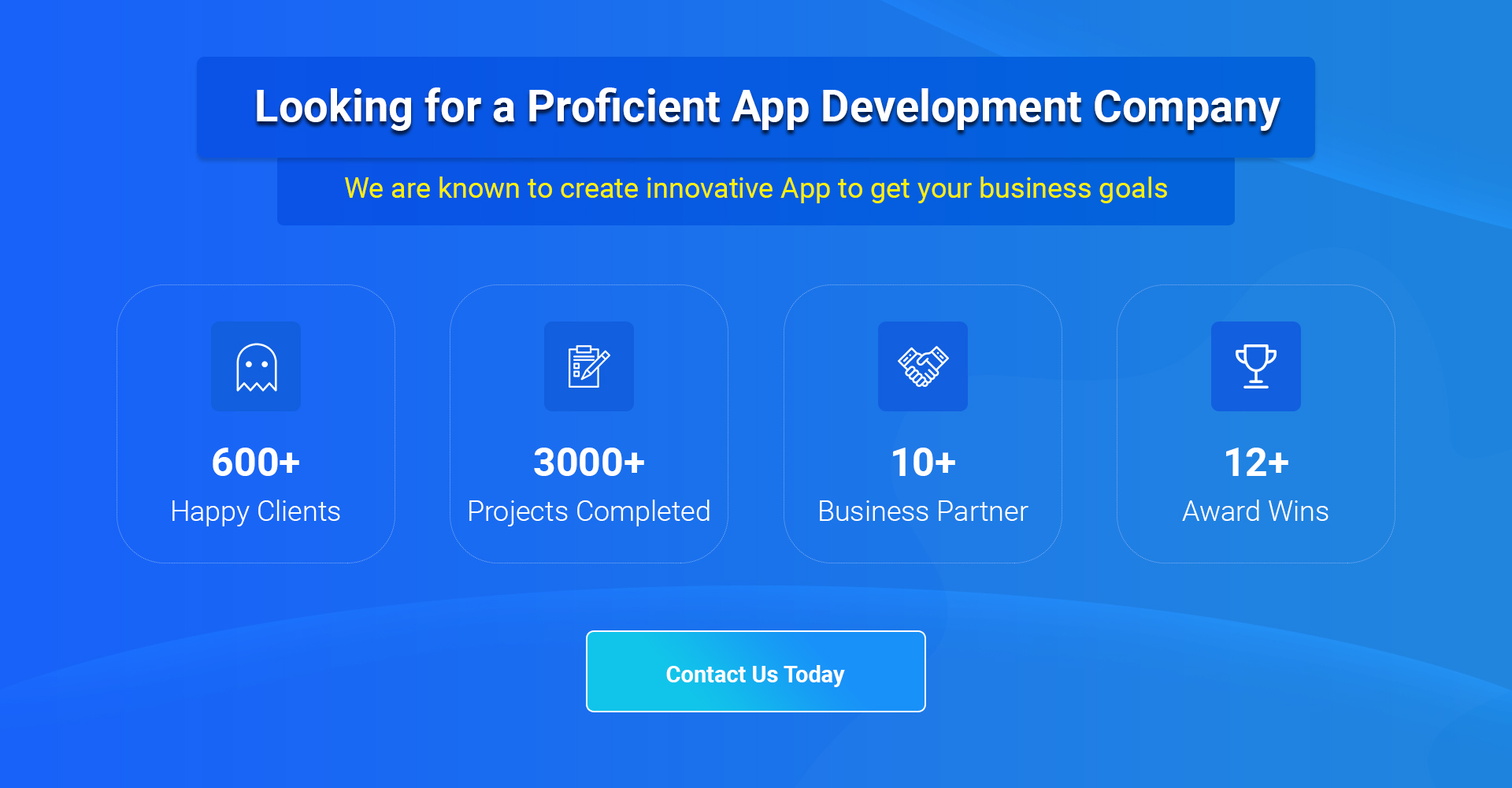 Thanks for reading our post "All about Finance and bill management app Development", please connect with us for any further inquiry. We are Next Big Technology, a leading web & Mobile Application Development Company. We build high-quality applications to full fill all your business needs.