In today's era, people have been occupied with their smartphones for their basic requirements as well as for their entertainment. Among them, the fantasy sports website is the major attraction for sports enthusiasts. Before hiring a sports app developer, the next big technology Sports Betting app development company set your objectives in detail and plan for how you will reach them. There are various steps that help your entrepreneur to focus on it.
Target Audience
After creating your business model, target the right audience to select the targeting audience that leads to save money and help you directly target the profitable audience. The process of sports betting app development helps you to integrate the specific product features like multi-language or a particular language, or to create the policies as per demographic region.
Also Read: Sports Betting Mobile App Development Cost and Key Features
Choose the Sport League
The sports app offers a wide number of choices and helps you figure out the scope as per your interest. Currently, Fantasy sports Cricket and Football are booming the industry. Targeting the profitable sport helps you achieve your goal and target the sports audience, who are only interested in a specific game.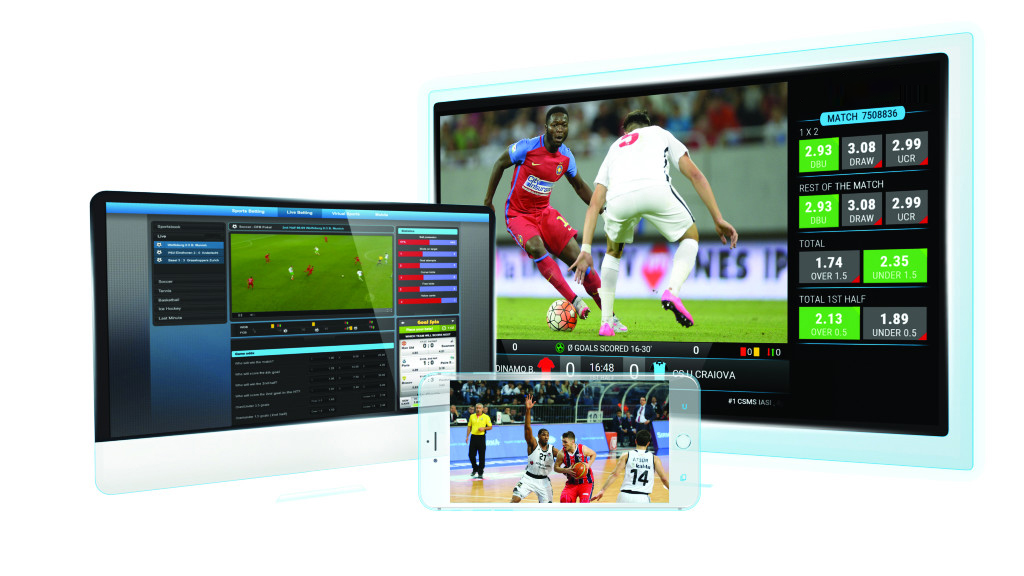 Choose Trusted Data Providers
To sustain itself in the global market, the Next big technology sports betting app development company has essential and accurate data to serve customers in a better way. Advising the trusted data providers in the market helps you to make better relationships with customers and stay for the long run in the market. It will take you to the most trusted sports fantasy platform.
Also Read: Searching for the Best Sports Betting App Development Company? Click Here!
Proper Launching Plan
To make your sports fantasy business profitable, the main step is to reach a huge audience. To fulfill the proper strategies via expertise, many app development companies provide Fantasy sports consulting services. Businesses can prepare a pre-launching plan and create excitement among users before launching the product. They must do the promotions at the global market across the world.
Plan Advanced Features
To create a buzz among users, you should have something unique in your fantasy sports development process. With the emergence of AI and VR, businesses can bring something unique and attractive for the customers that further helps them finding several downloads. Features should have the ability to bring user engagement to your application. This integration helps them to look for something different from design and well-functioning.
Also Read: Want to Build Sports Betting App or Website? Reach Next Big Technology!
Fantasy Sports Website and Application Cost
Most people believe that Fantasy sports websites and app development are expensive but it is totally within your budget. If you integrate additional or advanced features, so the cost of development changes as per the module. There is no fixed cost for this.
Conclusion
In the ever-growing market, fantasy sports software development is in high demand which makes the players attracted to it. There are various fantasy software development companies that mark their presence in the market while seeking demand. To achieve success, it is imperative to have the best knowledge and the developer should have the ability to develop a website and app that can beat the market in all terms.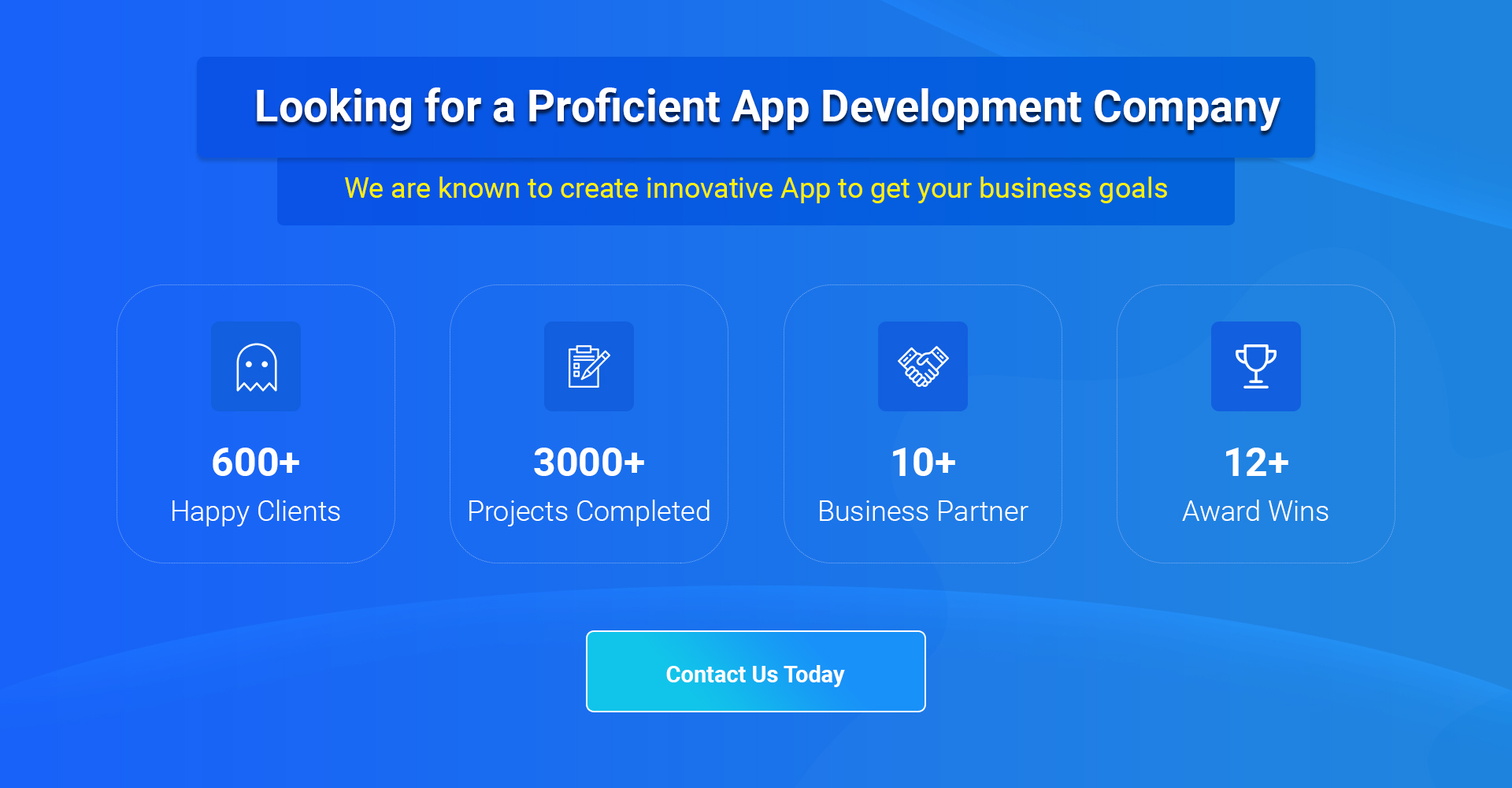 Thanks for reading our post "A roadmap to build a Fantasy Football app for your business", please connect with us for any further inquiry. We are Next Big Technology, a leading web & Mobile Application Development Company. We build high-quality applications to full fill all your business needs.