WooCommerce and OpenCart are two well-known e-commerce platforms that provide a variety of features and capabilities that are unrivaled in their respective fields. You can use any of these platforms, or a mix of the two, to build a terrific online store for your business.
When it comes to choosing amongst various options, there is a dilemma.
In this post, you will learn about the differences and similarities between WooCommerce and OpenCart, which will help you make the best option possible for your e-commerce development needs.
WooCommerce vs OpenCart – Comparison
When it comes to building an online business, having a platform with a long history does not necessarily suggest that it is superior to the most recent option.
Examine the comparison chart provided below to identify which of these solutions is the fittest for your eCommerce website needs.
Also Read: WooCommerce Tax Settings
WooCommerce – Overview
Developed and introduced by Woo Themes in 2011, WooCommerce  is an eCommerce platform that is both user-friendly and powerful. WooCommerce was developer and introduced by Woo Themes in 2011. It was built expressly for the goal of transforming existing WordPress websites into e-commerce websites as quickly and easily as possible, and it does it with ease.
Among the many advantages of WooCommerce are the fact that it is absolutely free, incredibly user-friendly, and relatively straightforward to set up. Because of the extensive range of WooCommerce functionalities, you can provide your customers with a more engaging buying experience.
WooCommerce was acquired by Automatic, a company that was also responsible for the creation of WordPress. Because it is a WordPress plugin, it is extremely simple to use and has a wide range of functions. It is as a result of this that a large number of individuals utilize it to construct their online stores. It is simple enough to use that even complete beginners can do it.
WooCommerce is popular website builders because of its user-friendly WordPress interface, which makes it a popular choice among those who create websites. All WooCommerce themes are designed to operate seamlessly with any WordPress theme of your preference.
Furthermore, you will be provided with a huge number of WooCommerce plugins that you can utilize to further customize your online store's appearance.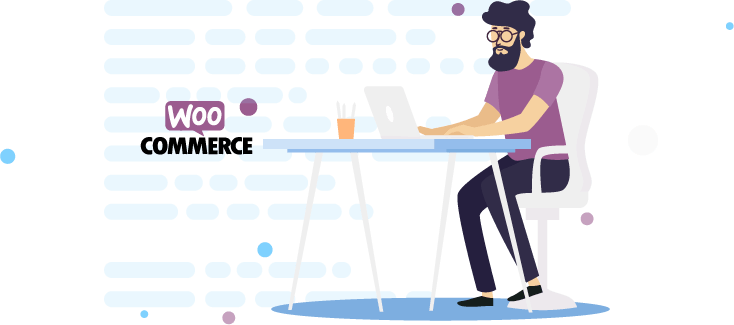 OpenCart –  Overview
It is 100% free, extremely user-friendly, and extremely simple to set up and use.
OpenCart development , a free and open-source e-commerce platform, initially debuted on the scene in 2008. For this eCommerce platform, which has a very basic and well-structured user interface, as well as being quite user-friendly, there are several extensions that can be used with it.
It will be simple to use for users and merchants who are not technically savvy, thanks to the speedy setup feature and user-friendly interface.
More than 600 different themes are available for use with OpenCart, giving you plenty of options. Outstanding functionality, as well as more than 13000 additional OpenCart plugins that are freely available for download, are among the many highlights of the feature-rich package.
There are a considerable number of themes and plugins available for OpenCart, but not nearly as many as there are for WooCommerce. The OpenCart services also makes it difficult to personalize your online store, and as a result, if you do not create your e-commerce website precisely, you may find yourself lagging behind your competitors.
Also Read: Which One Is Better As Security Perspective: Magento Or WooCommerce?
WooCommerce vs OpenCart: Features
Payment methods, as well as flexible shipping options
WooCommerce – Features
Here is a list of key features:
Stylish and clean interface
Better experience for store owners
WordPress Content Integration
Payment gateways
Total control of the checkout process
Set Default Currency
Geo-location support
Automatic Taxes Calculation
Shopping Cart Behavior
Less Page Loading time
Add/Manage Products easily
Product Types and Variables
Inventory Management
Shipping Calculations
Cart Calculation
Flexible Shipping
Shipping Prices
Restricted Sales
Multiple Shipping Methods
Custom Tax Calculations
Geo-location enabled taxes
Select Customer Address
Tax rate definition
Search Engine Optimization
Easy Coupon System
Discount Coupons and codes
Product Reviews and Ratings
Owner Verification
Reporting
Dashboard
Products and Orders Analysis
CRM/Store Management
Support/Hosting
Unlimited Product, Categories, and Manufacturers
Multi-Currency and Multi-Language Support
Product Reviews and Ratings
Open Source
Free Documentation
Template
Automatic Image Resize
20+ Payment Gateways
8+ Shipping Methods
OpenCart – Features
Here is a list of key features:
Unlimited categories
Unlimited products and manufacturers
Digital products selling
Multi-currency support
Multilingual
Product reviews and ratings
Extension with templates (designs)
Over 20 payment gateways
Over 8 shipping methods
PCI compliant
Multiple tax rates
Shipping calculations (weight and size)
Discount coupon system
Backup and restore tools
Printable invoices
Sales reports
Also Read: Why Should You Choose WooCommerce Development Platform for Your Startup?

Conclusion
There are advantages and disadvantages to each.
Both WooCommerce WooCommerce and OpenCart have advantages and disadvantages to offer. Therefore, you should select the option that best meets your requirements.
If you require a self-contained eCommerce platform that does not require extensive customization, OpenCart will be an ideal choice for you.
However, if you want to easily improve the overall quality and functionality of your store, WooCommerce can be an excellent alternative for you.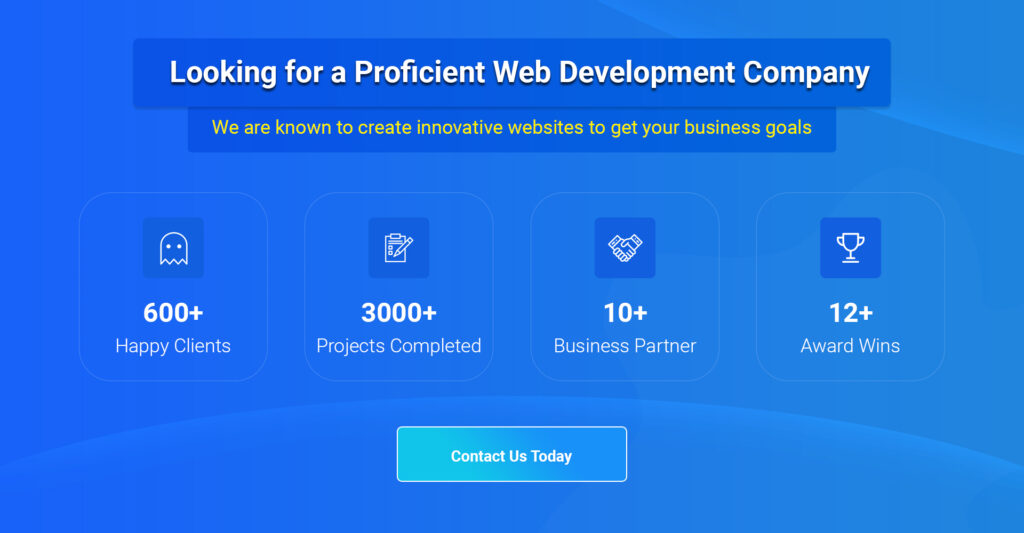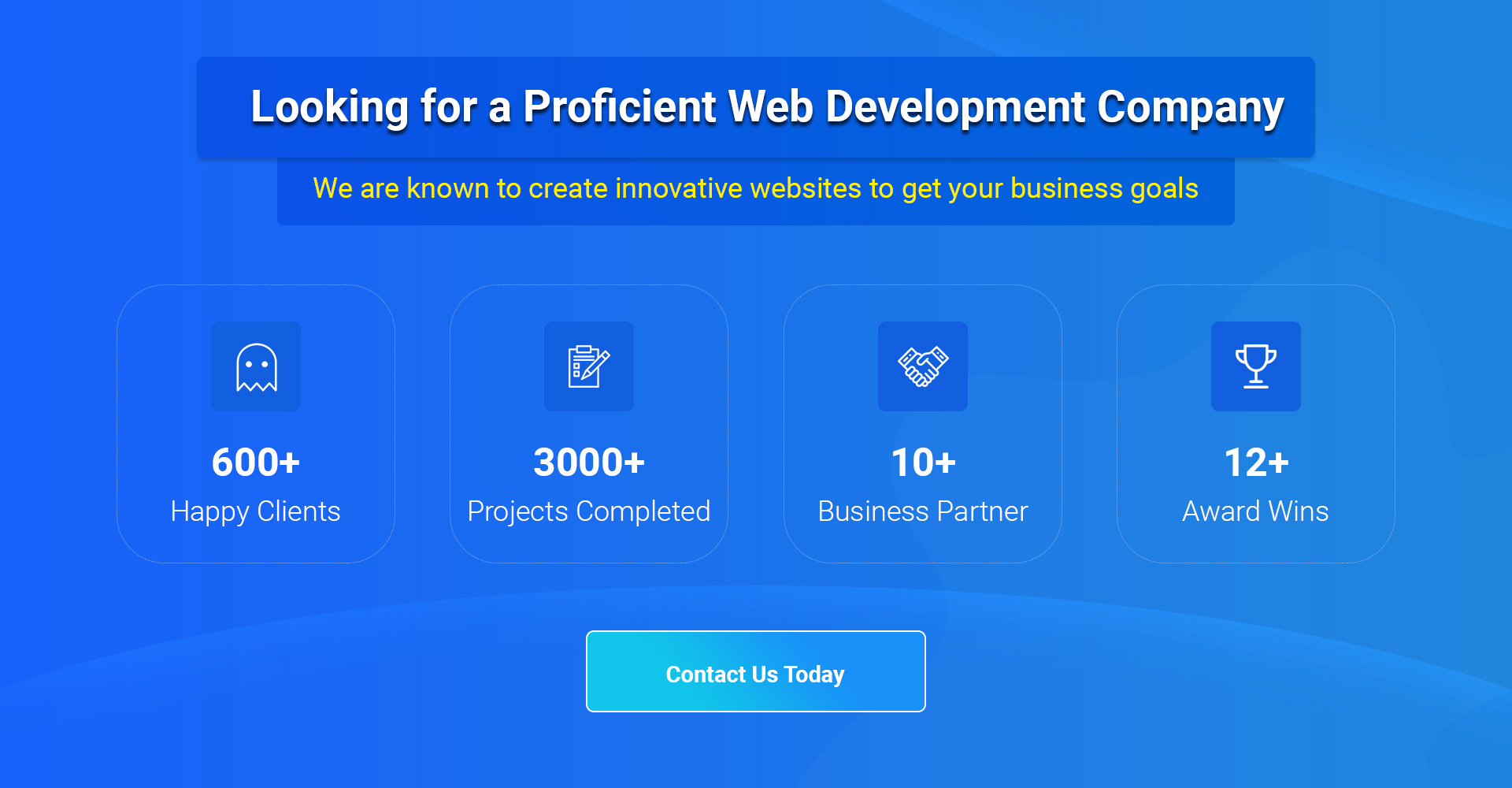 Thanks for reading our post "WooCommerce vs OpenCart!", please connect with us for any further inquiry. We are Next Big Technology, a leading web & Mobile Application Development Company. We build high-quality applications to full fill all your business needs.