By the way, what is WooCommerce?
WooCommerce is an e-commerce platform for entrepreneurs. WooCommerce is an e-commerce plugin that is appended to WordPress. The plugin is software holding its functionality.  WooCommerce was developed and launched on September 27th, 2011 by WordPress developer WooThemes. It was specifically launched for the benefit of selling products online.  It's used anywhere in the world today by traders to sell their products online.
Why WooCommerce has gained a lot of attention in recent times?
WooCommerce is preferred by many because it is user-friendly, extendable, easy to manage, secure, works on all devices, and can be designed to look as per the needed outlook and requirements. It is an open-source e-commerce plugin intended specifically for retailers who are using WordPress. It was admired by everyone due to its customizable features and the installation process, which is easy and not cumbersome.
WooCommerce has become a great blessing for store owners as it has been serving as an e-commerce platform for entrepreneurs, especially for service-based business organizations.
WooCommerce is used everywhere in the world and has made the work of entrepreneurs easy.
Any product from jewelry, fashion, beauty, etc. can be sold with WooCommerce, making it the most reliable software in recent days.
WooCommerce has got endless themes as extensions that can be pulled up according to the products that are sold. It attracts the consumers alluring them to purchase the product.
Another big advantage of WooCommerce is, that there is no need to maintain any real physical inventory. The item can be shipped to the customer's address without any hassles. It is one of the cost-effective ways for entrepreneurs. This is the main motive and logical thought to use the WooCommerce plugin as an e-commerce platform for entrepreneurs, to sell their products online.
Another favorable part of WooCommerce is, that the items can be sold at the global level. Also, consumers nowadays prefer to shop online to avoid the crowd and queue in shops.
The functionality of WooCommerce has fascinated several small to large organizations to sell their products online. Some of them are mentioned here:
WooCommerce is augmented on WordPress. WordPress is the leading software in this advanced era of web technology. The information which is put up on the site is very much secure, as to why entrepreneurs choose WooCommerce.
As WooCommerce is open source, it is easily modifiable, tailor-made, and in-exhaustible products can be adjoined.
WooCommerce's built-in function for sending up e-mails is attracting consumers, as they receive all the information regarding the product such as shipping, invoice, delivery, deals according to seasons, etc.
WooCommerce can also be installed as an android app plugin on phones which highly benefits store owners.
WooCommerce has also designed a few augmentations to help businesses by bringing the regular consumers back to do shopping repeatedly.
Also Read: How Much Does WooCommerce Development Cost?
Conclusion:
WooCommerce has attracted many small to large organizations to set up their businesses online by using it. WooCommerce has got many extensions according to the type of business. It's available for free. Charges are applicable for a few themes, extensions, hosting, and domain registration and for a few other extraordinary features. WooCommerce is very secure. Also, it is very much adaptable to the new versions of WordPress as the plugin is updated frequently. Therefore one can experience easy navigation without any hassles. It's highly customizable and extendible.
WooCommerce has around 250 to 300 extensions in its cache such as for marketing, shipping, payments, and much more.  The extensions are very easy to use. Functions are easy to perform making it a highly recommendable way WooCommerce is the most popular E-commerce platform?. These are the main factors that might answer Why WooCommerce is the most popular E-commerce platform?WooCommerce is the most popular E-commerce platform.
Hire WooCommerce Developers from Top WooCommerce Development Agency who have an excellent team of WooCommerce Developers and can provide complete eCommerce solutions using WooCommerce.
Hire WooCommerce Developer with us to develop a high-quality and fully functional custom eCommerce website.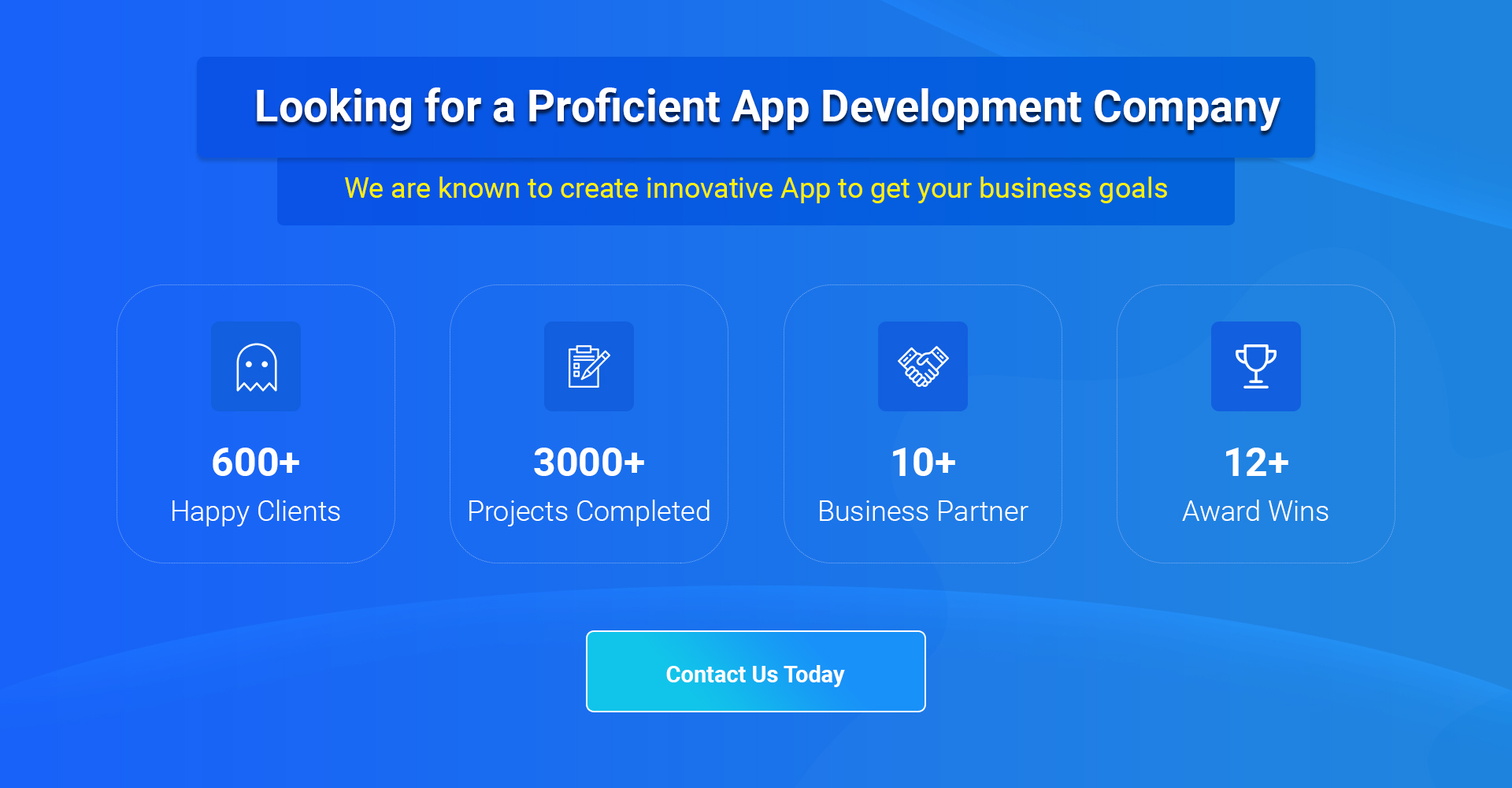 Thanks for reading our post "Why WooCommerce is the most popular E-commerce platform?", please connect with us for any further inquiries. We are Next Big Technology, a leading web & Mobile Application Development Company. We build high-quality applications to full fill all your business needs.