The real estate industry is a large-scale business sector where there is an immense scope to engulf the technological advancements to make the process much simpler. Still, the industry relies on traditional techniques and Next Big Technology is here to assist with.
Next Big Technology (NBT) is a leading real estate web portal development company and we work for small- and large-scale businesses and we customize according to your requirements. We build real estate mobile applications according to the business as well. Moreover, we have substantial years of experience in the domain of mobile and app development as well.
Why the real estate industry needs a web portal?

Everyone would love to own a home. Is it not? People tend to search the property web portals to buy or sell or rent too. So, according to their interest's people tend to look out for the property.
Olden days were like publishing the property-related details in the newspaper or the most common method was to know through anyone- friends or relatives related to any property sale or rent and stuff.
Now, things have changed. Technological advancements are transforming the real estate industry in a large way. Many new changes are incorporated in the real estate industry web portals to facilitate the easy search for their customers and so on.
It is very much crucial for any real estate industry to own a real estate web portal as many industrial sectors have been digitalized. In case if you do not own any web portal for your real estate business then definitely it is time to get a portal built. Else, you might fall back from your competitors losing many customers as well.
People foresee the technological world and hence it is a must that you own a web portal for your real estate industry.
Also Read: A Complete Guide to Developing a Secure Mobile Application
How do mobile apps assist the real estate business?
Mobiles are handy and therefore your customers keep on surfing or browsing or in case if you have an app for your real estate business then they tend to browse. So, you will not lose customers.
Apps function by offering many beneficial attributes such as the basic info, search function, news, price of the property, contact details, etc. Whatever you want your customer to know regarding your business everything can be gone through by just using the app.
Today is very difficult to run a business without incorporating the technology. If you have an app for your real estate business it aids in selling, renting, and buying the property.
Let us look at few tips which might prove useful to you in building a successful real estate mobile app:
Many users prefer to look out for the property listing if a clear image of the property is uploaded. Many buyers who want to own a house would love to look at the images of the house in advance without physically visiting the place.
If continuous customer support 24*7 is offered by your staff then the customers are satisfied with your services and prefer to go in-depth regarding the property details.
Moreover, offers or discounts tend to excite the customers and also motivate them. And, make sure the price listing which is published in your application is honest and there is no chaos so as to avoid customary conflicts and so on.
Also, make sure the user interface is appealing and the navigation is fast, and smooth along with good speed and performance of the app.
If the app is built on both the platforms iOS and Android – it is much more appreciated.
It is a mandate point to get a mobile application built for your real estate industry so as to bring in more customers as well.
Why is Next Big Technology is the best choice to develop a real estate web portal and mobile application?
We at NBT, build web-based portals and mobile applications that can be utilized by real estate agents or customers to look out for property – to buy/sell/rent. So, the purchasers or tenants are largely benefitted as it simplifies their search process and saves their time.
We build mobile applications which are fast, secure, and reliable with good UI and UX, design.
We offer innovative enterprise solutions for building real estate web portals and most importantly we have extensive experience in the field of building real estate web portals and mobile applications.
Our prominent real estate web portal services include the following:
B2b Real Estate Portal Development
B2c Real Estate Portal Development
Property Portal Development
Already existing portal development
Tailor-made Real Estate Portal Development
Real Estate portal maintenance and support
Special features of the Real Estate Portal Development include:
A cost-effective way to advertise and list your property
People can search property by type, size, price, and location from the comfort of their home
Just a one-stop-solution for all your property buying and selling requirements
People can do listing, buy, and selling of property (new or old) within a few clicks.
There are many other features as well and we would incorporate them as per your needs.
We build the portals in such a way that it eases the search process for anyone and we build user-friendly and flawless portals and we offer outstanding solutions for the real estate industry.
We ensure that deliverables are delivered on time and the product is of high quality.
We build your vision.
Special Features for property listing:
Insert Property Listing
Import and Export Data from CSV
Support for sale, rent, Buy, and vacation rental properties
Shared property notes
Shared property tasks
Send properties via email
Upload multiple photos at once
Automatic resizing of photos
Also, Read How to Develop an Online Mobile Application and Available It Offline
Our way of approach:
At NBT, as soon as we receive the requirements from the client, we discuss the specifications of the project.
We make sure that the requirements are properly understood by discussing with the client and after correct analysis of the project we start the developmental activities at a reasonable cost.
We adopt the agile methodology model and work with our dedicated and expert professionals who can handle all kinds of complexities in the project.
We make sure that we adhere to strict industry practices.
We work together as a team and make sure that bugs are found at the earliest and the issues are fixed in time. We test the scenarios regularly to detect bugs.
We ensure that the end product which is delivered is of high quality and is implemented in time and we offer support and maintenance services too.
We use the latest technology to cater to the requirements.
We have worked with numerous clients who are from different countries and backgrounds and we have good feedback from all our clients you can also refer to them on our site. Due to our impressive work, our clients are still working with us and hence we hold long-term relationships with our beloved clients.
Conclusion:
As discussed, the real estate industry has a large potential to integrate the latest technological advancements to simplify the proceeding.
It is important to go digitalized in the current arena and in case if you are thinking of building a web portal and mobile app for your real estate industry – you can contact Next Big Technology which is the best real estate web portal development company and we are here to provide the best outstanding solutions.
Our team of professionals at NBT can build a product that exactly matches your requirements.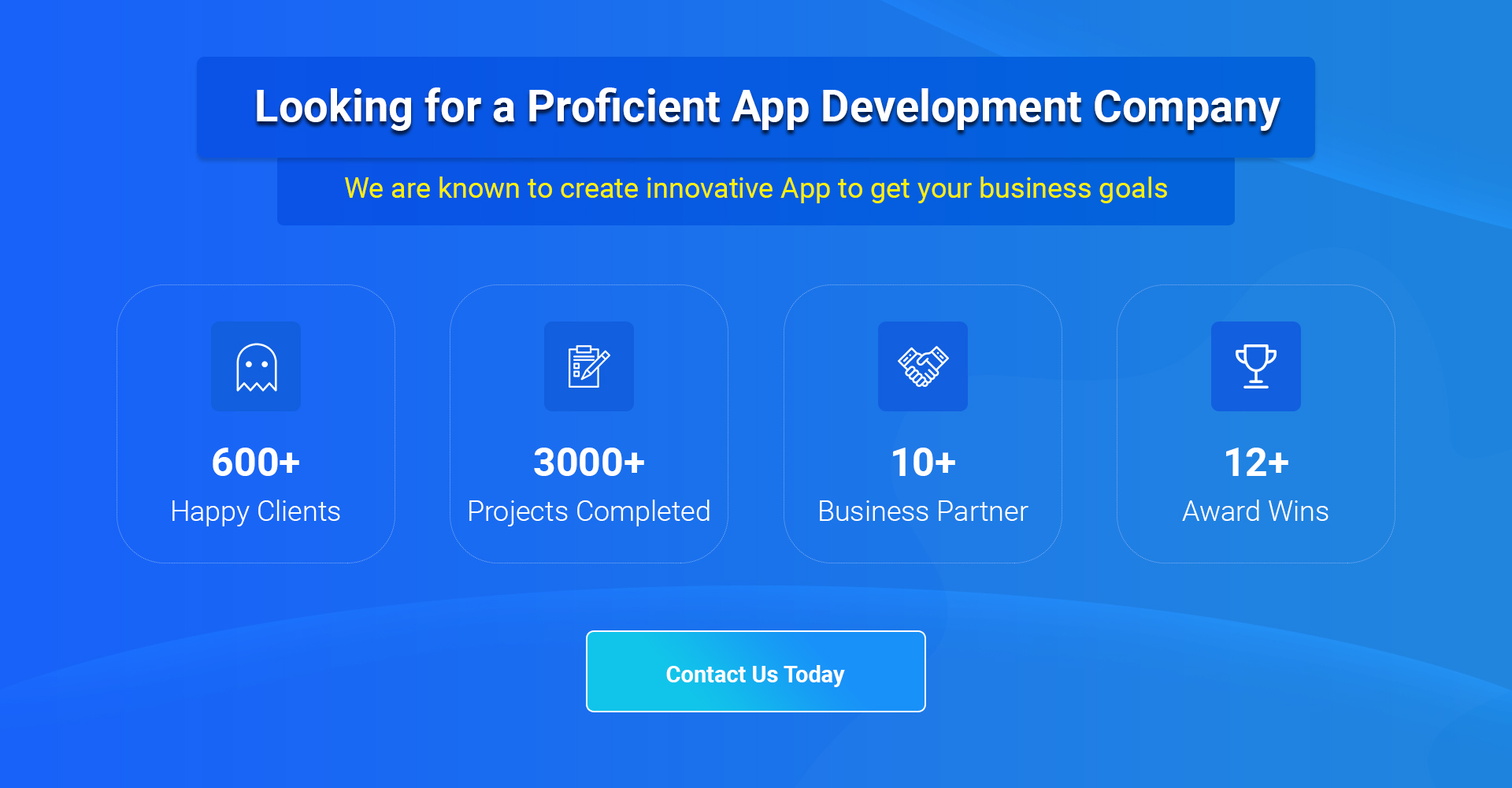 Thanks for reading our post "Why Next Big Technology is best choice to develop a Real Estate Web Portal & Mobile Application", please connect with us for any further inquiries. We are Next Big Technology, a leading web & Mobile Application Development Company. We build high-quality applications to full fill all your business needs.