Native apps are software applications where the developers construct the app by using a particular programming language and the app is built for a particular platform I.e. android or iOS. For Android – Native apps are built using Java and for iOS – apps are built using Swift or objective C.
Native apps once built and after they are launched in respective play stores, can simply be downloaded and installed into the mobile device.
So, now we know the basic definition of native apps. Native App Development Company can assist you if in case you want an application to be developed for your business.
Now let us discuss how the native app is built?
A native app is built on its respective operating system using the specific programing language and then running on a particular processor with the aid of commands.
There are two important entities that the developer utilizes and they are mentioned below:
SDK (Software Development Kit)
IDE (Integrated Development Background)
Android:
Here, the developer uses the respective software/android development kit in order to build a native app on the android platform. Java and Kotlin are the languages used here. Here all the tools which are necessary for the development are provided along with the kit. The tools include libraries, headers, etc. And these tools are utilized by the developer.
Java is the language preferred by most developers to develop a native app o an Android platform as the language is uncomplicated and user-friendly.
Code can be re-used.
Errors can be detected.
Secure
Kotlin is also obtaining attention from the developers who are present globally. This language has been in use recently. Native App Development Company
iOS:
As we all know – Apple Inc exclusively built iOS. On the iOS platform, Objective C or Swift is utilized to build the native app. These two are the most preferred languages which are used to develop a native app on an iOS platform.
Swift along with its development tools consists of libraries and many other tools which make development easier. Swift is the contemporary language used in recent times as there are many benefits.
Secure
Speed and performance
Faster
So, open-source swift can be used to build the apps on all iOS – apple platforms, Linux as well.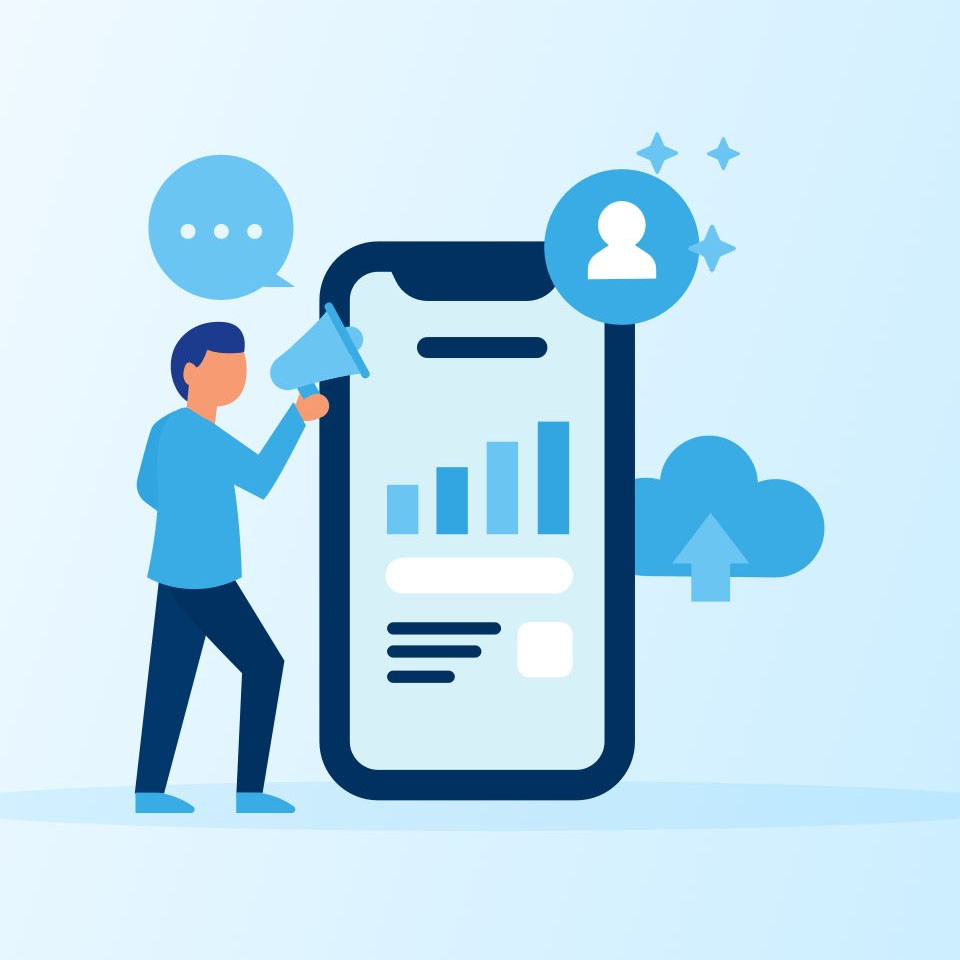 Let us now discuss the conveniences of using native apps.
Speed: It is one of the most favored reasons because anyone wants the speed of the app to be optimum. A native app can work at its maximum speed because the specific app is designed to function on a specific platform and hence it establishes and administers 100% of its capacity.
Considerable design and user-experience potentialities. The design is great and animation is implemented too.
Another major plus of using a native app is it helps to navigate easily in the app without any difficulties and hurdles.
The integration or the collaboration of the app with the exterior features such as camera, GPS, etc. is excellent.
Anyone can simply go to the play store and install the app without any issues because these native apps are built completely by adopting to strict guidelines of iOS or Android.
There is no doubt regarding security and safety because once the app is built it is absolutely analyzed by the respective app stores.
According to the trends and demands of the business, many features can be incorporated.
The respective software development kits which consist of the major tools required for the construction of the app make the development easier for the developers.
The app can function offline. Internet or WIFI connection is required when there is analogous functionality necessary for the native app development.
Immaculate performance is another major advantage of the native app.
Therefore, native apps are really advantageous as they function well and also provide a good user experience. Moreover, add retention rates too.
Also read the Article:  Mobile App Personalization: Benefits and Implementation Tips
There are very few drawbacks as any other kind of app might have. Let us discuss them in brief.
The costs that are required to build and develop the app are really high. The investment cost is high in order to develop these kinds of apps.
Maintenance cost is also higher.
You require well-skilled professionals to get the job done.
The app marketplaces – Google store and Apple store draw 30% commission from every app released into their respective stores.
These are the few drawbacks of native apps.
We have seen both the advantages and disadvantages of using the native app.
Now, let us check why native apps are the best choice for your business?
If you would want your app to be performing well along with speed and by providing a great user experience.
In order to contest in the software market.
If you would want to scale the app and moreover update the app on a regular basis.
If there is no one in the market who has released an app similar to your app's elements or features you can start with exclusive MVP.
If you want your app to be penned according to your requirements.
These are the 5 important reasons why you must choose native apps for your business. Even though there are some disadvantages of using native apps, they are not many.
Conclusion:
As discussed, native apps provide many advantages. Requirements can be customized according to the demands. There is no worry of your app being blocked or hindered from app stores. Moreover, another advantage of building a native app for your business is that there are not many faults seen during the development phase.
Even though initial costs are high it is highly advisable to go for a native app as there are many advantages in the long run.
If you want to get your app designed and built for your business as required and looking for a reputed app development company you can contact Next Big Technology for further information as there many experts here at NBT- the best Native App Development Company and web development company
All the best!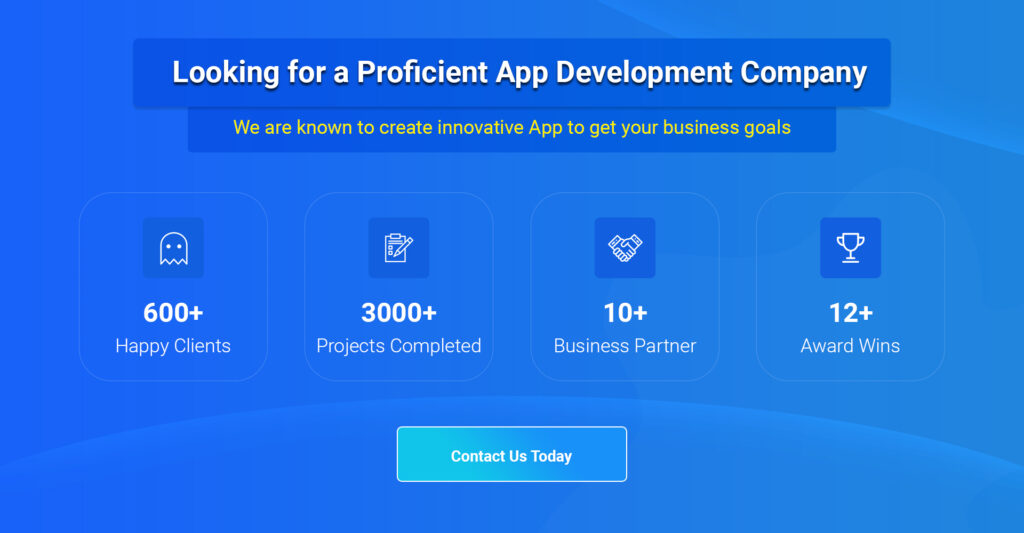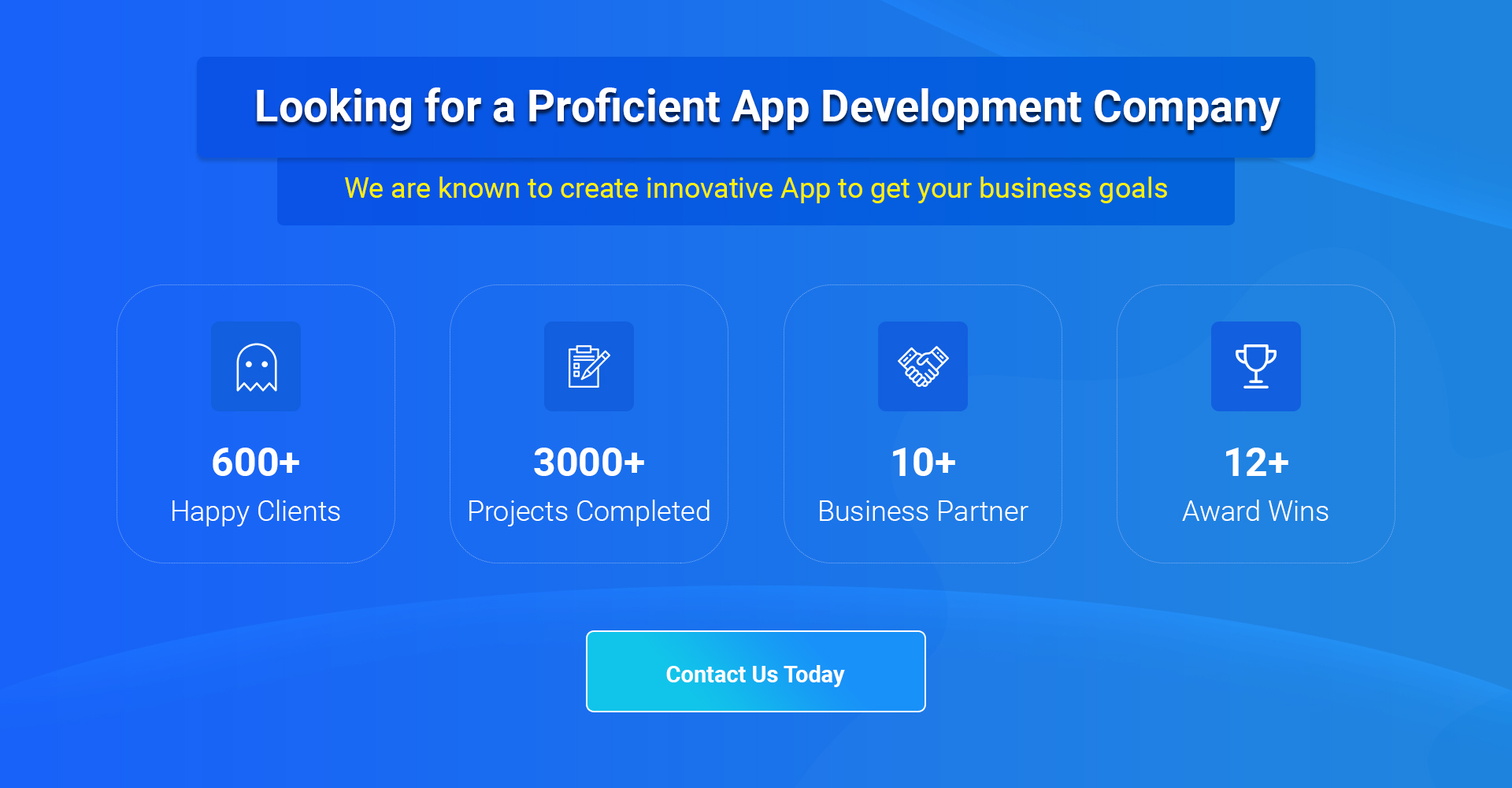 Thanks for reading our post "Why Native Apps is the best choice for your business?", please connect with us for any further inquiry. We are Next Big Technology, a leading web & Mobile Application Development Company. We build high-quality applications to full fill all your business needs.