Do you only visit the doctor when absolutely necessary? Visiting clinics is one of society's least favored pastimes. As a result, it's not surprising that tech-savvy professionals are working to reduce the number of such trips by developing new healthcare equipment and technology. People are already accustomed to highly popular fitness trackers that track heart rate or otherwise calories burnt; but, what about gadgets used for the remote monitoring of more complicated conditions, such as chronic diseases? We could find out by weighing the benefits and drawbacks of remote patient monitoring.
Also read: What Are the Advantages Of CMS Interoperability to the Healthcare Industry?
RPM Advantages
Enables real-time data transmission from patients to health providers. The major advantage of remote patient monitoring, also known as home care telehealth, would be that it particularly allows a patient to utilize mobile medical equipment to do basic tests and communicate test results to specifically a doctor within a real-time basis, eliminating the need for the patient for visiting a medical facility. This benefit is especially important for those who actually have long-term diseases and must contact healthcare experts on a regular basis. Home care telehealth allows clinicians as well as patients suffering from sleep disorders, mental illnesses, cardiovascular disease, respiratory disease, as well as other ailments to communicate easily and quickly.
Enhances patients' quality of life. RPM could greatly enhance a person's quality of life when used in chronic illness management. Chronically sick patients may now spend much more time at their homes with their own families rather than just in hospitals, thanks to the RPM. A monitoring gadget can also alert patients to serious health deterioration, allowing them to seek emergency assistance as soon as feasible.
Increases access to healthcare. RPM enables doctors to contact potential patients. Whereas many individuals dislike traveling to clinics or, for various reasons, cannot afford to see a doctor, RPM would deliver a free-of-cost consultancy with a physician directly to their homes. That's how medical facilities may attract more visitors.
Also read: What Are the Top IoT Platforms in 2021? Read This
Obstacles to successful RPM use
Is not available to everyone. RPM necessitates strong internet access, which is difficult for smaller healthcare institutions as well as rural hospitals to accomplish. On the other side, it's vital to remember that not everyone possesses a Smartphone, as well as elderly people frequently struggle with contemporary technologies like cell phones.
Skepticism among patients and physicians. The RPM program looks to be the lowest effective in terms of patient involvement. The researchers explain such data by stating that wearables are currently not available to everyone. In the meantime, doctors who took part in the study reported no improvements in the management of chronic diseases. Furthermore, depending on the experience, healthcare professionals voiced skepticism that the technology alone will modify the behavior of high-risk patients. Doctors are especially concerned about the challenges that may arise while dealing with incoming data.
The requirement for additional customized healthcare software. After collecting the data, IT organizations must route it from the RPM devices to further the electronic medical record systems (EMRs) via a variety of third-party apps.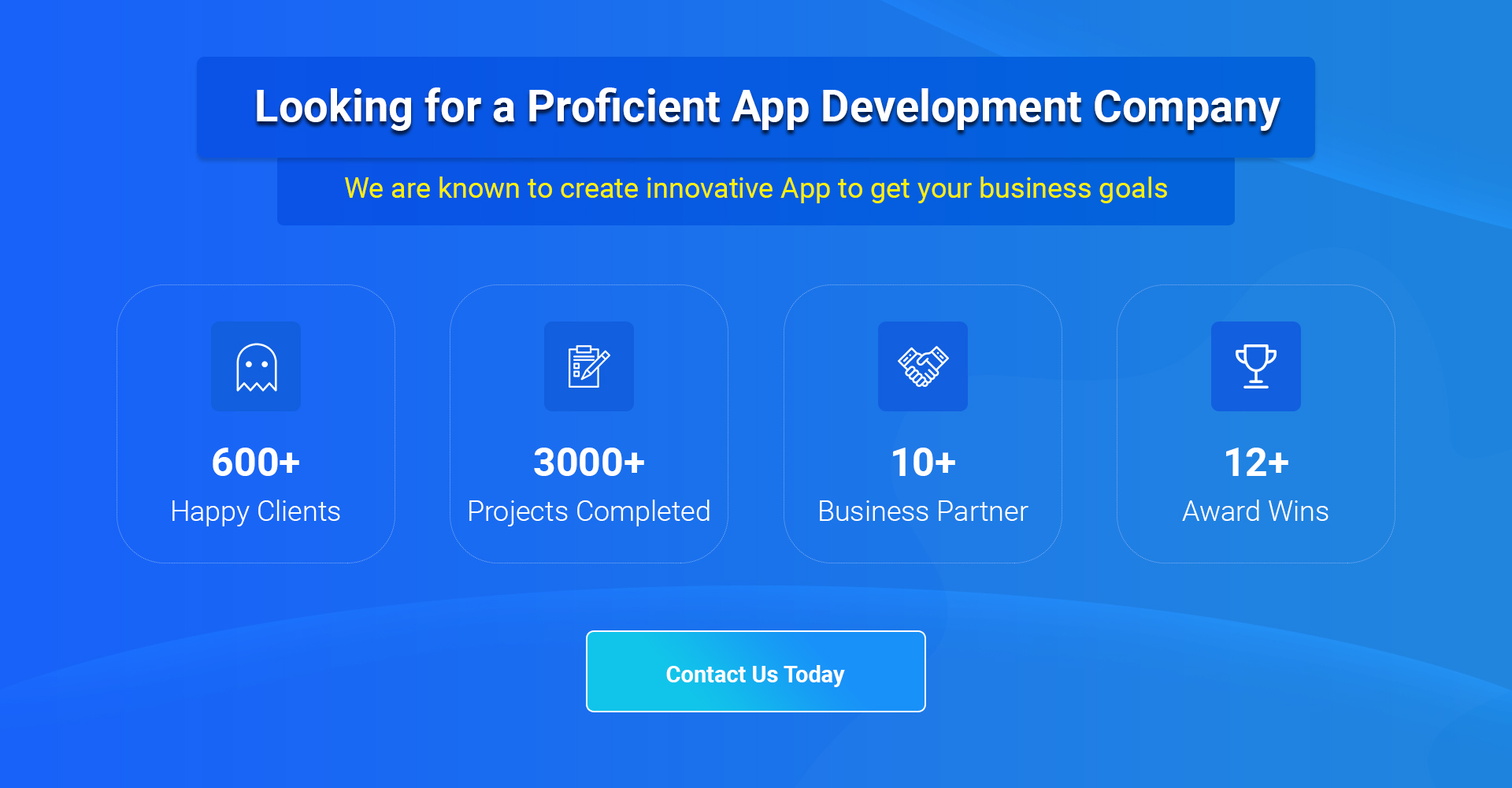 Thanks for reading our post "What Are The Pros And Cons of Remote Patient Monitoring Software?", please connect with us for any further inquiry. We are Next Big Technology, a leading web & Mobile Application Development Company. We build high-quality applications to full fill all your business needs.