Every user will eventually run into graphical elements like displays, buttons, navigation bars, and so on when using software or an app.
The two most important parts of any app's design are the User Interface (UI) and the User Experience (UX) (UX). The user interface and user experience go together in a way that can be fixed.
User interface (UI) designers focus on the parts of the screen that customers can see and use. On the other hand, user experience (UX) designers think about the user's whole experience when using the company's services.
In this post, we'll look at the differences between user interface design and user experience design and see how they differ in many ways.
What does the term "User Interface" (UI) mean?
User Interface (UI) Design is about how people interact with computers from a technical point of view. It achieves its goal by figuring out what information its users need and giving them personalized inputs to help them get where they want. So, the gadget's functions play a bigger role in the user interface.
User Experience (UX) includes User Interface (UI), but UI is not UX. Visual design, information architecture, and interaction design are some other ways. The main goal of good user interface design is to make the user experience better as a whole.
A UI designer can use icons, buttons, visual elements, color, responsive design, and information architecture, among other things, to make it feel as natural as possible to use a digital device.
Also read : The Importance of UI (User Interface) and UX (User Experience) for Mobile Apps
To put it another way, what is UX?
The term "user experience" refers to how a customer feels about a product as a whole (UX). Once there was something for users to interact with, their thoughts about it were affected by both good and bad things they had done in the past.
Products that focus on the user experience are easy and fun to use. "user experience" means how a customer feels about a service or product.
Don Norman, a former Apple employee, said, "User experience includes all aspects of the end-engagement user's with the company, its services, and its products." Research backs this up.
That broad term could mean everything a customer does with a business, not just online. UX professionals can discuss this field regarding the customer experience or the broader concept of experience design.
Peter Morville was able to show the key parts of a good user experience design with the help of a visual honeycomb structure. UX best practices have been built around this "usability honeycomb," which helps specialists keep the user in mind at every process step. Questions like "How would a possible customer find out about the company's products?" and "What do people do when they use the interface?" are looked at in detail.
UX designers work with UI designers, UX researchers, marketers, and product teams to do research and usability tests. This helps them learn more about the people they are trying to reach. They are in charge of ensuring that the company's service or product helps people do what they set out to do efficiently.
UI and UX Have the Same Things:
The main goal of this article is to explain the differences between UI and UX, but it's also important to note how the two can work together to improve the user experience.
One thinks about the big picture, and the other thinks about how people could talk to each other using sight and sound. The time a user spends with a product includes time spent with the interface.
In reality, a UX designer's user research could be used by a UI designer to help build an interface. On the other hand, UX is a much broader term that includes everything about how a product or system is used by its users.
If you look at user interfaces and user experiences side by side,
You should know that user experience and interface are two sides of the same coin. But UX designers don't have to know much about UI design, and UI designers don't know much about UX design.
"User interface" is a phrase that refers to how people talk to their electronic devices. The way a customer interacts with a company's brand, product, or service is called the "user experience."
So, while UI cares about how the product looks and works for users, UX cares more about how easy it is for users to find solutions to problems by navigating the interface.
Before making a user interface, UX researchers dig deep to find out about their target audience's needs and pain points. Most of the time, they will make a flowchart of the whole user experience and a list of ways to improve it. In some cases, it's helpful to draw a simplified version of their output.
The UX suggestions are then put into action by a user interface designer. For example, they change a website based on the user flow and wireframes. The UI designer considers the UX designer's priorities when making designs that meet the needs of users.
Also read : Mobile App Design Fundamentals – The Difference Between UI and UX
User experience designers can also test how well interfaces that user interface designers made work.
The term "User Experience Designer" (UXD) refers to a professional with skills developed over more than 20 years by a community of practitioners. When this happens, the UI designer is in charge of the design's visual parts, and the UX designer is in charge of the design's more abstract parts.
On the other hand, the UI designer has a lot of knowledge about interaction design. But they put most of their attention on branding, information design, and motion design.
Conclusion
Even though UI and UX design are related, they are still different fields with their challenges and subtleties. Interface design is just one part of what makes up the user experience. When these things come together, they make the user experience.
The quality of the user interface (UI) is important, but it's not the only thing that matters when it comes to giving the user a good experience. Even if a product has a bad user interface, a user can still have a good time with it.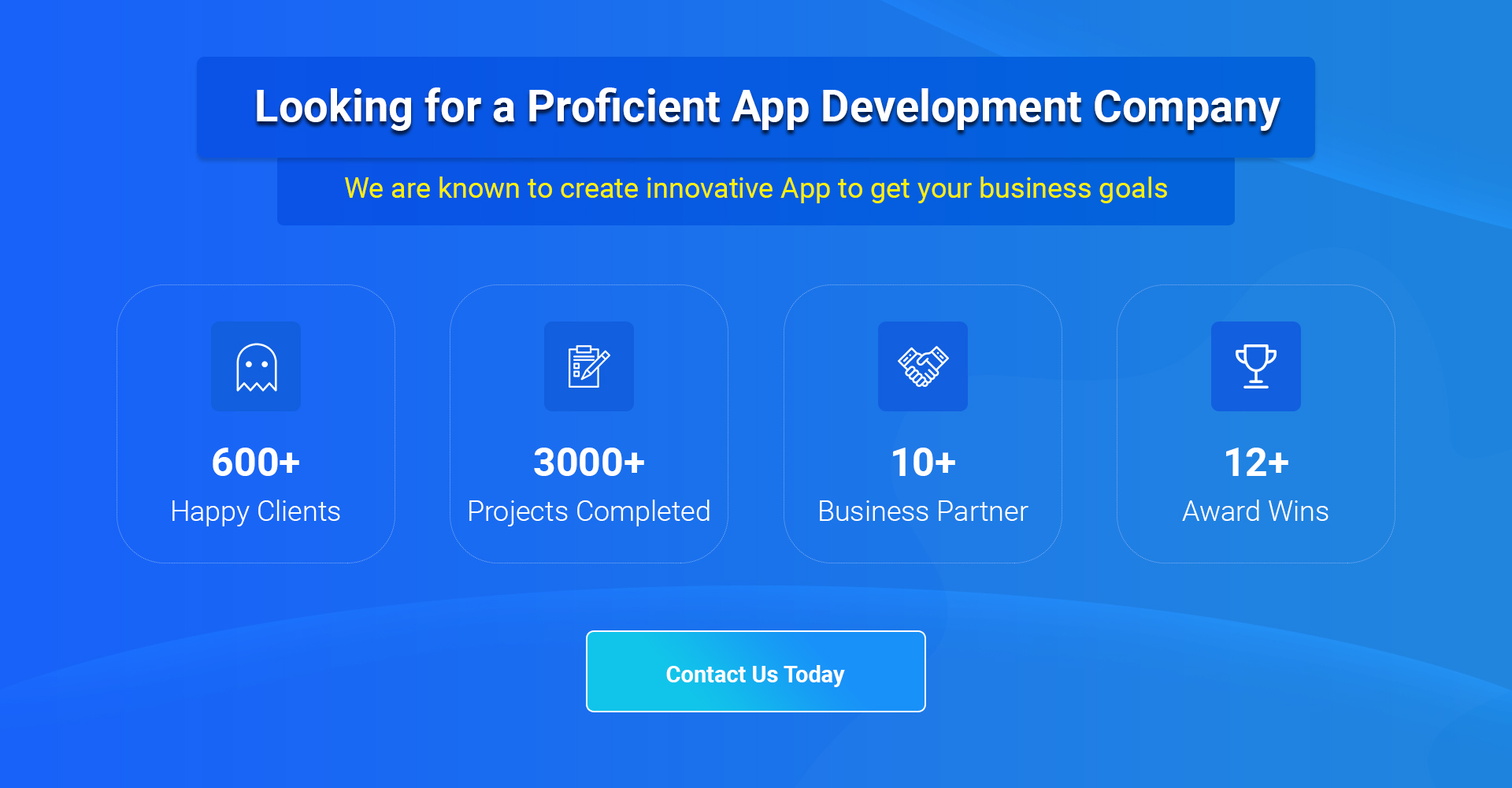 Thanks for reading our post "UI vs. UX – Difference Between User Interface vs. User Experience", please connect with us for any further inquiry. We are Next Big Technology, a leading web & Mobile Application Development Company. We build high-quality applications to full fill all your business needs.