What is WordPress?
WordPress is a website development tool. It is available online. Many companies mostly use it to create websites. From blogging to e-commerce, many of them use WordPress. It has become a significant tool in the current arena. Written in PHP. WordPress is easy to access for everyone, becoming a popular tool in recent times. It is the best website content management system extant today. WordPress is a multifaceted tool currently supporting and fulfilling all requirements of customers today. WordPress is free and can be downloaded and installed from WordPress.org
Using WordPress, a website can be customized according to our needs too.  WordPress does contain many themes and plugins, which definitely add a new flavor to the website. According to a recent survey, WordPress stands as the most used website creation tool. Its features definitely add value while creating a website. Obviously, WordPress stands as the best CMS tool in the current trend.
In addition, there is a difference between WordPress.Org and WordPress.Com
WordPress.Org – where a person hosts his own website or blog. We need to download the software and add it to our website or blog while developing it.
WordPress.Com – here a person is not required to take care of any hosting. Hosting, therefore, is not essential. It is already a hosted service where a website or blog hasten on WordPress. WordPress.com is free. They provide many premium upgrades inclusive of domain registration, their extraordinary themes, capacity to upload videos, etc.
Compelling WordPress web development in the year 2020. WordPress is becoming one of the latest popular easily manageable content management systems (CMS). This development is definitely going to benefit all the businesses, and large organizations to make them work at their ease. Therefore, many elements are going to be a visual treat for the users in the coming year of 2020.
Below mentioned are definitely some of the most used, popular, and dominating Top WordPress Web Development Trends to Chase in 2020.
Push-up notifications: This is just an awesome element, which definitely means some information is conveyed to the user by "notification" related to the concerned custom website development. If there is any change in the design section, related to layout, information is notified through the Push-up button. Thus adding a good feature.
Motion Graphics: Motion graphics is one of the best elements used in recent times. As it creates interest in the minds of the users, the website becomes popular in a short span of time. It is a widely used web element. There are many themes under this element related to medical, food, beauty, home, and much more. Users can use them according to their needs by purchasing them online and adding them to their design while developing the site for their purpose.
Hence, it brings all the products lively while viewing them. It's one of the most exceptional web elements used widely.
E-commerce: It is one of the striking trends in recent times. Who does not like shopping? We all love to do shopping. Attaching e-commerce web elements on the sites definitely tempts the user to do some shopping related to the products, be it fashion, beauty, clothes, mobile or accessories, etc. Thus benefiting businesses. The same trend is to follow in the coming years too.
Also read : 5 Exclusive Reasons to Go for WordPress Multisite Feature and Here's How?
Voice Search Optimization: This is the same element present and will continue to remain so in the future too. The search through voice without typing becomes very easy for the users, especially for old people. Many people prefer the search through voice as it is an easy process. Siri is one of the voice apps used by many, an example of a Voice search app. It is one of the important elements of SEO.
Drag and Drop Page Builders: It is very easy to access and build the pages on the website using this feature. There is no need for coding at all which is the best thing. Elementor and Divi Builder are the two leading builders for WordPress. Users can use any of the two builders and look for the appearance of the website and change accordingly as their wish.
Artificial Intelligence: AI creates a different perspective related to the web development process. In this advanced era of technology, artificial intelligence is becoming more and more popular. It is rising every year and now it has grown to a significant increase of 65%. The main advantage of using AI is, that it has helped businesses to grow and increase the turnover rates by reducing the time and effort as things are automated and of ease for large organizations.
 Also Read :Why Businesses Prefer PSD to WordPress Conversion?
Conclusion: The above trends are much more promising and are going to be widely used in the coming year of 2020. Every big organization is using WordPress largely as it has interesting features to which customers are attracted. WordPress has become a great content management system nowadays as every idea of a person-creating website can be represented lively by using many web elements, plugins, etc. Web designers are continuously working hard to innovate in the field of Web designing.
Large Businesses including Mercedes- Benz, The Walt-Disney Company, etc, are making a jump to WordPress. Previously WordPress was thought of only for small organizations, blogs, and a few shopping sites. However, now WordPress has emerged as a king in the current era of web development company due to the impressive fonts, icons, motion pictures, plugins, themes, and much more available in its library. Hence playing a big role in the functionality of the sites, drawing the attention of everyone.
The latest development in technology is still emerging and many changes are happening to the old versions available. In addition, every year replaces the old version and brings out the new version with updated themes, elements, etc. The coming year is just going to be fantabulous in the field of WordPress web development.
Hire WordPress Developers from Top WordPress Web Development Company, who can provide excellent web development services as per your ideas and thoughts and who follow all Top WordPress Web Development Trends to Chase in 2020.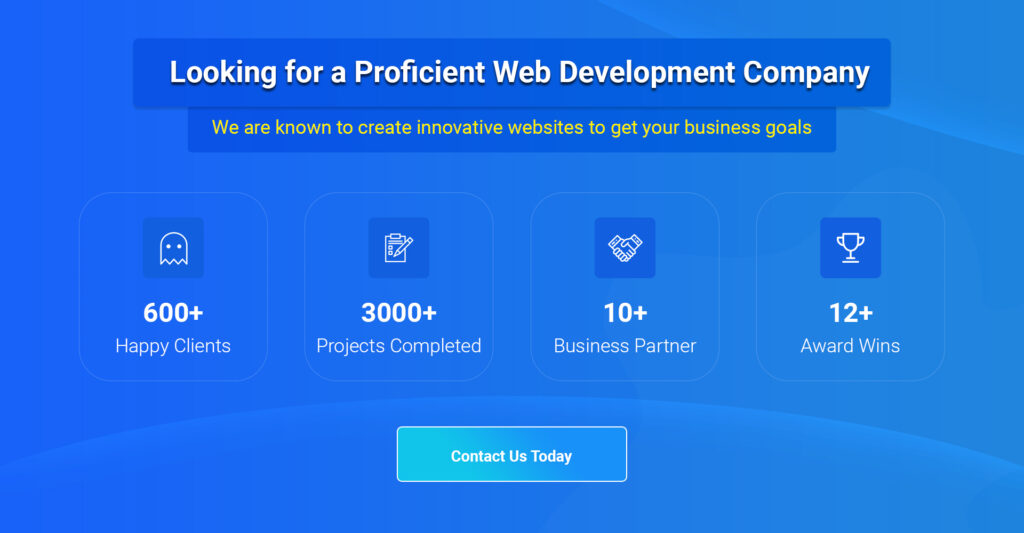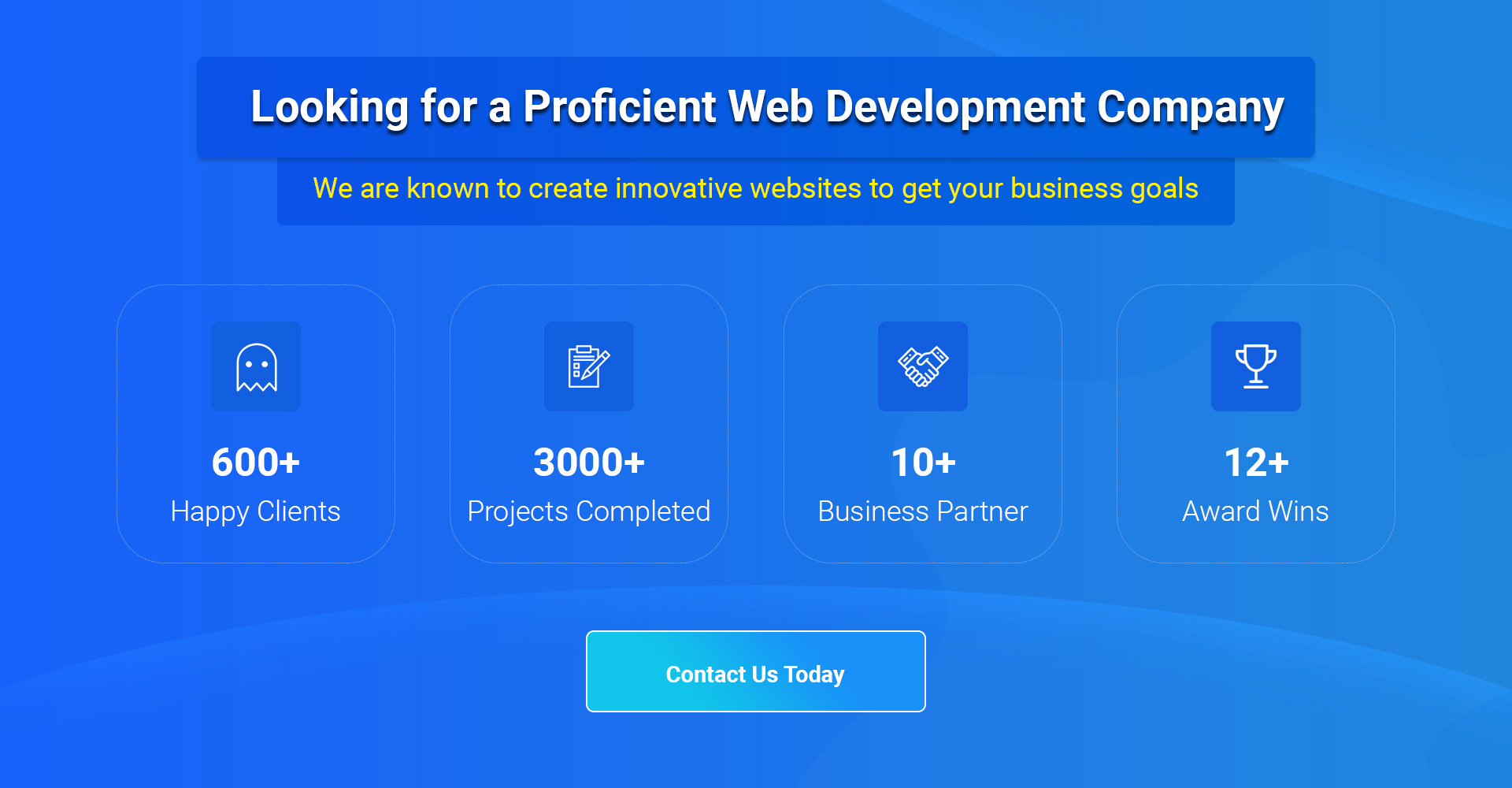 Thanks for reading our post "Top WordPress Web Development Trends to Chase in 2023", please connect with us for any further inquiry. We are Next Big Technology, a leading web & Mobile Application Development Company. We build high-quality applications to full fill all your business needs.