The correct e-commerce platform is required to create the ideal online store. You'll be able to create, operate, and maintain an online store that adds to its success once you've done so. If you're a small company owner with a limited budget and resources, you'll want to consider carefully which platform to use.
Shopify, WooCommerce, and Magento are all excellent systems with distinct features. Continue reading to find how they compare in terms of usability, performance, and scalability. The scalability would assist you in making the best selection possible.
Usability of Shopify, WooCommerce, and Magento
Shopify
It comes with a ready-to-use online store foundation. As a result, rather than developing every aspect of your online business from scratch, you may update the existing pieces. You don't need design abilities because you may select from prebuilt designs.
The templates include a responsive design that allows you to modify your website to any mobile device screen size.
You won't have to deal with sensitive credit card information because online payments are already set up. You may also sell your stuff to your Facebook contacts.
WooCommerce
When dealing with WooCommerce, you must accomplish the following:
Select a domain name.
Sign up for a web hosting account.
Install WordPress and a theme for it.
After you've completed the preceding steps, you should install the WooCommerce plugin on your WordPress site. You may also engage a WordPress hosting firm to take care of the domain and WordPress installation, leaving you to focus on WooCommerce-related tasks.
The on-screen setup process appears when you install and activate the WooCommerce plugin on your website. It allows you to select and define the key parameters of an online store.
Currency settings, tax, payment methods, and delivery are just a few of the crucial processes. After the installation is complete, you may begin utilizing your online store and begin adding goods.
Magento
Magento is a platform that does not provide you with onsite developers to help you create your website. To maintain your Magento shop operationally, you'll need to engage developers bs hosting service.
Because Magento has a steep learning curve, yi6 will need to learn HTML and cloud hosting.
Also Read: Which Platform is Better for Your Business? Magento Vs WooCommerce
Performance and Scalability of Shopify, WooCommerce, and Magento
Shopify
Shopify performs highly in terms of website performance and speed. Shopify performs an excellent job in terms of website speed and performance. Scalability may be a problem as your business grows.
If you need a lot of scalabilities, Shopify Plus is the way to go. On the Kylie Cosmetics Shop, this technology handled over 200,000 simultaneous browsers.
WooCommerce
WooCommerce is a very scalable platform, but you won't be able to use it effectively unless you have some coding experience.
Magento
You may optimize web pages for faster delivery as well as lower server response time for website actions because Magento includes a complete set of performance and scalability features. You may also boost scalability and flexibility to meet peak demands by increasing the efficacy of backend processes.
Shopify vs. WooCommerce vs. Magento: Which is the Best Choice for Your Online Store?
Choose Shopify if you have a modest online store and wish to expand it dramatically.
WooCommerce is a terrific way to effortlessly empower SMEs.
Do you already have a huge, resource-rich form? Choose Magento.
Examine all aspects of each platform to determine which is the best fit for your type of business and ambitions.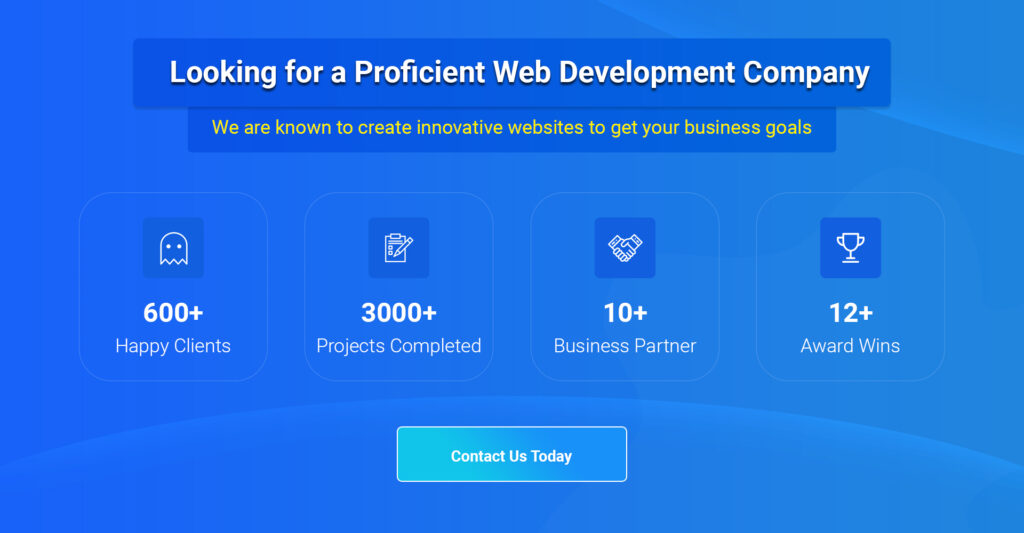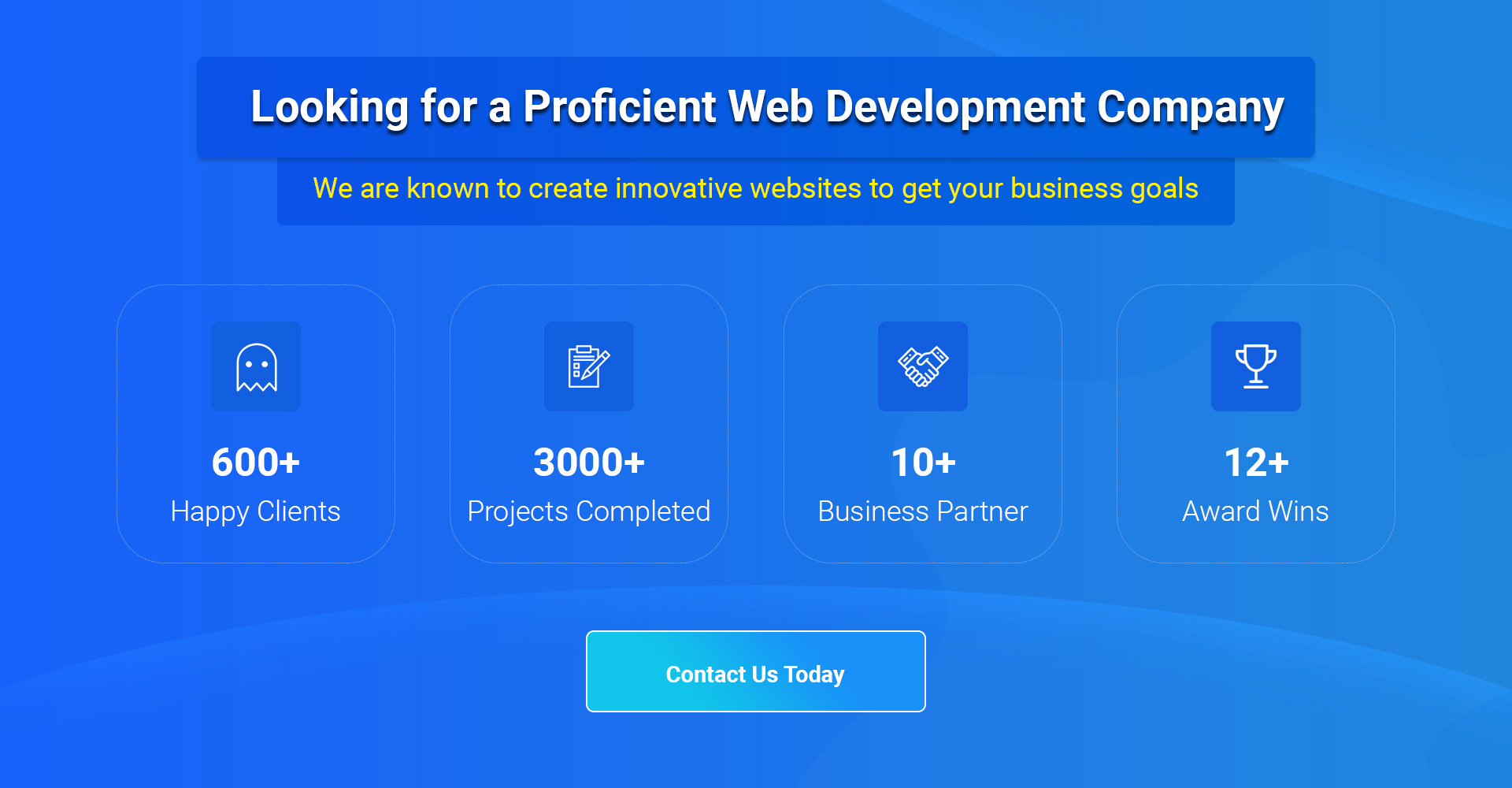 Thanks for reading our post "Comparison between top CMS : Shopify vs WooCommerce vs Magento", please connect with us for any further inquiry. We are Next Big Technology, a leading web & Mobile Application Development Company. We build high-quality applications to full fill all your business needs.