How is the concept of hospitality changing?
Technological progress has certainly changed our lives and the way we run the business. You must consider that every innovation and changing the modus operandi also changes our audience's expectations.
In the hotel sector, the concept of hospitality takes on an even more central aspect. Thanks to the advance of technological progress, the way of thinking of hotels changes, which find themselves having to understand customer expectations and try to overcome them. Understanding how technology is changing the way customers think is, therefore, a fundamental element.
Speed and immediacy: two fundamental aspects of technological progress
Being less willing to wait is what has characterized society in recent times, and this phenomenon is sometimes also called the Amazon effect.  The e-commerce giant has created a real way of seeing and experiencing the purchase by customers. They should be able to buy and organize the delivery of products with a few clicks from the comfort of home in complete safety. This revolution has also been adapted into other industries outside of online retail. Many people have expected to be able to pre-order their coffee to grab it on their way to work.
A survey carried out revealed that 77% of users expect sites and apps to do their jobs faster than they did three years ago. The recent research conducted reveals that 38% of those who shop online tend to abandon their order at checkout if the shipping wait time is longer than a week.
Also read: Hospitality Industry To Revolutionize With AI-powered Technology
But what does that mean in terms of hospitality?
The speed and the on-demand access to the hotel facilities are essential for providing fast and efficient services to its clients. For example, it would be ingenious to launch an express menu that can be ordered through an app on your smartphone and delivered in 15 minutes directly. This means providing customers with the equipment they need to admission hotel facilities and services online. Customers are offering the ability to quickly book a room online, restaurant tables, spa treatments, activities, and meeting rooms.
Anticipating customer needs
Customers expected large companies to exceed consumer needs in the offering, but technological progress has changed the cards. People want businesses to go one step further by anticipating their needs. Customers expect personalized services without first requesting them. This is the consequence of the growth of big data, tools that guarantee large companies direct access to the personal information of users (potential customers).
In the hotel industry, hotels can use technology to collect data on their customers, trying to better understand their orientations to anticipate their needs.
Sharing of experience, a variable not to be underestimated
The emergence of social media has had an incredible ripple effect on our lives, so much that it inherently changes some aspects of their behavior. Today, individuals have to greater extent prospects to transmit and distribute their experiences through photos and videos. They don't just want to share their life experiences with their friends. They want to show every aspect of the moment they are having.
Also read: How new technologies are renewing the healthcare industry?
They can always invent new ways to stimulate sharing on social networks, organizing themed spaces, and unique and high-quality experiences. With this fitting, they can also check and evaluate that their offer is truly unique and quality enough to inspire sharing.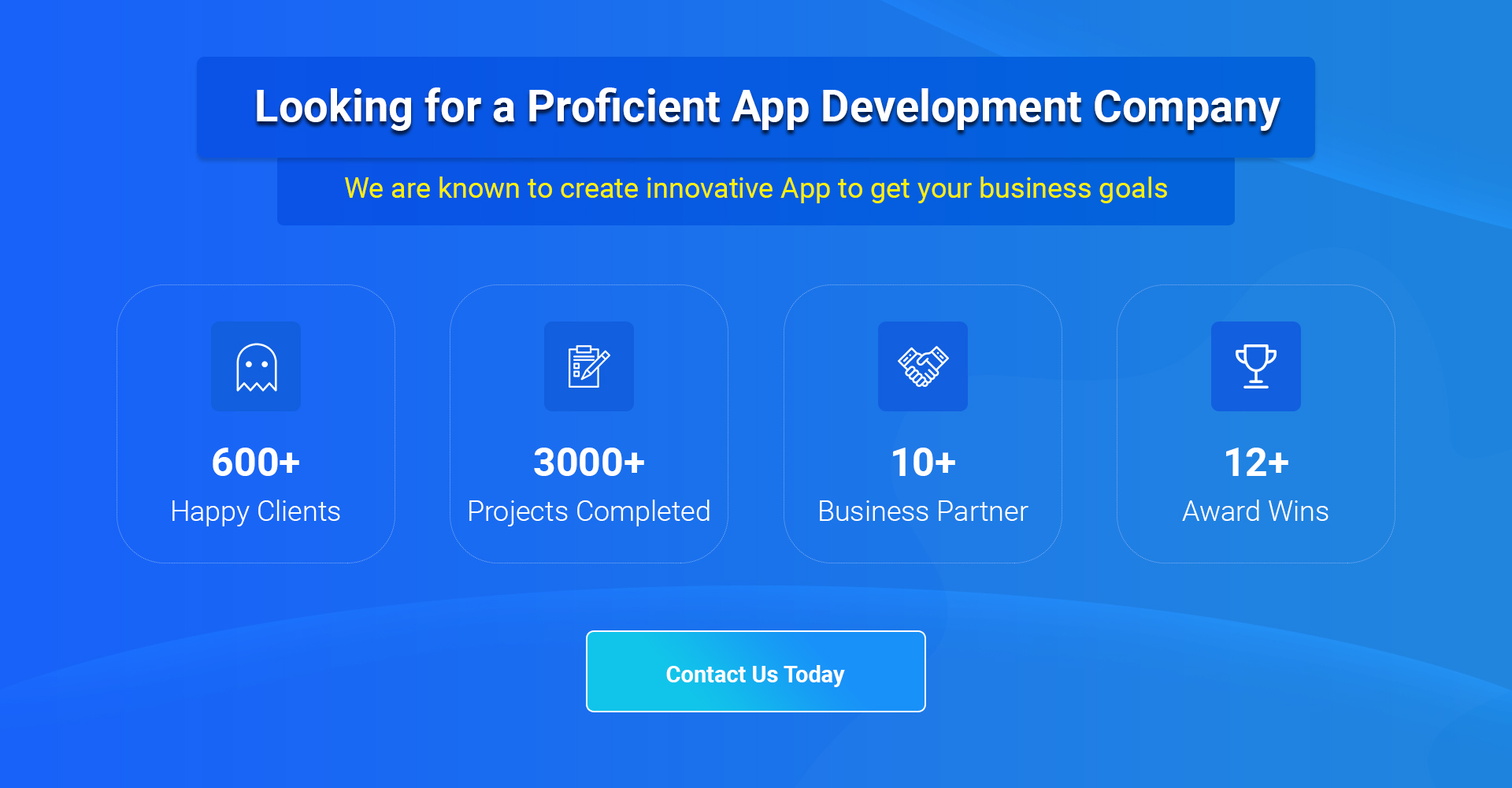 Thanks for reading our post "Mobile Apps Are Altering The Hospitality Sector", please connect with us for any further inquiry. We are Next Big Technology, a leading web & Mobile Application Development Company. We build high-quality applications to full fill all your business needs.