Artificial Intelligence and Hospitality, a good combination
You have surely heard the word Innovation on more than one occasion in a single day, but have you ever wondered the scope that it could have?
From medical advances or new technologies, Artificial Intelligence (AI) throughout history has created divided opinions regarding the reality of its ideals. They can even be avoided due to the consequences that they may have, whether with positive or negative impacts on society.
Also Read: Everything You Need to Know! How AI Is Changing the Marketing Future?
Artificial Intelligence applies in the Tourism sector.
In a recent study carried out, they showed that a considerable% of the tourism sector would be in favor of implementing it in the hotel industry. The fear that Artificial Intelligence will supplant human capital in the hotel industry is one reason it is not applied. Would it be a good combination?
Since its inception, the Hospitality Industry has created a direct link with the client. It has been evolving with new technologies that seem to be more ahead of the plans that may be forming every day. So, could the fear of being supplanted by technology affect being correct? Or is it thanks to science fiction that has generated this fear before even analyzing it?
Many doubts arose regarding the subject since the differences between reality and fiction are crossing into our days. Innovation, far from being optional, is providing new experiences that could make a difference.
Also Read: Mobile Apps Are Altering The Travel & Tourism Sector For Good
How did the idea of making this proposal for the Hotel sector come up?
Artificial intelligence is a concept that has been around for a long time in the tourist environment and, specifically, in the hotel sector. Many hotels have, by now, put into practice artificial intelligence systems to improved coordinate their hotels. Artificial intelligence encompasses our daily lives without us, even being aware that it does. The fact that Google can predict what our search will be before we have finished writing is just one example of how this type of technology works. Artificial intelligence is not the future; it is here, and it is now.
Artificial intelligence has dissimilar points of view, both affirmative and negative. How to achieve an intermediate point between the two without affecting either?
Artificial intelligence applied to hotels provides many benefits such as speed and precision and reduced manual labor that would otherwise require a lot of time and effort on the part of a person. It is a service that can be offered 24/7, convenient, especially if the hotel guests are located anywhere in the world. As a less positive aspect, we can say that they do not have the facility of a person to measure customer needs. Empathy and emotions are very important when it comes to personalizing the user experience. If a guest calls to inquire for recommendations about the environment in which the hotel is, the weather or the surroundings are breathed.
Also Read: How Artificial Intelligence Is Providing Benefit to Businesses?
Would AI and the hotel sector consider a good combination? Why?
Yes. This type of technology allows the facility to have absolute precision, organization, simple questions, and simple answers. They are faster and cheaper and work 24/7. However, they do not have the compassion of a person, with the sensation, with the capability to pay attention to information. The combination of both parts would be a success, according to the entrepreneurs themselves.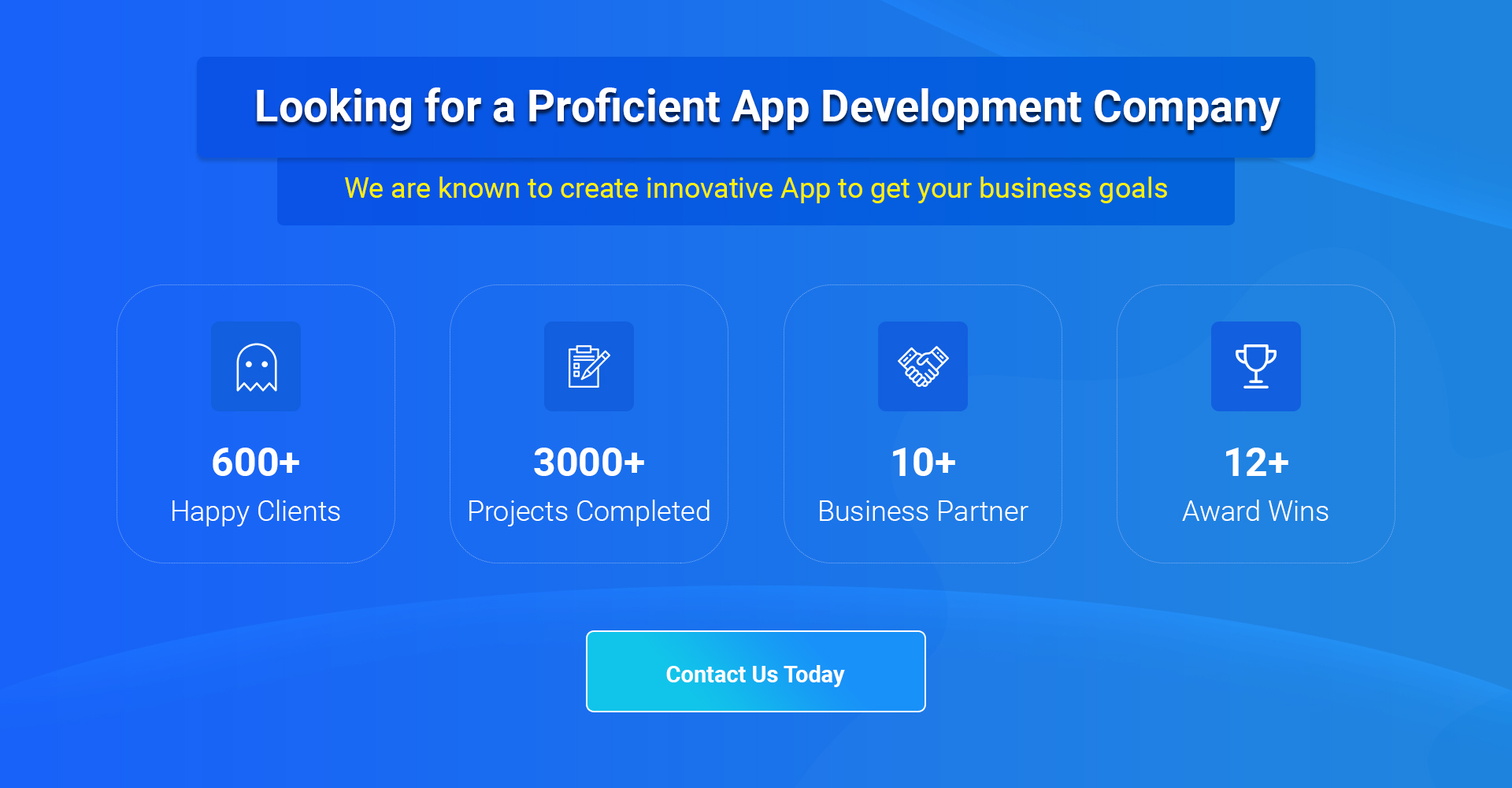 Thanks for reading our post "Hospitality Industry To Revolutionize With AI-powered Technology", please connect with us for any further inquiry. We are Next Big Technology, a leading web & Mobile Application Development Company. We build high-quality applications to full fill all your business needs.