Mobile App monetization is a new business model that is evolving and very promising. As mobiles are everywhere, this presents an opportunity for you to monetize this fact. If you own are a great idea that can engage users, keep them coming back for more, and fulfill their real needs then you have an unlimited opportunity to make money.
A great mobile application is also a perfect candidate to be the next big sensation, like Instagram. There are different monetization models once you have a fair idea that your app is going to be loved by a substantial number of users. Major app monetization tactics are In-App Advertising Sponsored Content, Subscriptions, In-app purchases, Freemium upsell, and Affiliate income and referral marketing.
Before getting into the details of some of these models, let us answer a few key questions first.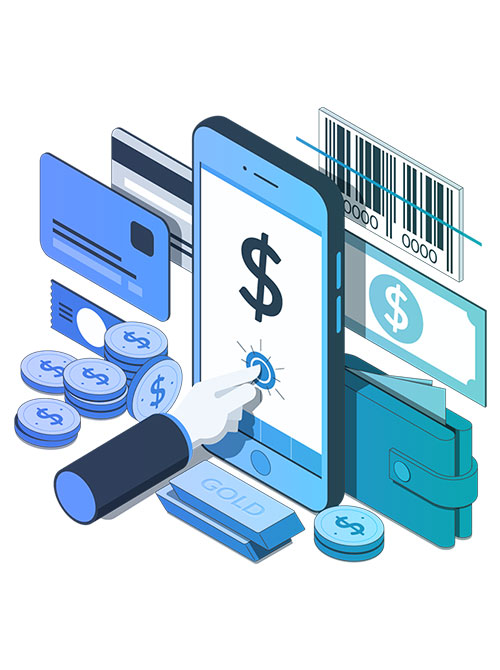 What is the earnings potential of a mobile application?
The earning potential of any app is literally unlimited, and you can earn as much money from it as you can imagine! But remember most mobile apps do not end up making any money at all, some of them make decent and only a rare handful rake in the real moolah. There are no set formulae to find the right mix of features for a blockbuster app nor are there any estimates for the earnings by a typical app as it also depends on the target audience and advertisers' paying capacity.
Which mobile apps sell and make money?
As told above, there is no set formula for it, but there are certain ground rules that emerge from the close study of current and past success stories.
Engage – the user must have a clear incentive to continue using your app over other things
Think Different – if you are going to make another Instagram or Angry bird and wish success, then forget about it. They already have a very large base to destabilize.
Socialize – most successful apps have leveraged the social connections and contacts of their users to enlarge the user base and share their posts to all concerned. It makes the social confirmation that much is easy to get.
Also Read: Fundamentals of marketing your mobile app successfully
Freemium Upsell
Freemium is the combo of Free + Premium and means something offered initially for free with limited capabilities or functionalities and once the user has a need for more features, they are charged for them. These are mostly gaming apps or apps with very specific facilities, like TrueCaller, that offer something very valuable to their users when they buy the premium services.  If you want to play the game beyond free levels or explore it in deep, then pay up and access a premium version. These upsells can be one-time or subscription-based purchases depending on the services the apps are offering.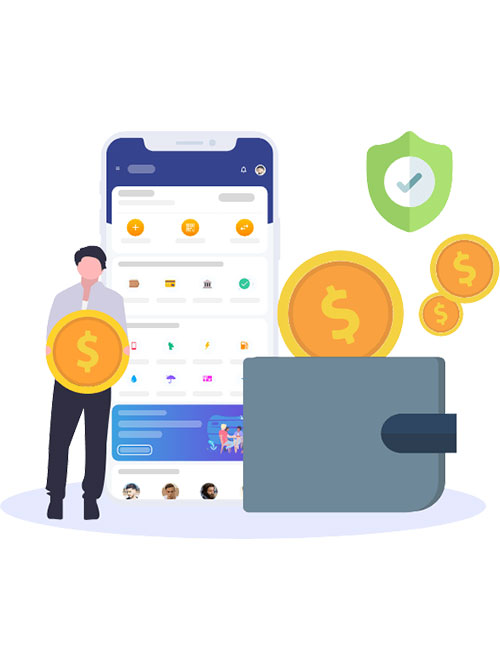 In-App Purchases
When a user is encouraged to make purchases from within a mobile application, then generally she is committed to the purchase already and the price barrier is most likely gone. In-app purchases are most popular in gaming apps where additional powers, avatars, shields, weapons, cars, etc. can be bought with real money if you want to top the leaderboard.
Premium Paid Apps
Paid apps may be one-time purchases or may ask you to subscribe to their services for a fixed monthly or annuals charge. Some popular games use the model where they charge right away for downloading and installing them on your mobile device. But users will pay only if they are very much convinced by your services and features. Paid apps with added paid features are a combo money-making model, but users may feel unfair to pay twice.
Subscriptions
Subscriptions usually work for apps and services that you know will be used by your users over a long period of time. For example, Google drive gives the first 15 GB of storage free with every email address but has annual subscriptions if you need more storage. Similarly, Netflix allows one 1-month of free content on one credit card but charges for annual services thereafter. Some newspapers like WSJ and NYT also charge for their online papers a monthly subscription.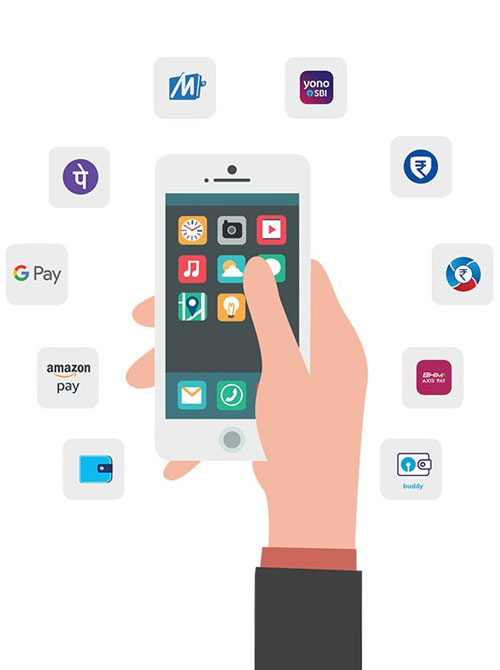 Advertising
In-app advertising has many flavors and multiple options. For example, in a freemium app to get more goodies a user may pay or watch some in-app sponsored videos to full. Or to unlock a new level in-game they may be asked to subscribe to a sponsored service and install a sponsored app. Also, when the app transitions from one state to another, like the completion of a level, there can be mandatory advertisements displayed. In apps that do not require complete screen space, there can be banner ads or display ads or a social media app, there is also the possibility of sponsored content and posts.
Thanks for reading it!!