E-learning apps and websites have turned out to be the best way of gaining knowledge through online systems. One can abstract abundant knowledge through this process. The e-learning apps and websites consist of courses that belong to various fields of education. If you are a student and want to learn any course related to your field you can do so. No matter if you are not a student too. Just motivation is enough to obtain abundant knowledge.
If you are running an educational institution or a business and if you are having the interested to get an e-learning app and website built to serve the purpose you can contact the e-learning app development company to get your work done.
Students are extremely benefitted. Online books or materials can aid them to get to know their subjects.
Any professional who wants to improve their skills constantly.
Any homemaker or any individual who is having the determination to get themselves familiar with the subject.
Any corporate sector would want their employees to get to know their company's policies, structure, ethics, etc., or want their employees to get trained in a specific stream so that the business would get benefitted.
Any business who wants to educate their work process to their workforce.
Knowledge is an ocean and anyone who want to perceive it can easily use the new way of technological systems – e-Learning apps and website systems.
An E-learning app is an app that can be installed on mobile phones – be it Android or iOS phones. Once installation is done, the person can access the app by logging in the details and can utilize the app in its best possible way.
Websites that possess educational content are browser-based and these websites can be accessed online.
Revenue sources from e-learning apps and websites.
If you are the app owner you can gain income from the below sources:
-Through ads. Advertisers when they choose your platform to publish their ads you get benefitted.
-Through subscription model.
-Many courses or materials are uploaded specifically for business, students, etc. Can be availed by paying money.
-Sometimes you get benefitted if have the interest to make money by selling your material or content. There is another way too where if you provide the hyperlinks of the books or materials the users get directed to e-commerce websites where they can make their purchases and through this manner you get paid – commission.
Hence, good revenue can be expected through online e-learning apps and websites.
Benefits of e-learning apps and websites:
Flexibility: One can learn whenever they want to go through the material/course.
Reasonable cost: The costs which are to purchase are very much provided at affordable costs so that anyone can make use of them.
Numerous skills: One can learn any skill which they want to pursue.
Certificate of completion: One also receives a certificate after the completion of the course. Therefore, one can include them in CVs to showcase their skills.
Let us now look at the basic elements of an e-learning app and website:
Both the sources app and websites are constructed consisting of similar features and elements. The only difference that exists is the app can be accessed through mobile whenever we need and the website can be accessed through a browser.
For instance, Udemy and Coursera provide wonderful educational content.
Basic features:
Categories:
This attribute would allow the user to pick the relevant division based on his/her interests.
Subcategory includes:
Development
Business
Finance/accounting.
Design.
Marketing.
Writing.
Personality Development.
Health and fitness.
Music.
Photography.
Teaching, etc.
No pre-requisitions:
If the user wants to choose a specific course then there is no obligatory pre-condition.
Device:
The user can use any device to access the course – Laptop, Desktop, mobile phones, etc.
Course fee:
If any course needs to be availed It needs to be purchased and hence one can pay the fee and the fee is offered at reasonable rates would motivate the learners.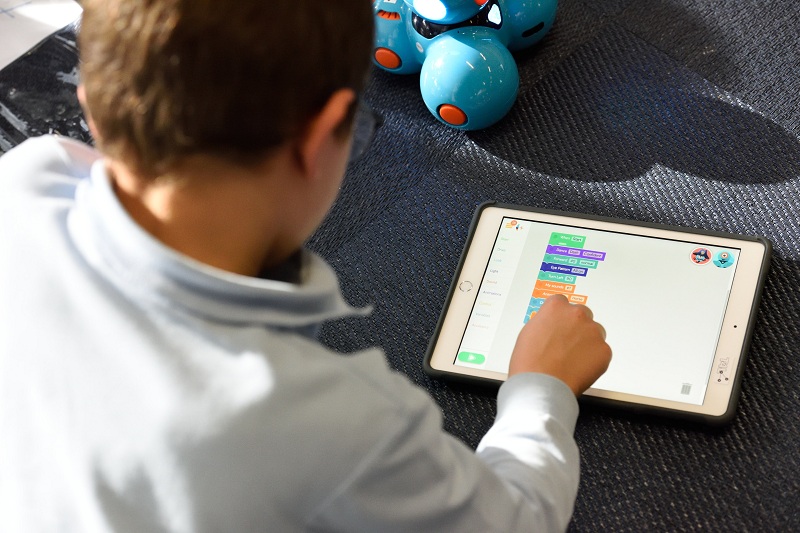 Money-back:
This attribute can help the user if he/she is not having any interest to continue further.
Instant access:
Once the course is enrolled the user can access the required material to continue his skill upgradation.
Anytime:
The course can be accessed by the user at whatever time he/she wants.
Accounts:
The users or the instructors can personalize their accounts as they wish and can customize them as needed.
Support and mobile app:
Customer support if extended 24*7 can help users to clarify their doubts regarding the course or whatever.
The mobile app would assist the users to use the mobile versions as they can be handy and many advanced features such as AR and VR can be incorporated.
Collaboration:
If you are an app owner generally enterprises and educational institutions might approach in order to aid them to launch their particular courses in order to reach their community learners.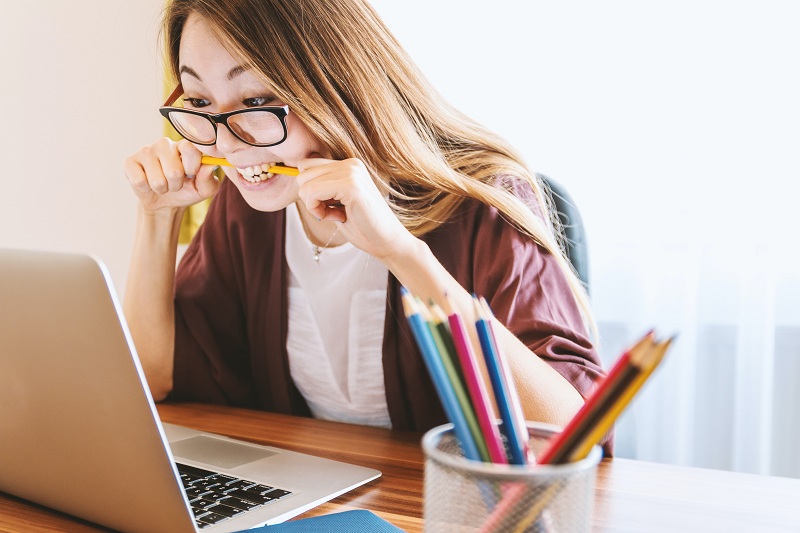 Features necessary for user/learner:
-Registration: Registering of users by signing up the forms.
-Search and Filters: Enables the user to search what they are looking for.
-Recommendations: If the recent course is enrolled relevant course can be recommended.
Features necessary for instructor:
-Development of course material and uploading: This is a mandatory element. The instructor has the freedom to create the required course material and upload them so that the users have access to them.
-Dashboard: The instructor can check for which course the revenue is high and how many users are enrolling in which courses and so on.
Few vital points to design UI/UX of the site:
User-friendly:
The design must be simple yet appealing and consistent so that the user can navigate the site inconvenient manner. The complex design might make the user abandon the site.
Visual appearance:
The visual illustration of images, videos, and pictorial content must be attractive, informative, and enchanting. Impressive colors can help improve the site.
Requirements for building an e-learning website and app:
Back-end:
Appropriate back–end technologies such as Python or Java can be used. The back end is server-based which manages storage, users, content delivery, etc.
Front-end:
The user interface, technology such as HTML5, JavaScript, CSS3, etc. can be utilized to build the front-end.
Database and infrastructure:
Databases such as MySQL and cloud-based technology can be used to store a high volume of data and moreover, API's, plugins, and other mandatory requisites necessary for third-party tool connections are necessary.
The best tech stack can be selected by the developers to build e-learning apps and websites.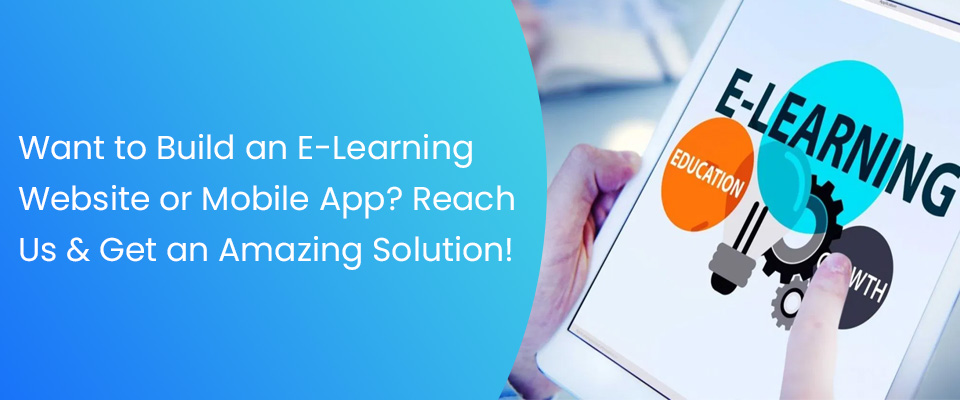 Conclusion:
Hope this article would provide you an insight into how to develop an e-learning app and website.
The cost of the e-learning app and website relies on various factors – location, platform, the complexity of features, development time, etc.
On average, the rough cost estimate is 25$-75$ per hour in India. Whereas in the US the per hour rate stands at 140$-260$. The rate per hour for other countries varies accordingly.
It is always appreciated to release the e-learning mobile app version along with the website as it eases the learners.
In case you are looking for an e-learning app development company you can approach Next Big Technology for further communication.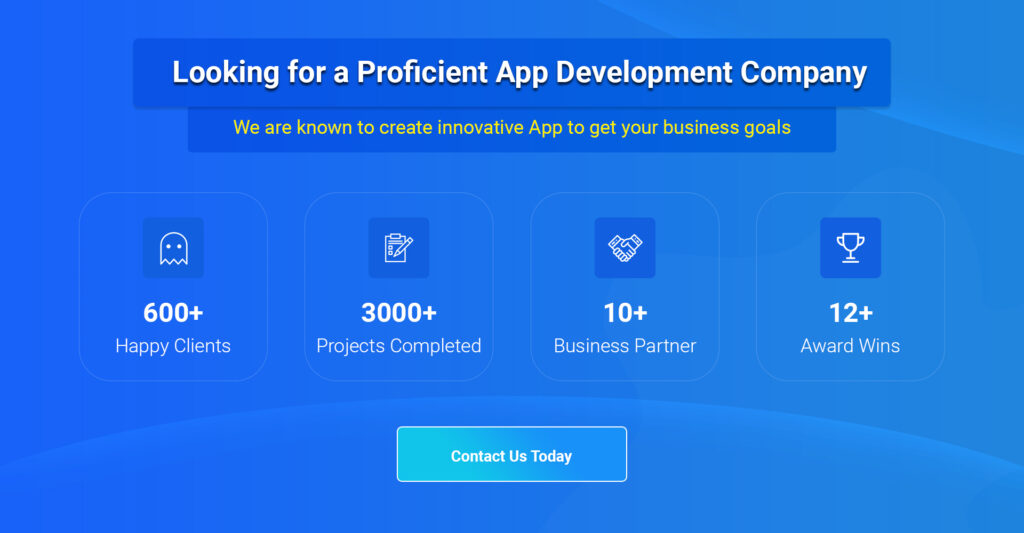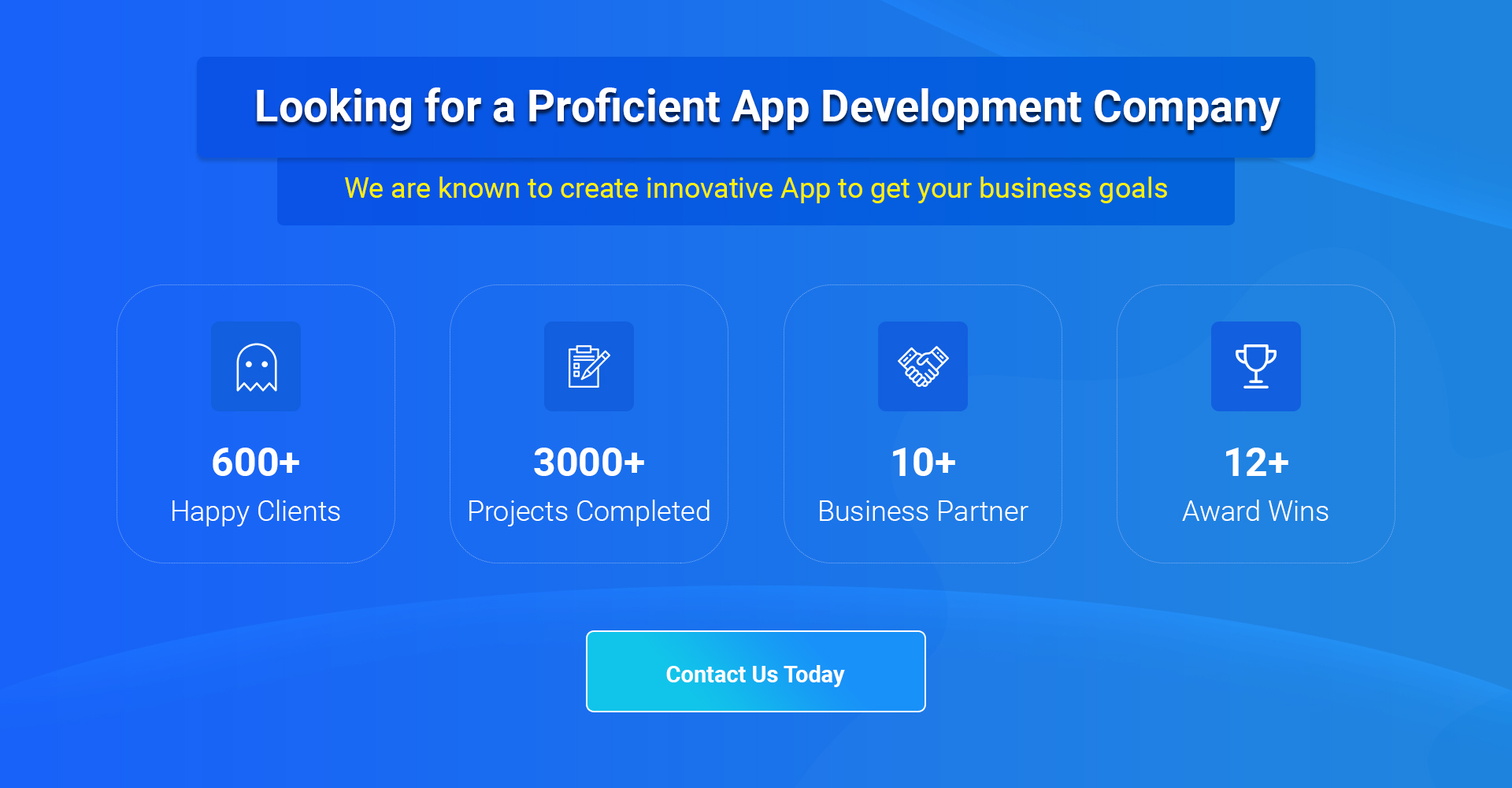 Thanks for reading our post "The Beginner's Guide to How to Create an Elearning Platform", please connect with us for any further inquiry. We are Next Big Technology, a leading web & Mobile Application Development Company. We build high-quality applications to full fill all your business needs.