Do you work with freight or in the logistics field? If so, you've probably seen how hard it is to get suppliers, transport companies, manufacturers, and end users to work together. The sector has had problems with unreasonable intrusion, paperwork, lost time, uncertain delivery, etc. However, this was a turning point because it led to the creation of apps for getting around.
Logistics and transportation are important parts of the economy, and there's no question about that. However, traditional business operations are becoming less popular, like having a central warehouse where goods are stored and sent out. By the end of 2022, the world market for logistics operations is expected to be worth $12,256 billion. So, it allows transportation companies to make a useful apps for phones.
Integrating transport management software is all it takes to make a logistics and transportation business run more smoothly.
By making logistics management software for transportation, supply chains, vehicle maintenance, cargo distribution, and shipping times will all be improved. So now that we know how important it is to have a transportation app let's start making one.
The number of people downloading and using the public transportation app Moovit has recently increased. Why? This is because you don't have to work hard to use it; it gets the job done quickly, it's cheap, and it's fun to use while you're on the road. Because of this, it might be a good idea for your logistics company to use transportation software like Moovit. Let's find out more about what's going on.
Also read : Logistics and Transportation Mobile App Development Cost and Features
Why Would You Use an App Like Moovit to Run Your Transportation Business?
Mobility as a Service (MaaS) company Moovit, based in Israel, offers transit services. It's different because it has many features, like real-time arrival information, navigation, service notifications, and detailed explanations at every step.
The program also has great features, such as the ability to read what's on the screen to the user. This makes it possible for people who are blind or have other mobility problems to use it. The Moovit app is the best way to get around more than 100 cities worldwide. It has an interactive version, a route counselor, real-time traffic updates, and user-submitted information.
Here are some of the benefits that will come to your transportation business if you decide to make an app like Moovit:
Information that is updated on time
Transportation management systems might handle all operations well with real-time data and mobile apps. It's the best place to go to make better decisions and reliable reports about how consumers interact. In addition, the mobile app makes it possible for the whole package to run smoothly and ship faster.
Watch cars and their drivers.
Logistics companies can keep track of their cars, drivers, and cargo with the help of a mobile app. Using the distance traveled, it's easy to figure out where the package is. So that logistics companies can track and report the driver's performance on each task, the app keeps a record of the operator's name, the date and time, the registration number, the expiration date, and other legal information.
If you have a mobile app for your transportation business, you can automate all of your paperwork and stop using paper. Since you can get information from the app on your phone, you may not need to complete time-consuming paperwork. But it can be helpful to use a mobile app instead to collect and analyze data. Automating the paper processes at the logistics company could make them more efficient and save time.
Stock management that works
Statista says that by 2024, the logistics industry will bring in more than 6.8 billion euros. This means that logistics and transportation companies can use mobile app development services to keep track of their stock and try out new, error-free ways to do things. In addition, businesses could use features specific to their industry to eliminate the possibility of mistakes made by people.
Mobile apps can make many tasks easier, like entering data, identifying products, recognizing objects based on location, and storing them. In addition, it can help the people in charge of the building combine the most recent transaction data from a mobile app with the data they already have.
Monitoring progress
Managers need to keep an eye on the availability and condition of goods if they want to boost productivity. If there are problems with the delivery process, logistics firms can devise ways to compensate for lost time. It might give the company more time to plan for possible problems and develop solutions based on data.
A better way to get the word out
In the logistics business, being more flexible means having more chances to get new clients and keep the ones you already have. Logistics providers can increase a company's flexibility by changing delivery dates and routes to fit the client's schedule.
Also read : Cost and Features of Logistics Application Development
There are ways to cut costs and save time.
It's easy to move your business to a digital platform, which will save you a lot of time on paperwork. For example, you might be able to save money on gas if you plan your routes so that you can make deliveries as quickly as possible. Likewise, your logistics organization can save money on overhead costs by using a mobile app. This is because the app simplifies and speeds up the most important tasks.
Meeting the Customers' Needs
One of the best things about this mobile app is improving customer service. It could make customers happier and make them more likely to take part. Customers can track deliveries, plan routes, keep track of stock, and make suggestions using a branded smartphone app. Mobile apps are the best place to look for new ways to increase brand loyalty and keep track of real-time data.
The best way for your logistics business to keep up with the latest shipping practices is to use a mobile app. This makes it easier to have quick service, efficient administration, and automated interactions guided by a person.
So, to wrap things up.
Because of changes in technology, the logistics and transportation industry could change in a big way. Putting money into logistics and transportation software will help your business by making it easier to manage vehicles, paperwork, and other tasks.
A professional mobile app development company can be hired to help add features and functions to a transportation app solution to work for the industry and the people who use it. Since the transportation industry is growing quickly, your business needs an on-demand logistics app more than ever.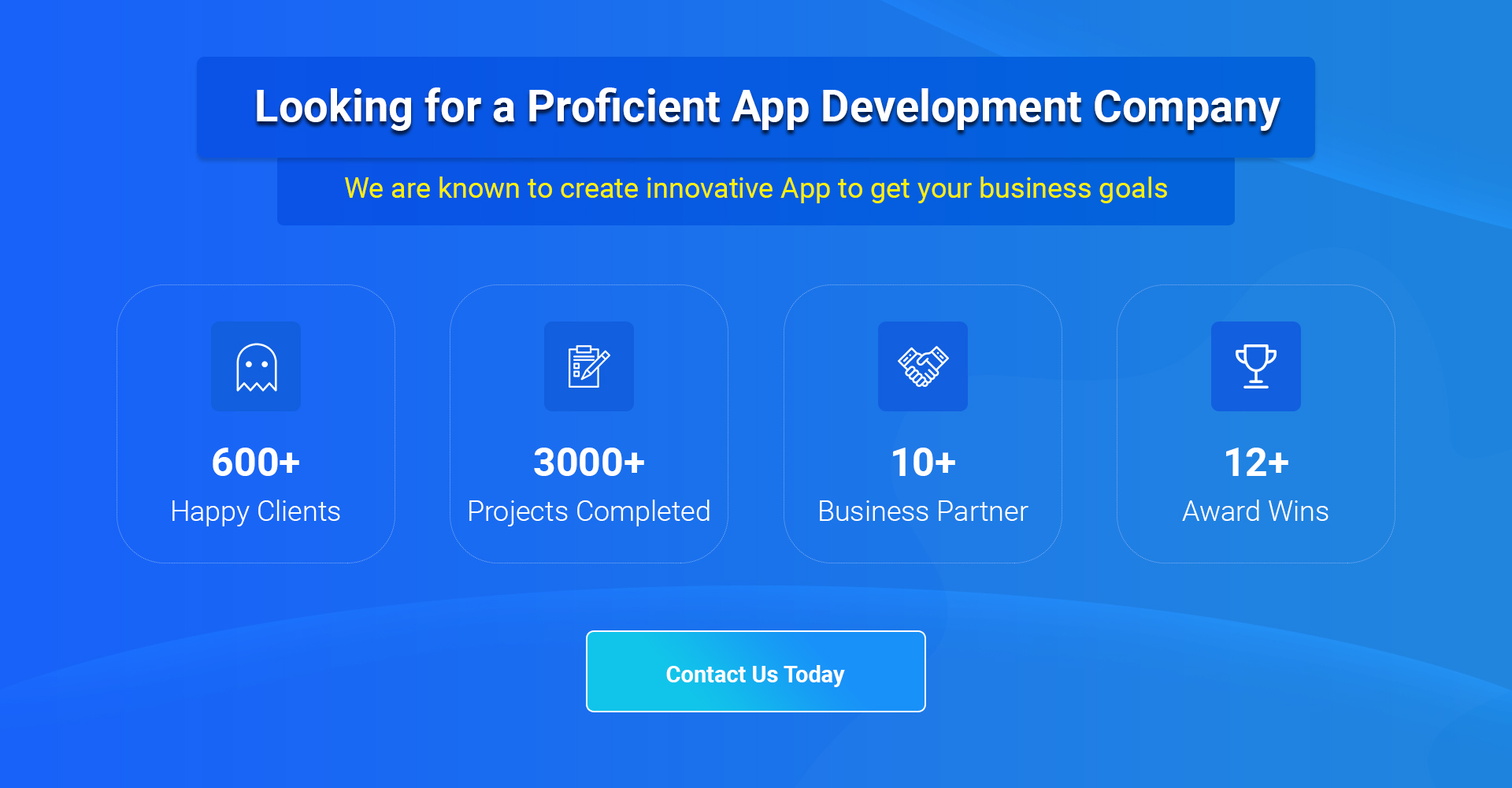 Thanks for reading our post "How to Build a Transportation App Like Moovit?", please connect with us for any further inquiry. We are Next Big Technology, a leading web & Mobile Application Development Company. We build high-quality applications to full fill all your business needs.